Shelf Inspector
Shelf Inspector is a powerful tool for merchandisers, sales representatives, and managers
Our mobile application can analyse positioning, pricing, and out-of-stock goods, relying only on the photo of the product and works with all types of packaging and product placement.
How it Works
Out-of-stock products have been troubling most fast-moving consumer goods producers for decades. At the same time, the traditional shelf display inspections are pricey and invalid in 15-40% of cases. Our computer vision application helps retailers assess the display quality standards in supermarkets quickly and objectively, using only portable devices.
The application uses a neural network, and a model trained by Azure Machine Learning behind the front-end. All of these provide certainty that your products on shelves are constantly available. Their presence is measured objectively and effectively by this simple app.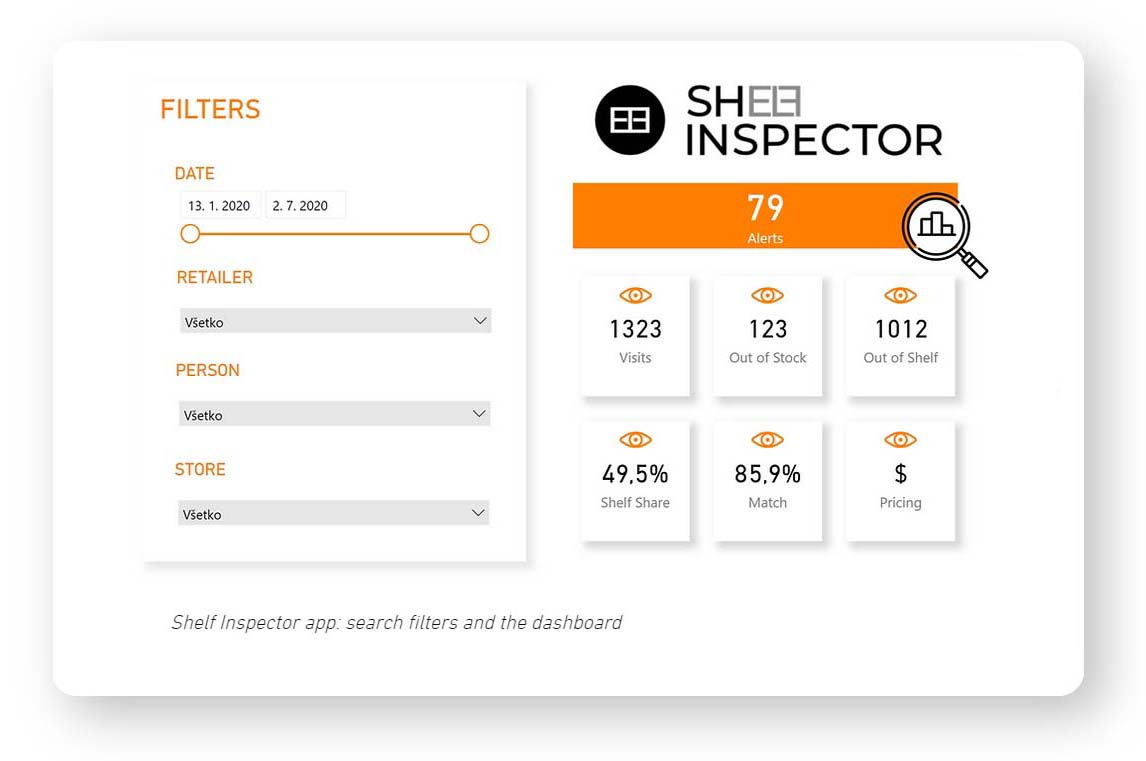 References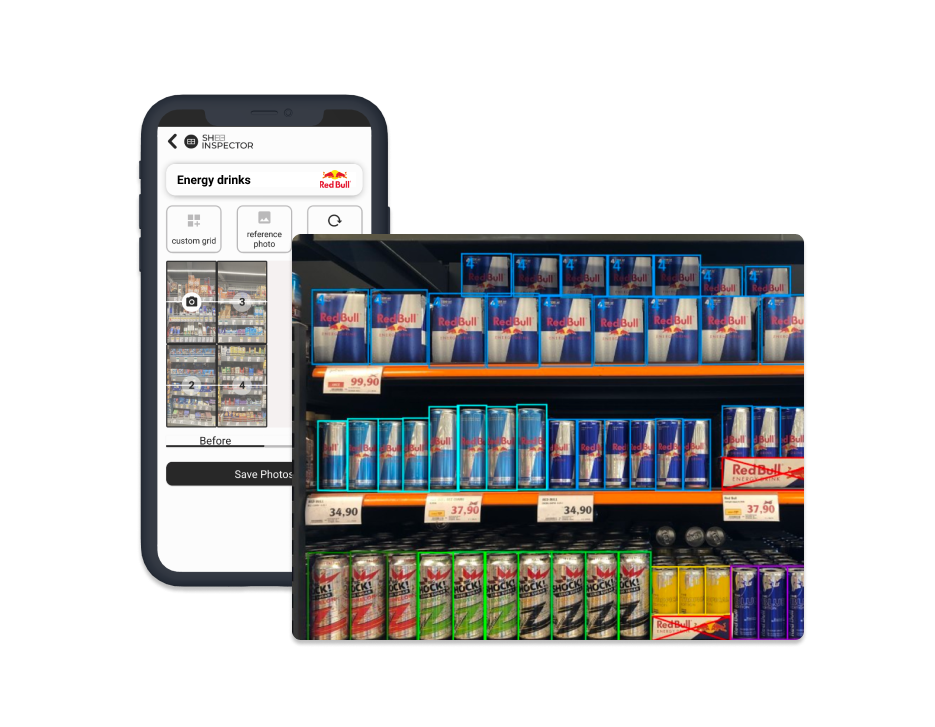 With this app, our merchandisers can use their time for tasks with higher added value. Also, we are able to monitor prices effectively.
Petra Diamond | head of trade marketing, Red Bull