Retail
We get you closer to your customers both in the digital and physical world with customisable ai solutions designed for retail and ecommerce.
Read more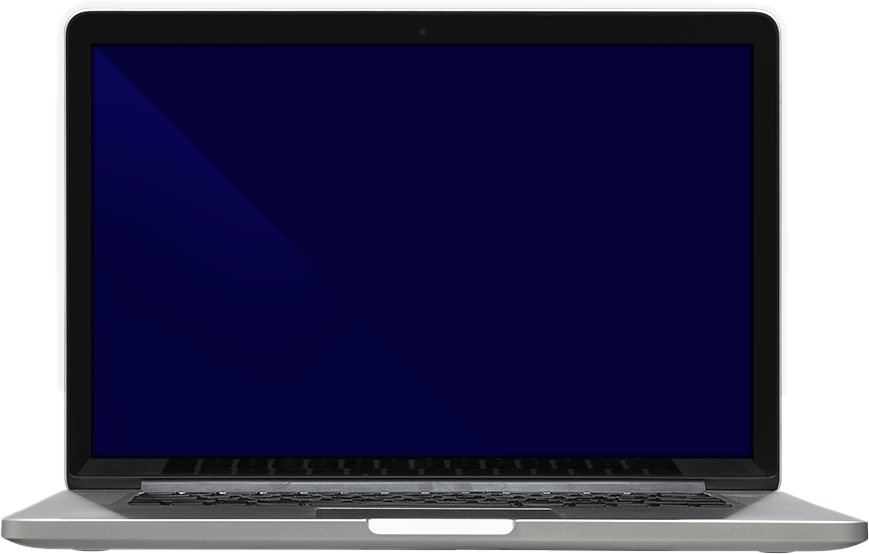 Digital Shopping Experience 360
For Retailers with eCommerce
White-box solution in your cloud environment. Consistently covering customer touch points.
Solutions for your digital experience
Facing similar challenges? Let's get in touch!
Solutions for Autonomous Shopping
Product recognition & Shelf Inspection for Retailers
Our mobile application can analyse positioning, pricing, and out-of-stock goods, relying only on the photo of the product and works with all types of packaging and product placement.
Other solutions for autonomous shopping
Explore all Retail Case Studies
What Clients Say
With Betterfy from DataSentics, our client has the most up-to-date offer from the entire spectrum of more than 1.000 vehicles with transparent and credible recommendations.

Zdenek Honek | CEO HAVEX Auto
Product Betterfy led to an increase in revenue of up to 20% in certain categories while increasing customer satisfaction at the same time. DataSentics was a partner for the entire product journey and worked with us as one team.

Roman Dušek | head of Mall e-shop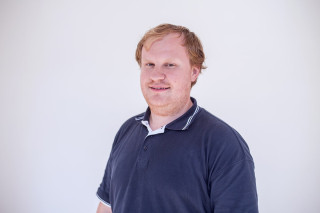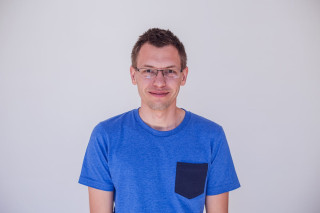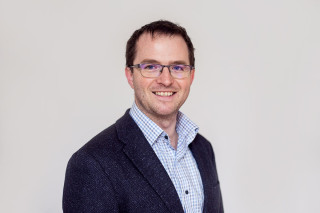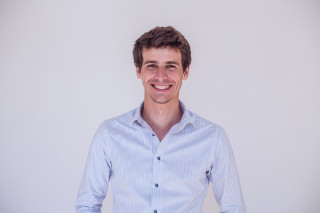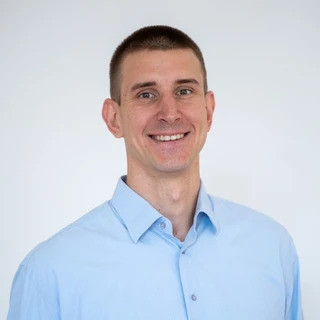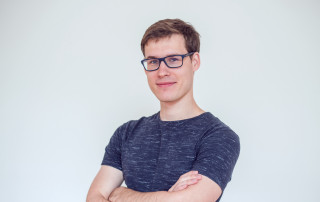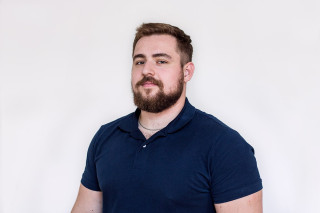 Meet the Team
We are a team of 150+ machine learning and cloud data engineering professionals. We generate profits and savings with the power of data analytics, machine learning & cloud technologies. To our clients, we offer our tailored products & custom agile solutions with consulting.
Meet the Team
Ask us anything
Key contacts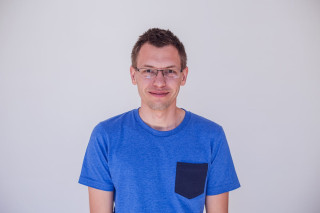 Petr Dvořák
Retail lead | Data science architect