FinTech
Is a Feature store something to make your data science team shine within your company? Why? What AI/ML use cases should data scientists in FSI be working on these days? Automate the way you learn insights from the data and leverage AI/ML techniques for scalable personalisation.
AI-driven personalisation for
Banking & Insurance
Clients & Prospects
AI / ML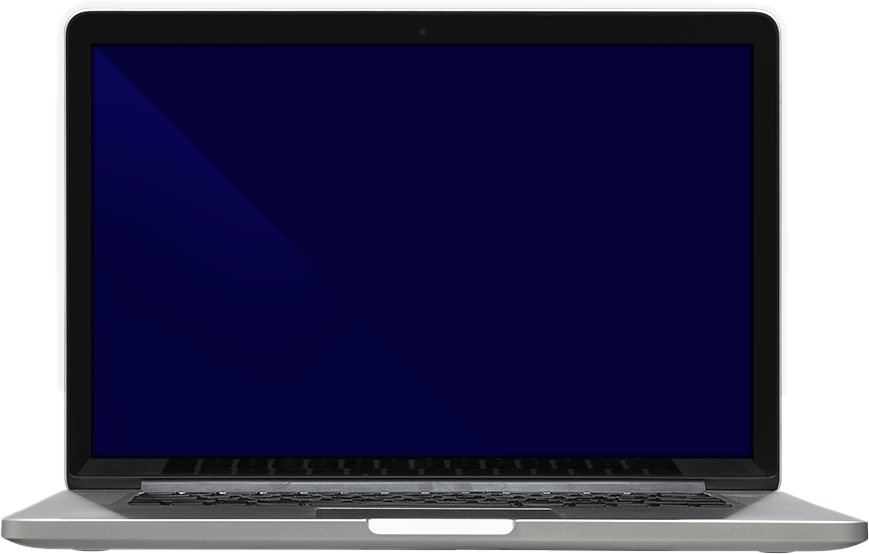 References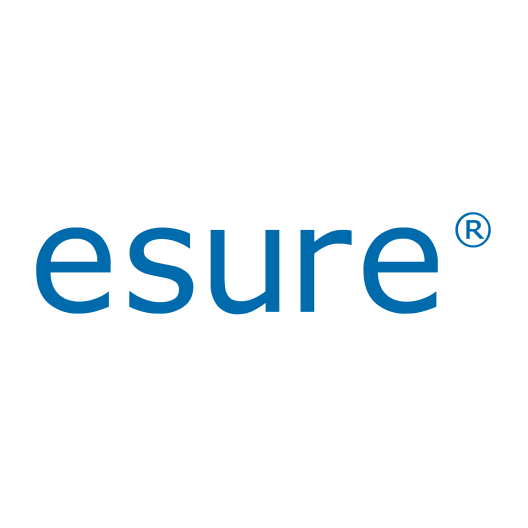 Data Sentics have provided invaluable support to esure Group for 18 months. Hard working, diligent and always starting with deep engagement with stakeholders, the team were able to grasp very diverse business challenges and leverage state-of-the-art data science to solve them and drive an impact across the enterprise. In doing so they helped evolve key concepts and products and worked hand-in-hand with our colleagues to deliver what was needed, always with a smile. A joy to work with.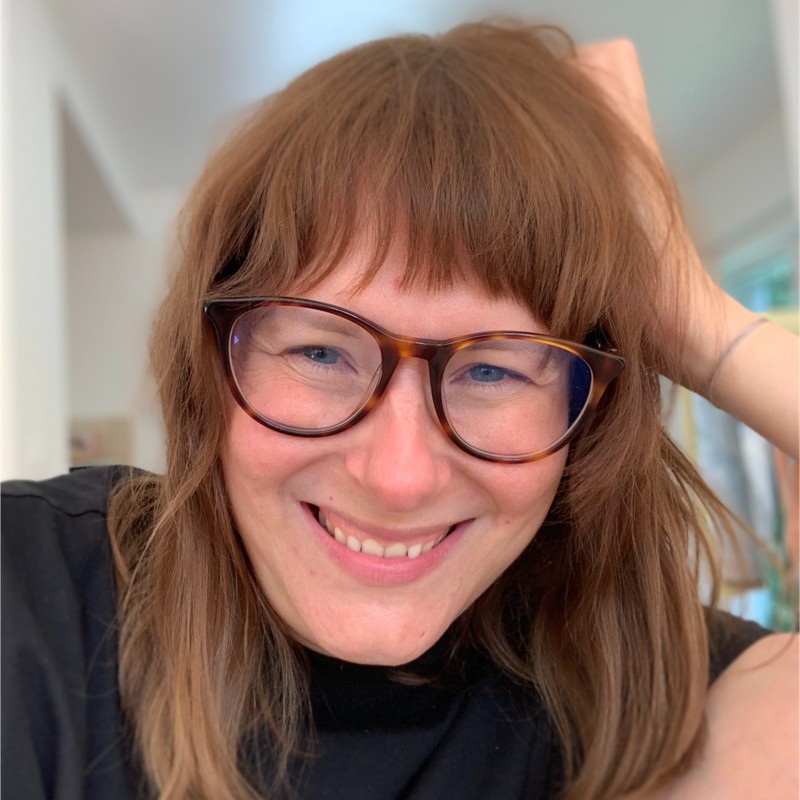 We have been struggling with our mission to become the most personalised bank in the region. To banks, it's crucial to know a client's life situation and needs and tailor the communication accordingly. Thanks to our new data model, we have access to very interesting customer insights, and we are able to respond quickly to all customer needs and situations.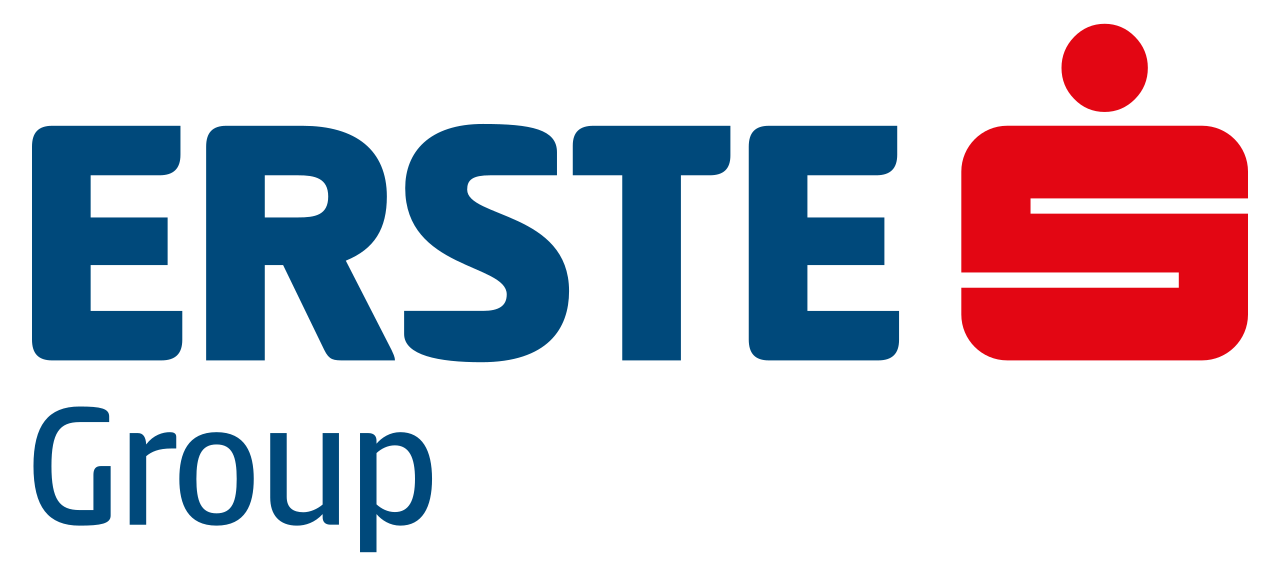 Veronika Pješčaková | Product owner at Česká spořitelna, Erste Group
Our Unique Approach
Quick business impact by not reinventing the wheel
Yes, you are able to build everything on your own, but is it a smart thing to do? Is it a core business for you? For us, it is. We build products and frameworks with years of experience across multiple companies. We are happy to accelerate you and help you build up your internal team while delivering results in weeks.
Alternative to DMP/CDPs where you have complete control & transparency
Typical DMPs are dead with the 3rd party cookie phase out due to privacy regulations. CDPs are not suitable because you already have a lot of data tooling in your company. We can tailor solutions on top of your cloud/data platform to complement your tools, not to create redundancies and disrupt governance processes.
Specialised in "tricky" data from digital & transactions
(ads, web, apps, social, cards, money transfers, etc.) Years of experience working in a multi-identity environment. User ID, google IDs, client IDs, -> graph IDs are our bread and butter. How to derive interests, affinities, lifestyle, and many other customer traits from behavioural data is our passion.
Simplify & automate the cooperation between marketing and data people
Tool, where marketing people create an audience by clicking and not SQL coding, is not a solution. To drive the culture change, start with insights, not rules and assumptions. You need to help marketers understand the data science approach (learning from data) and data analysts to understand the business people and their needs and issues.
Finally, get something out of your expensive marketing automation tools
Every company has invested a lot into cool marketing tools, but your data power them. We see trash in a trash out situation. You can buy tools that can send e-mail in a better way, but the data is what triggers it and makes it relevant. Have you invested more into segmentation logic and insights than in your SFMC license?
Persona 360
Anyone can be a data scientist. Anyone in a company can benefit from thousands of hours invested into segmentation and attributes. In real-time, you can see what is different for customers that are...
Product Detail
The end result is your internal personalisation competence, where crazy tech guys work hand in hand with modern marketeers.
What Clients Say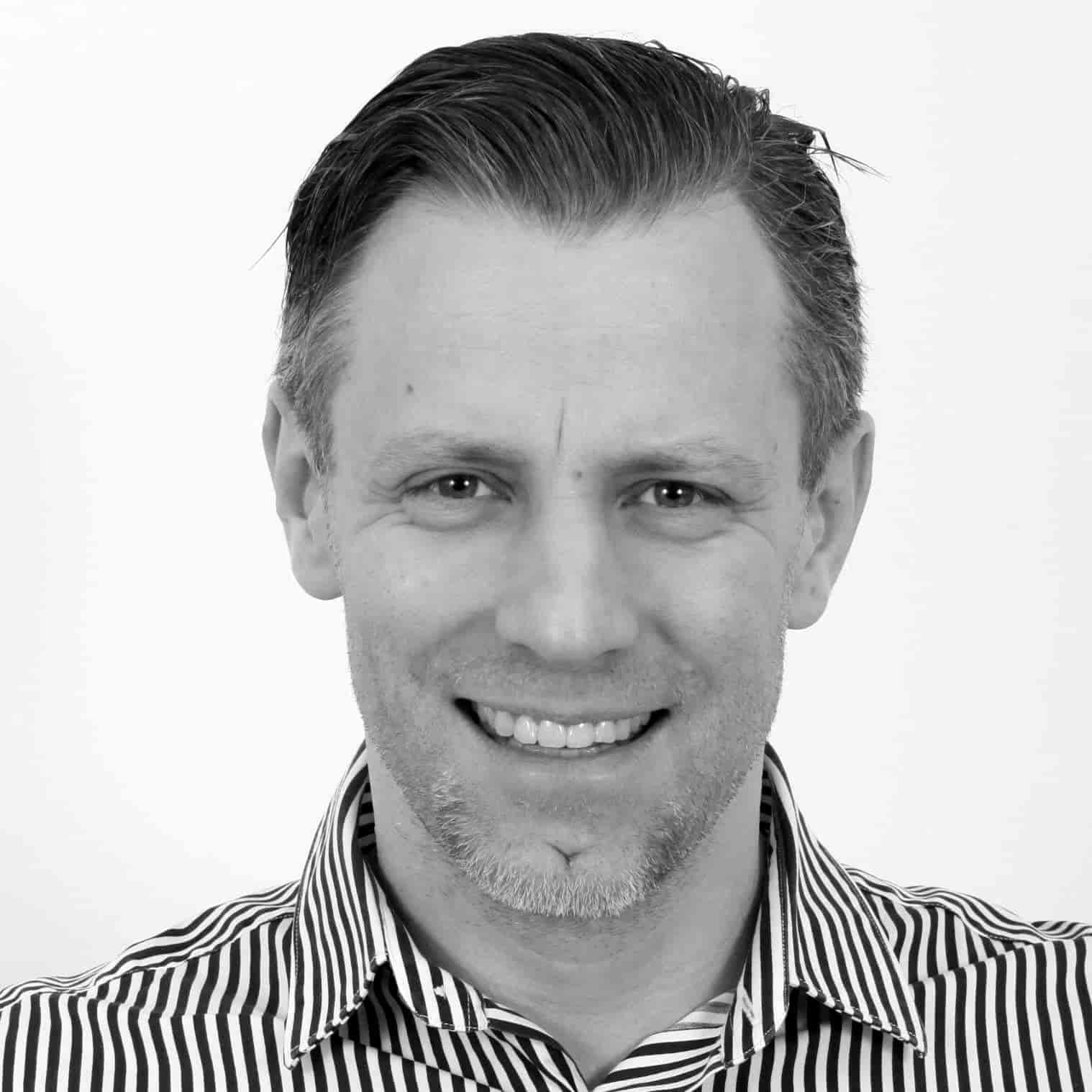 DataSentics is our partner on our Cloud journey. Thanks to their unique skill-set and professional approach, we see our cooperation as very beneficial.

Jakub Masek (MONETA Money Bank)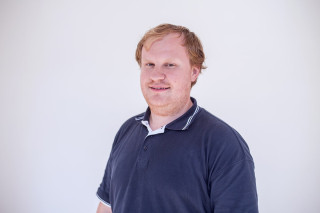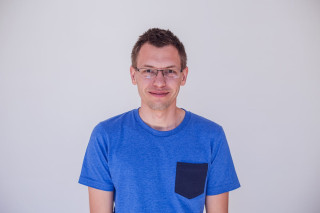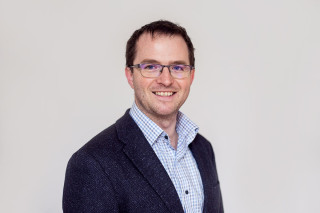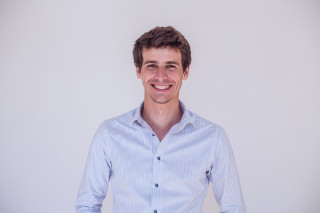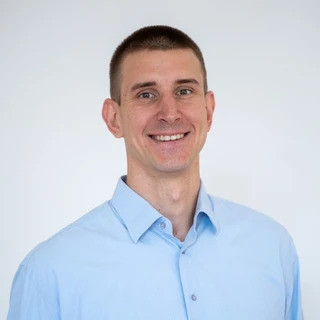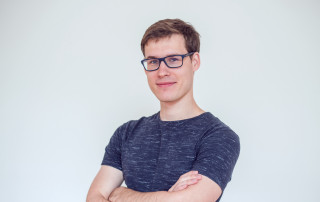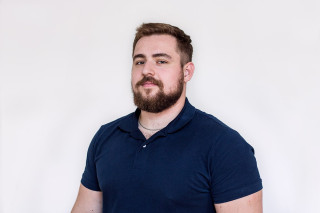 Meet the Team
We are a team of 150+ machine learning and cloud data engineering professionals. We generate profits and savings with the power of data analytics, machine learning & cloud technologies. To our clients, we offer our tailored products & custom agile solutions with consulting.
Meet the Team
Ask us anything
Key contacts
David Vopelka
FinTech lead | AI & personalisation expert
Bob Hroch
Business Development