Search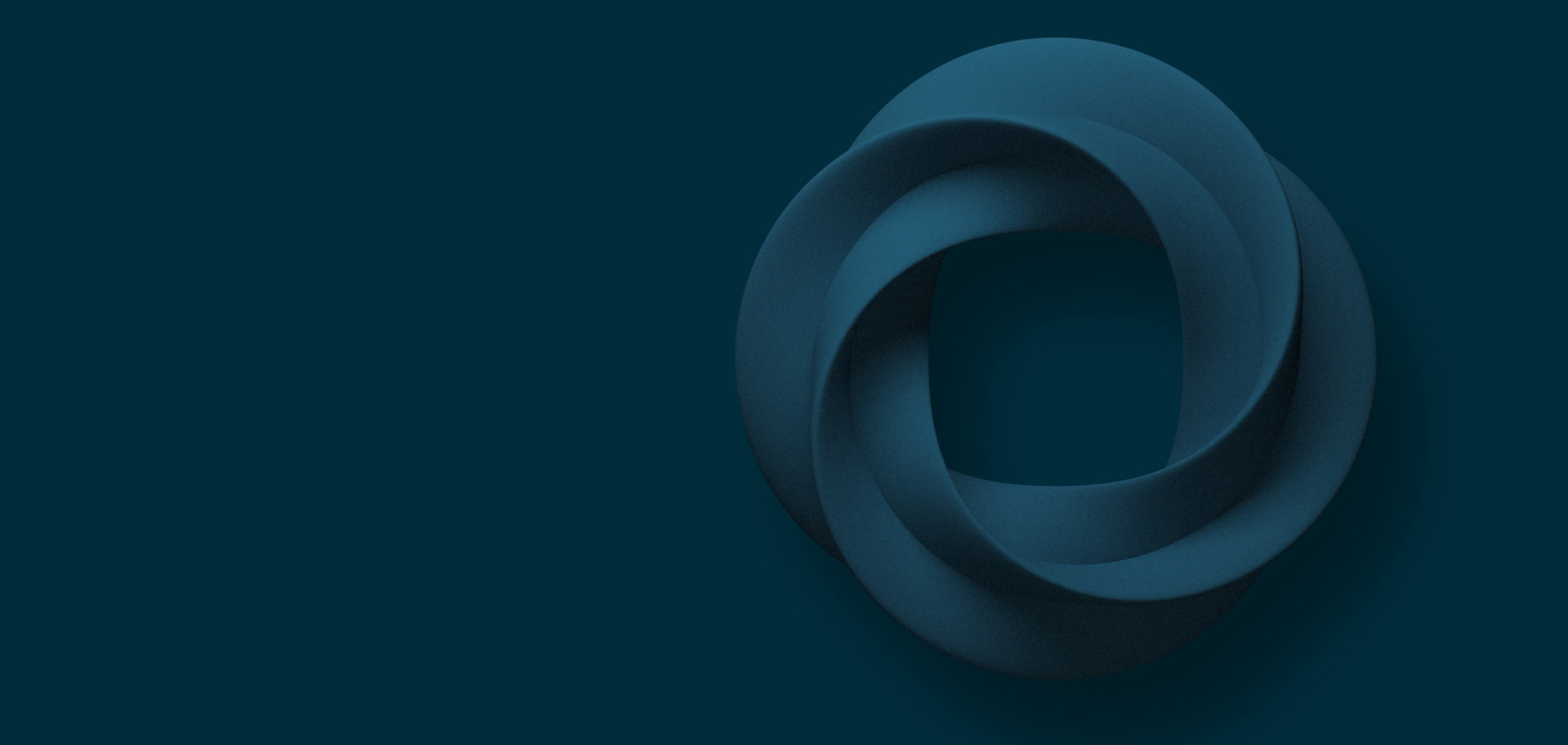 Eviden global vertical AI center of excellence
References

Data Sentics team was able to grasp very diverse business challenges and leverage state-of-the-art data science to solve them and drive an impact across the enterprise. In doing so they helped evolve key concepts and products and worked hand-in-hand with our colleagues. A joy to work with.
Chris Pearce PhD, Head of Data Science, esure, UK leading digital insurance
We have been struggling with our mission to become the most personalised bank in the region. Thanks to our new data model, we have access to very interesting customer insights, and we are able to respond quickly to all customer needs and situations.
Veronika Pješčaková | Product owner at Česká spořitelna
85+
Data Scientists | Databricks daily users
70+
Data Engineers | Databricks in Azure/AWS cloud
Who
We Are
DataSentics, as an entity within the Eviden, an Atos business, continue to focus on developing innovative AI/ML vertical products and solutions. Thanks to our skilled team of 150+ machine learning and cloud data engineering professionals and strong partnerships with Databrcks AWS and Microsoft Azure, we are able to tailor our products precisely to your company needs and IT infrastructure.
More about us
We are
hiring
Join us and explore our collaborative culture. Would you like to take control over the direction of your career path? We create a unique space for everyone's development. Our ambition is to be the best place to work for intelligent and creative data-driven people.
Upload your CV and join us in our mission to innovate the world.
Open positions