Manufacturing
AI-powered products & solutions for manufacturing. solving critical production & safety challenges to drive growth.
Read more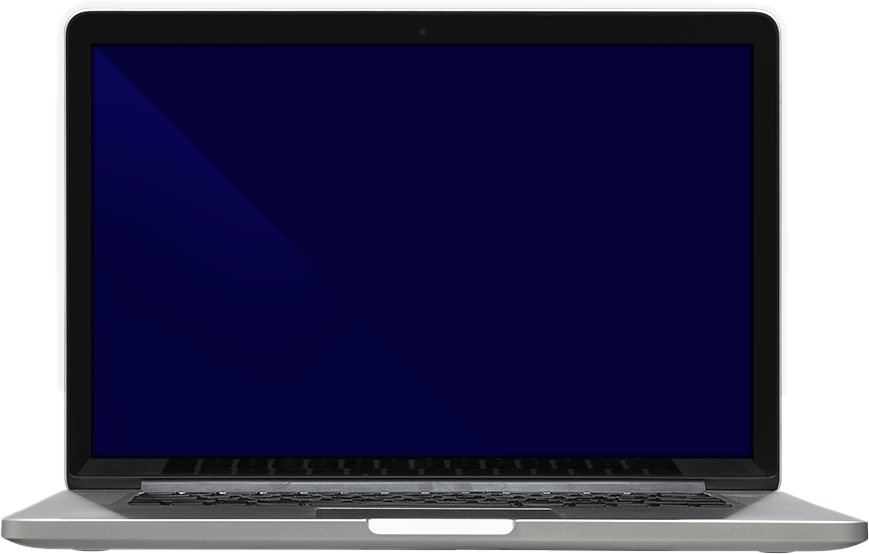 Industry4.0 powered by machine learning
Combining human experience, real-time insights, and AI techniques, manufacturers are discovering new ways to save costs, protect their employees and increase margins. Over the last 5 years, manufacturers drove massive data collection and major progress has been made on the production lines, however, drivers of productivity (quality, time, automation, etc.) are still scarce.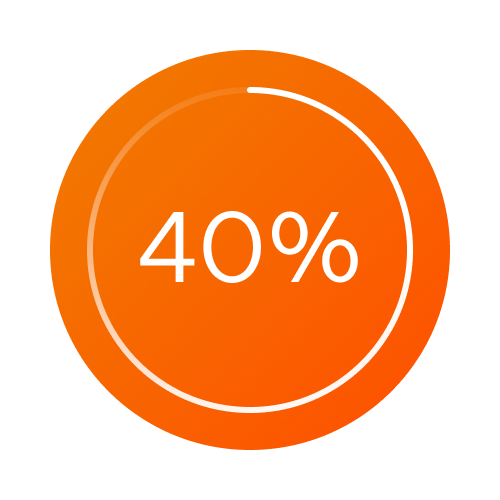 By 2035, AI-powered technologies could increase labor productivity by up to 40% in manufacturing. (Accenture and Frontier Economics)
Quality control
Quality control is a vital part of every production line. But as manufacturing moves towards Industry 4.0, challenges arise. Production lines are fast and complex, qualified personnel is hard to find, and customer expectations are rising.
Automate your quality control with computer vision
Leverage modern deep learning to detect defects, foreign objects, anomalies, or incorrect setup. Our Product Quality Inspector allows us to quickly deliver models that achieve high accuracy even in various challenging conditions – from tiny defects to changing lighting conditions.
Let's try a demo together and validate if we can automate your quality control!

Worker safety
There are about 100 deaths per month on the job in 2019 in the USA, which has a direct impact on the company's reputation and attractiveness but moreover on employee's safety feeling & productivity.
Ensure worker's safety at all stages
Our solution is compatible with CCTV cameras and can detect dangerous events in real-time. If a worker is not wearing his/her personal protective equipment like a helmet or gloves, the server sends an alert to production site managers. The server can also detect workers in abnormal or hazardous situations as well as dangerous driving situations.
Predictive maintenance
Predictive maintenance in IIoT helps you avoid spending time putting out (metaphorical, we hope) fires. The concept is to use on-premise and cloud computing to widen your window to schedule maintenance. You don't just assess the condition of industrial equipment centrally and in real-time – but predictively to forecast machinery issues. As a result, you reduce lost production and wasted labor, and you are freeing up valuable time for yourself and others. The potential economic impact is significant. In fact, McKinsey has estimated that predictive maintenance can reduce maintenance costs by 10 to 40 percent.
Demand forecasting
Inaccurate forecasting in manufacturing and warehouses causes a 5-10% loss on the margin. In the worst case, it can slow production due to out-of-stock. With our powerful models, you can go from simple predictive methods to cutting-edge algorithms, giving you the power to account for seasonality, trends, and holidays. On top of that, we offer our expertise by combining the historical data of production or sales with a wide range of data sources, such as geolocation data, promotions, competitionn, and many more.
Automated document reading
Decreases costs associated with invoices by 60 %. These days, still many documents are kept on paper, which makes processes time-consuming, prone to mistakes, and hard to keep track of history.
Digitized documents enable advanced analytics on your documents – from fraud detection to performance prediction. We can combine understanding and analysis of the text with anomaly detection as well as other sources of data – tabular data and images.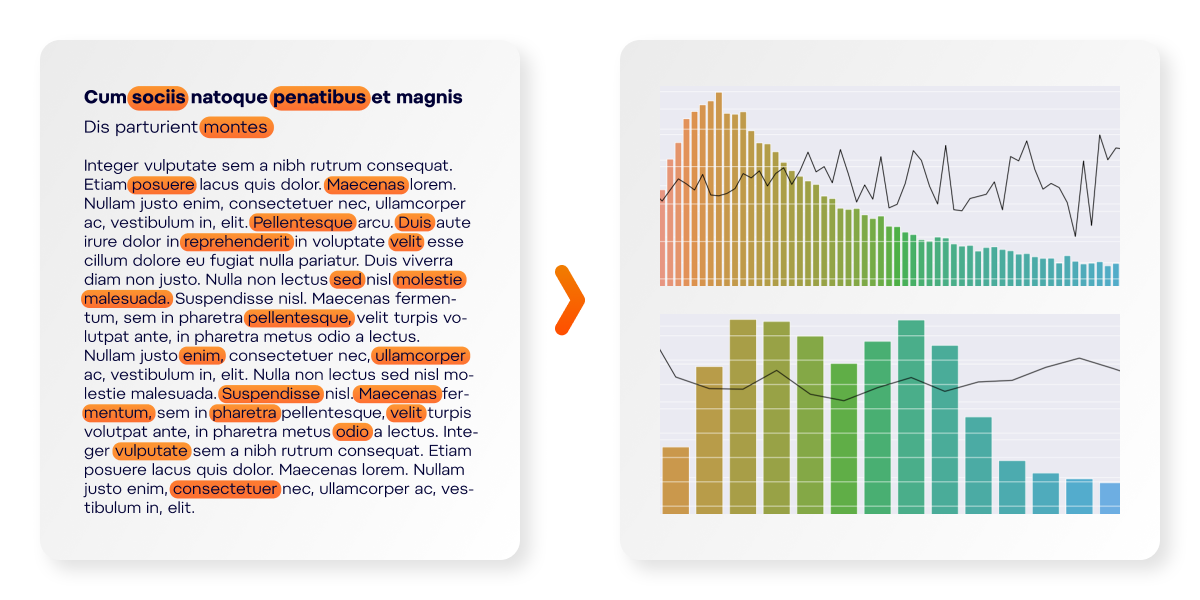 Ask us anything
Key contacts
Jakub Štěch
Innovate Tribe Lead | Data scientist
Václav Maixner
Manufacturing ambassador