Betterfy for eCommerce
With Betterfy, every visitor on your website receives recommendations of similar but potentially better products with a clear explanation of the advantages
Betterfy, based on product data and a machine learning engine, is fully customisable and tailored to your business needs.
How it Works
Our AI-powered shopping assistant inspired by the offline shopping experience generates credible product recommendations and offers a clear comparison of product specifications by highlighting all meaningful advantages – you could say it can explain its choices. As a result, your customers understand the alternatives and ultimately can make an informed purchase with confidence. This gained confidence helps increase revenue in particular categories by up to 20%, and because the customer made a very informed decision, they are less likely to return the product.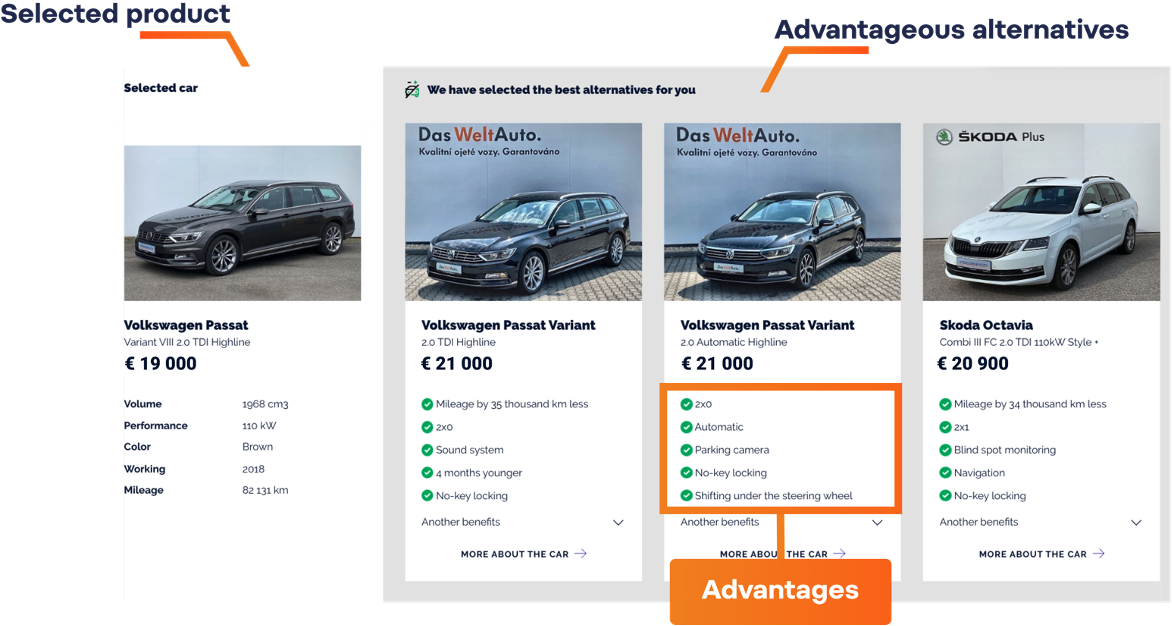 References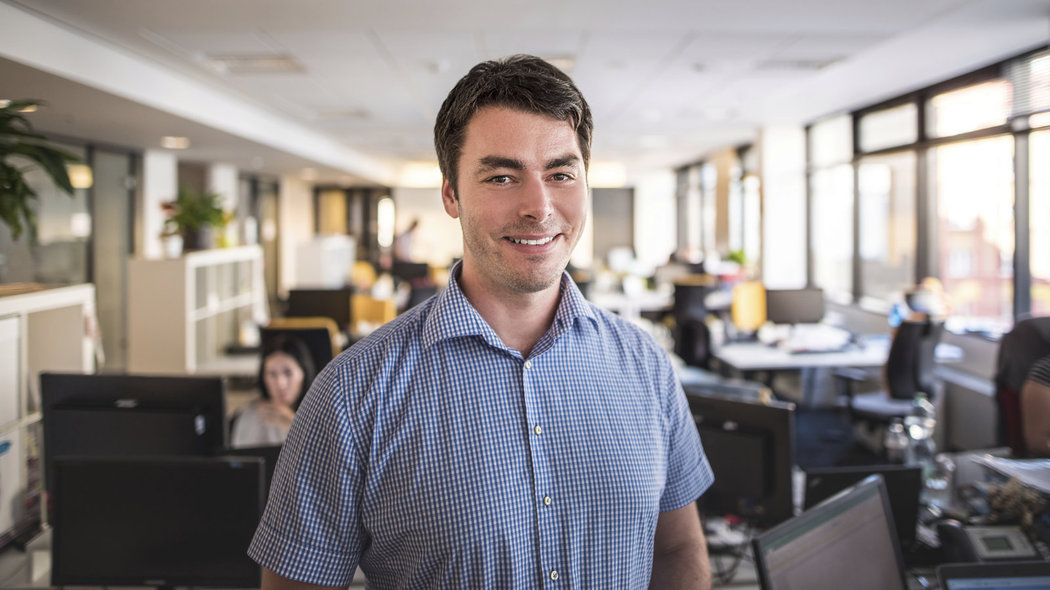 Betterfy, the better product recommender, which DataSentics developed for us, enables our customers to choose alternative products transparently based on their advantages and disadvantages. Implementation [of this unique solution] led to an increase in revenue of up to 20% in certain categories while increasing customer satisfaction at the same time.