Meet the people of DataSentics: Nick
What does it look like to be a part of the DataSentics team? We want to give you a little insight into what life in DataSentics looks like by introducing some of our enthusiastic colleagues. And today, we're kicking it off with Nick: Our Computer Vision Scientist (also an amazing photographer and Head of #memes Slack channel).
Let's start with Nick's background. How did he even get into the field of AI/ML in the first place?
His academic background is in statistics and mathematical modelling. However, his current advanced skills - image recognition and neural networks were not his choice #1 back then. Everything changed with his diploma project focusing on coolant detection in Škoda auto production.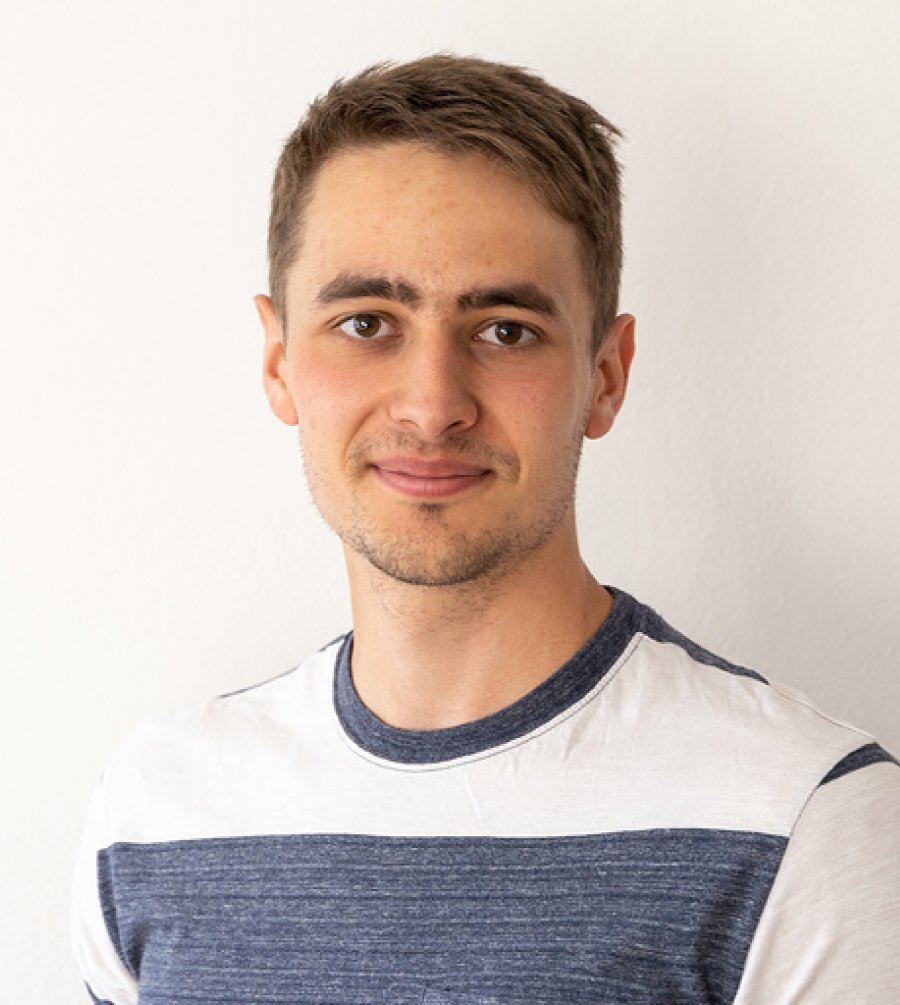 Nick has been part of DataSentics since 2020. His first project was working on our retail product for out-of-shelf and out-of-stock elimination Shelf Inspector. Since then, Nick has been participating in many other projects, usually dealing with unstructured data, natural language processing and image recognition.
He considers his contribution to the Digitoo project the most outstanding achievement so far. Digitoo is a start-up dealing with the digitalization of accounting. During the two-year work on this project, the team developed a solution to process any data from a receipt or invoice and categorize specific information like dates, amount, sender's or recipient's name and address.
However, sometimes Nick jokes that his biggest contribution to the company is creating #memes Slack channel and co-founding a "meme tribe" - a group of people who create and post a meme on other colleagues every Thursday. This helps to preserve a start-up culture and makes rookies feel more welcome and part of the team.
Currently, he's a member of our Quality Inspector team. The computer-vision-based product helps with the automation of quality control in manufacturing, production and assembly lines or anywhere where the conditions are too challenging for human inspection. The use of AI and deep learning methods show us great potential to make the whole process more efficient and less expensive.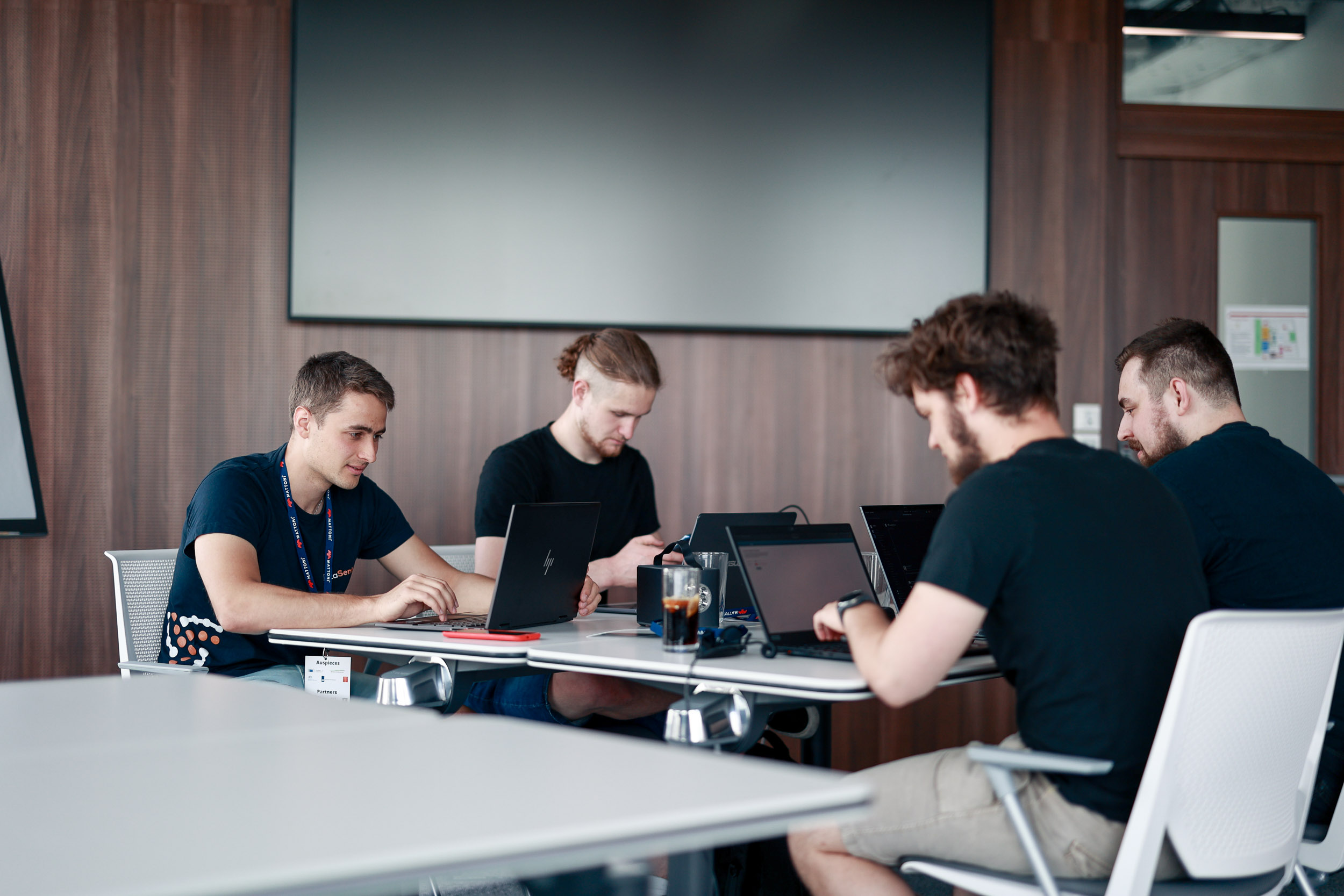 Nick is convinced that in the field of computer vision in DataSentics, everyone will find their thing. Whether it's digging into neural network architecture and tuning hyperparameters and augmentations, deploying models into a production solution or connecting cameras, edge servers and PLCs.