DataSentics becomes part of the Atos Group
We are thrilled to announce that we agreed with Atos to become part of their family. Atos is a global leader in digital transformation with 107,000 employees and annual revenue of over € 11 billion. European number one in cybersecurity, cloud and high-performance computing, the Group provides tailored end-to-end solutions for all industries in 71 countries.
DataSentics, as an entity within the Atos Group, will continue focusing on developing innovative AI/ML vertical products and solutions, and thanks to the global reach and industry focus of Atos, we will be able to bring business value to a much wider audience of enterprise clients across the world!
We expect strong synergies with the dedicated industry teams of Atos focused on our key verticals of Financial Services, Retail and Media and with the other recently acquired companies in the AI area: zData, Miner & Kasch and Ipsotek. With the strong backing of Atos, we will be in an excellent position to scale the business impact we have on our clients.
"We are excited that the global reach and strong vertical industry focus of Atos will accelerate how our AI products and solutions make a real impact on enterprises across the world," said Petr Bednarik, CEO and Founder of DataSentics.
"This is a fantastic opportunity to expand our existing AI/ML capabilities. With DataSentics, we are strengthening our global AI/ML factory, which is already leveraging the expertise from our recent acquisitions in this area: zData, Miner & Kasch and Ipsotek," said Pierre Barnabé, Executive Vice President, Head of Big Data & Security at Atos.
The closing of the transaction is expected to take place in Q4 2021. For more information, see also the announcement by Atos.
Founded in 2016 and headquartered in Prague, DataSentics is an AI product studio working to unify data science and engineering to deliver business impact. The company primarily sells its solutions in Central and Western Europe to large enterprises, with a strong vertical focus in the Financial Services, Retail and Media industries with the key products Persona360 for personalisation, Shelf Inspector for optimisation of product shelf placement and Adpicker for optimising display advertising.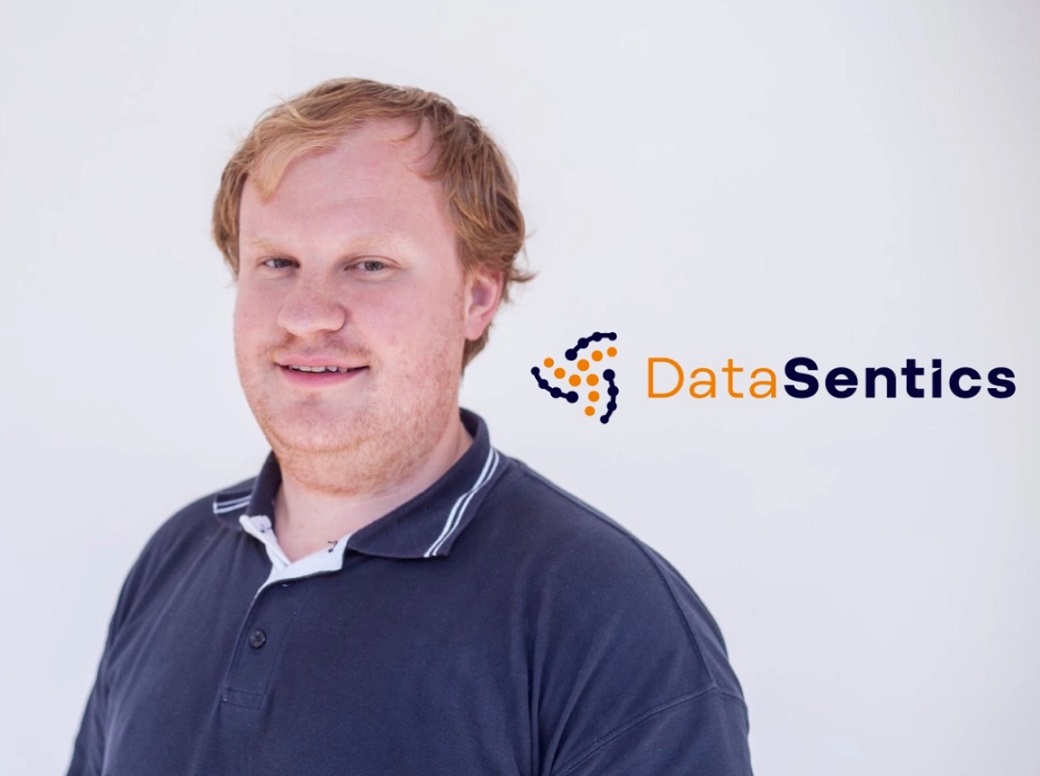 Press contact:
Jan Hulka – jan.hulka@datasentics.com