Three generative AI use cases for the enterprise
Don't miss the opportunity to stay ahead of the game. The transformative potential of AI technology is already here, offering tangible business value. Explore our top three use cases for generative AI to drive efficiency, innovation, and unique competitive advantage.
---
---
---
---
Use Case #1 - Call Centers
AI can help call centers in multiple ways. It can generate call summaries by transcribing and extracting essential information, saving time and effort for agents. Furthermore, AI can serve as an agent assistant, offering real-time answers to queries during calls. Additionally, by analyzing call transcripts and emails, AI enables efficient topic monitoring, promptly identifying common issues for effective resolution.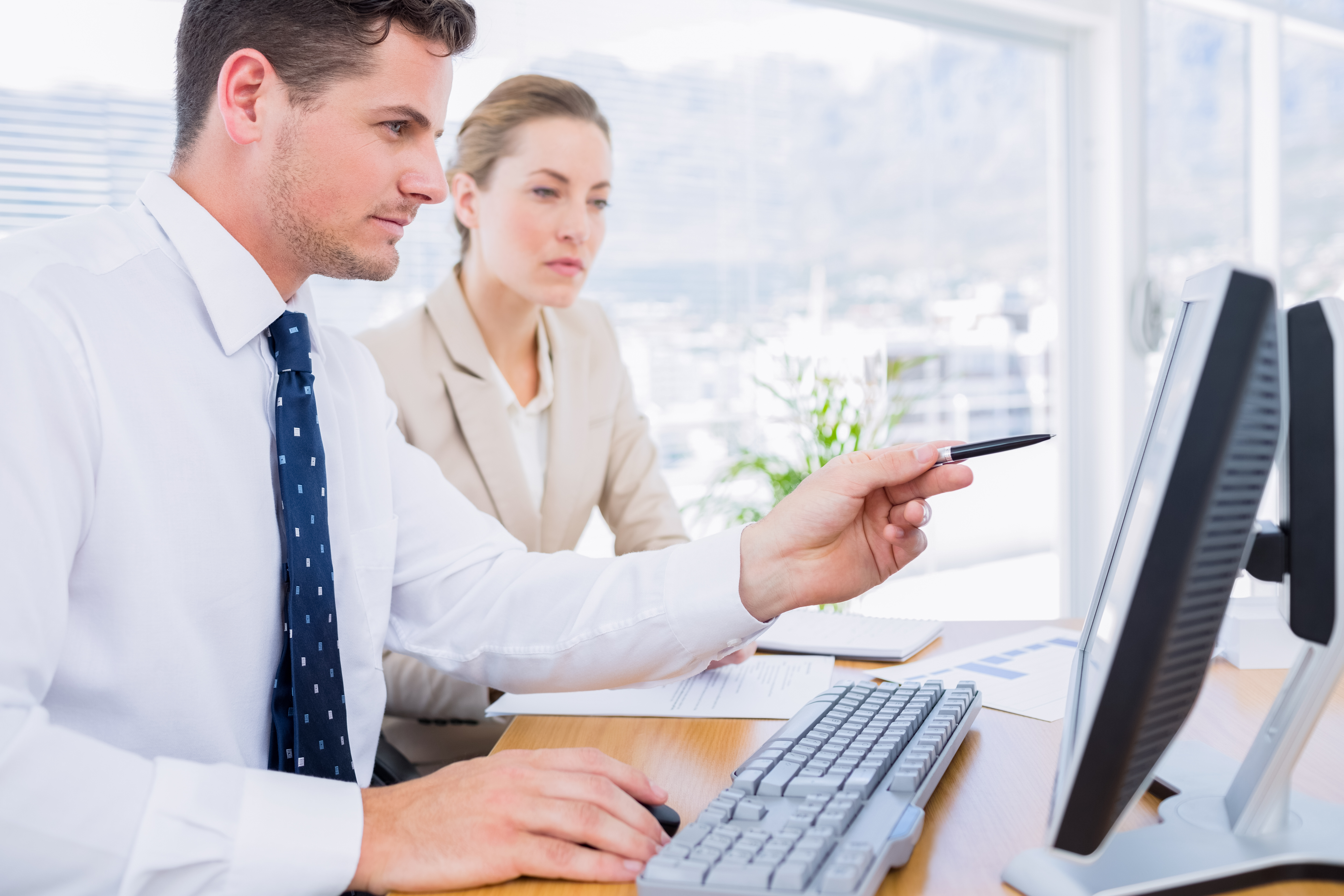 Use Case #2 - Sales Assistant

​

Generative AI empowers sales representatives through streamlined processes. Client Information Management automatically extracts and organizes key client details from various sources, enabling efficient data management and personalized sales interactions. Meeting Summarization and Action Items transcribe sales meetings and calls, generating concise summaries and action items for fruther reference. The use cases can go on and on: lead prioritization, personalized outreach, etc.

Use Case #3 – Q&A and Document Retrieval

​

AI simplifies Q&A and Document Retrieval, transforming data management and accessibility. By creating embeddings for diverse company data sources, like emails, Slack messages, and meeting transcripts, AI enables semantic search for extracting relevant knowledge. Through a user-friendly interface, insights are swiftly compiled into concise notes, facilitating informed decision-making, seamless collaboration, and heightened productivity.
Discover how AI can benefit your company!
Talk to an expert
Key contacts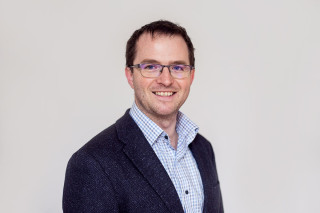 Jan Procházka
DataSentics CTO | Data + AI Platform Lead