DataSentics webinars
Webinars in English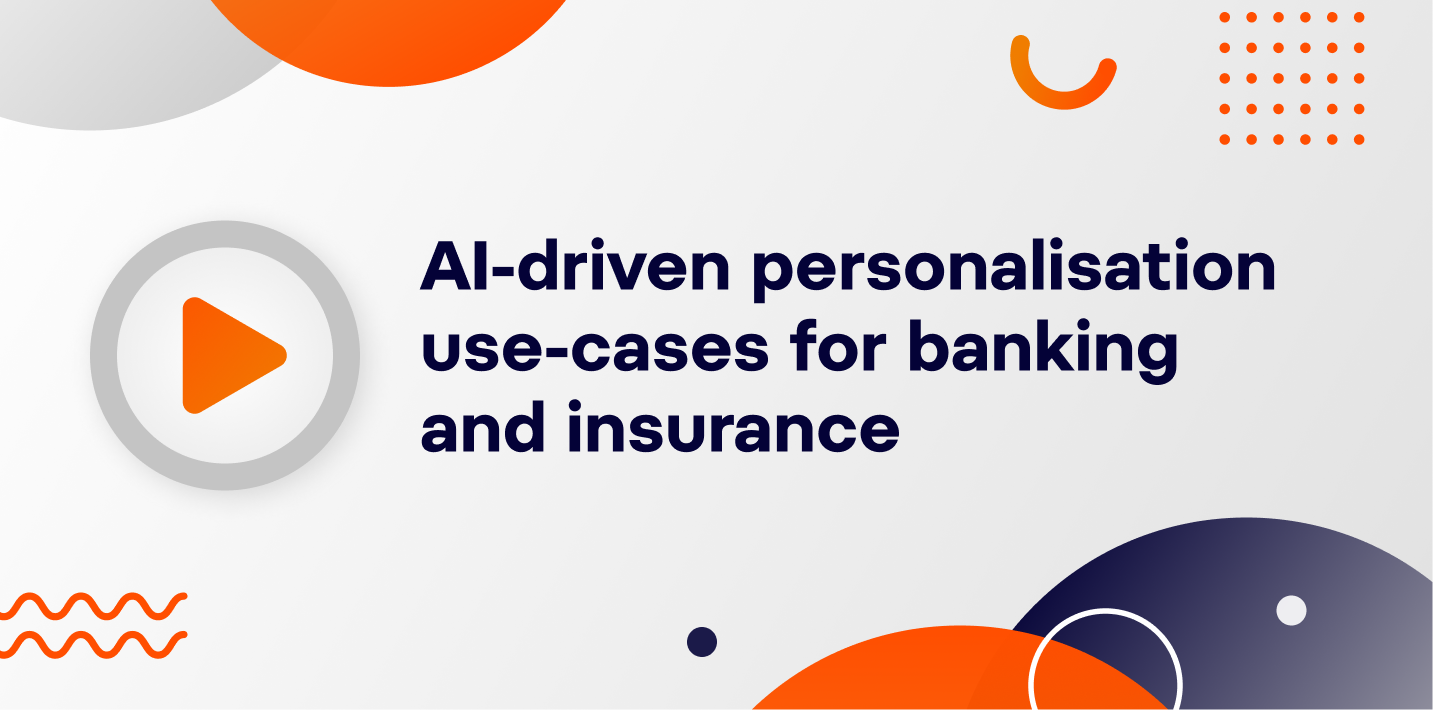 Key topics:
Drop-off prevention from web app/funnel
Customer service (call centres, inbound)
Enriching CRM (Proactive retention & customer satisfaction management)
Cookieless targeting & 360 Attribution modelling
Customer 360 profile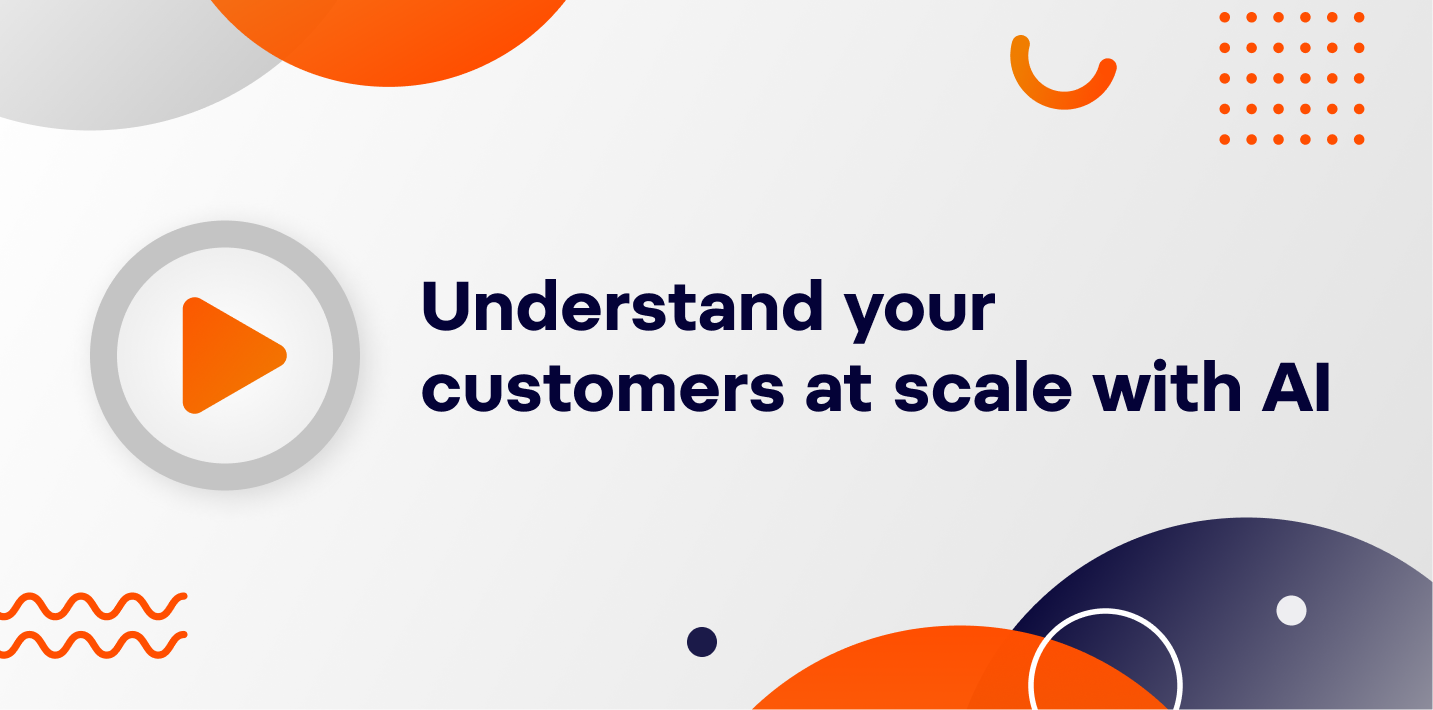 Key topics:
What services or products are your customers looking for?
What is their decision-making process?
Are the leads passed on to the right department?
What happens when a customer complains about the product via e-mail or chat?
---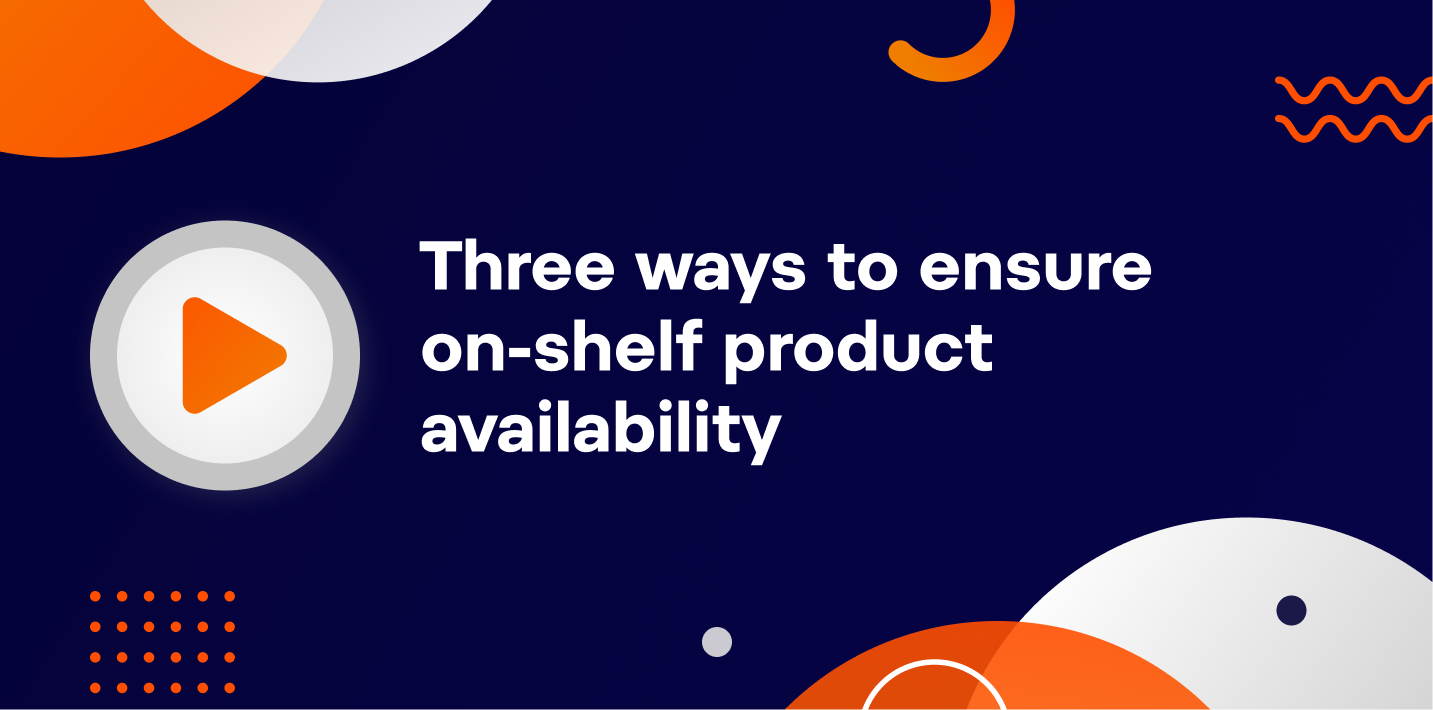 Key topics:
How do you ensure your stock never runs out?
Is your shelf management data-driven?
How does Nestlé manage on-shelf availability with Shelf Inspector?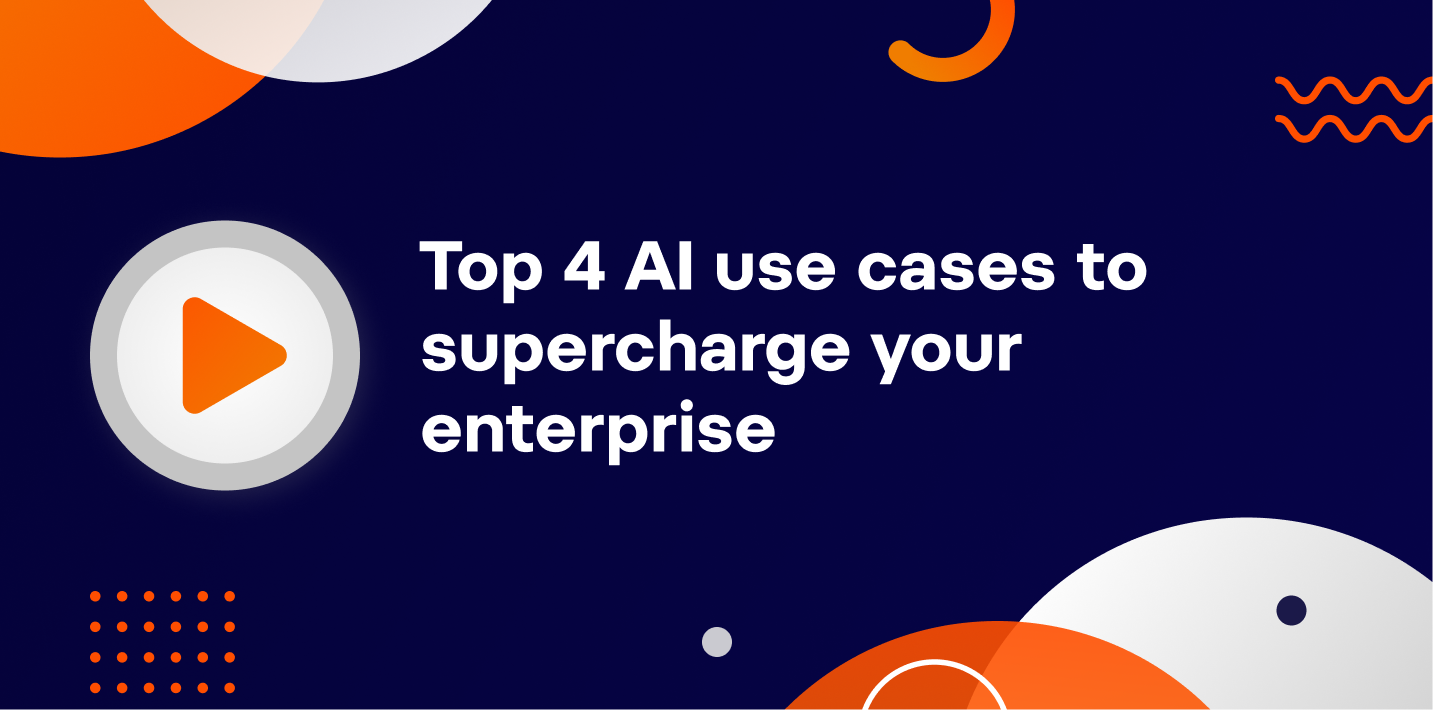 Key topics:
Are you using AI/ML to detect fraud?
Do you offer a personalised experience?
What are the goals of an on-premises migration to the cloud?
---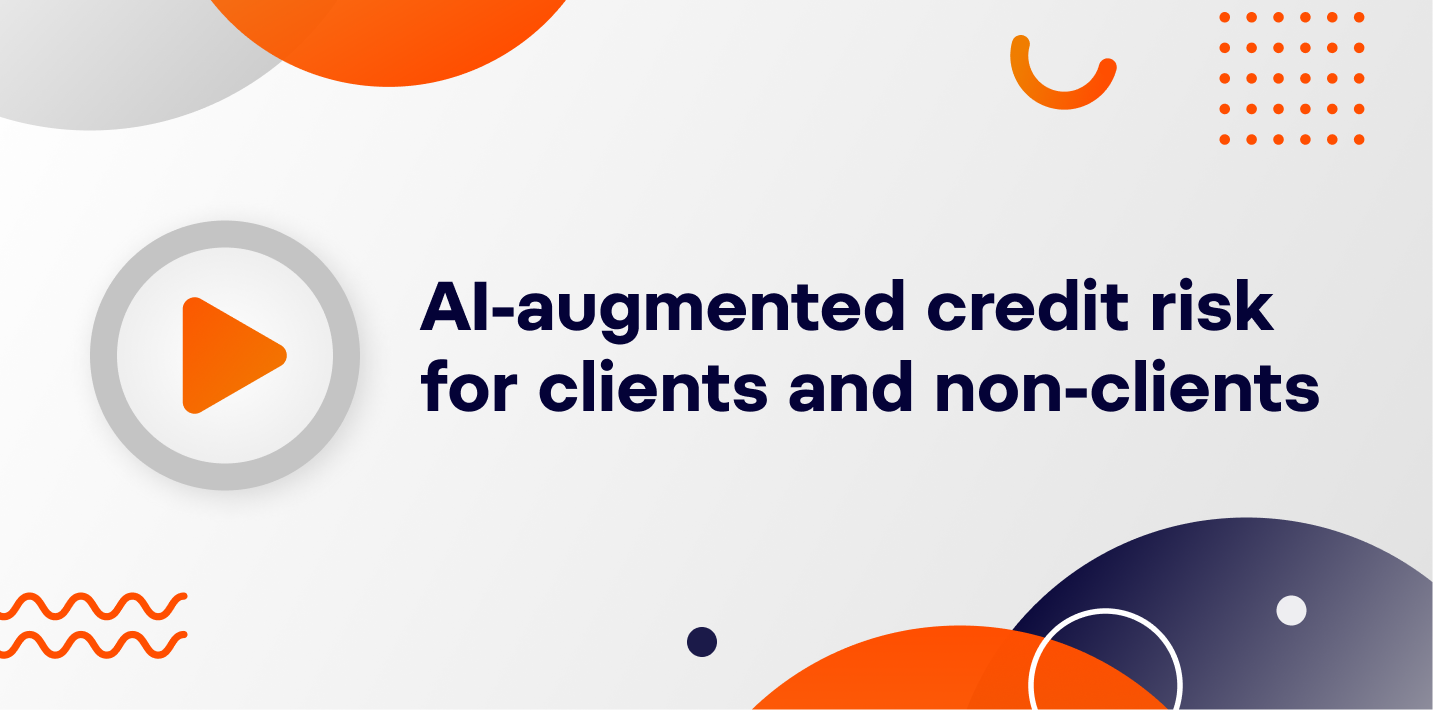 Key topics:
Combine traditional credit risk, machine learning, and graph neural networks
Establish the probability of default for customers based on their behaviour
Improve credit risk scoring of new-to-bank clients and apply scoring even to non-clients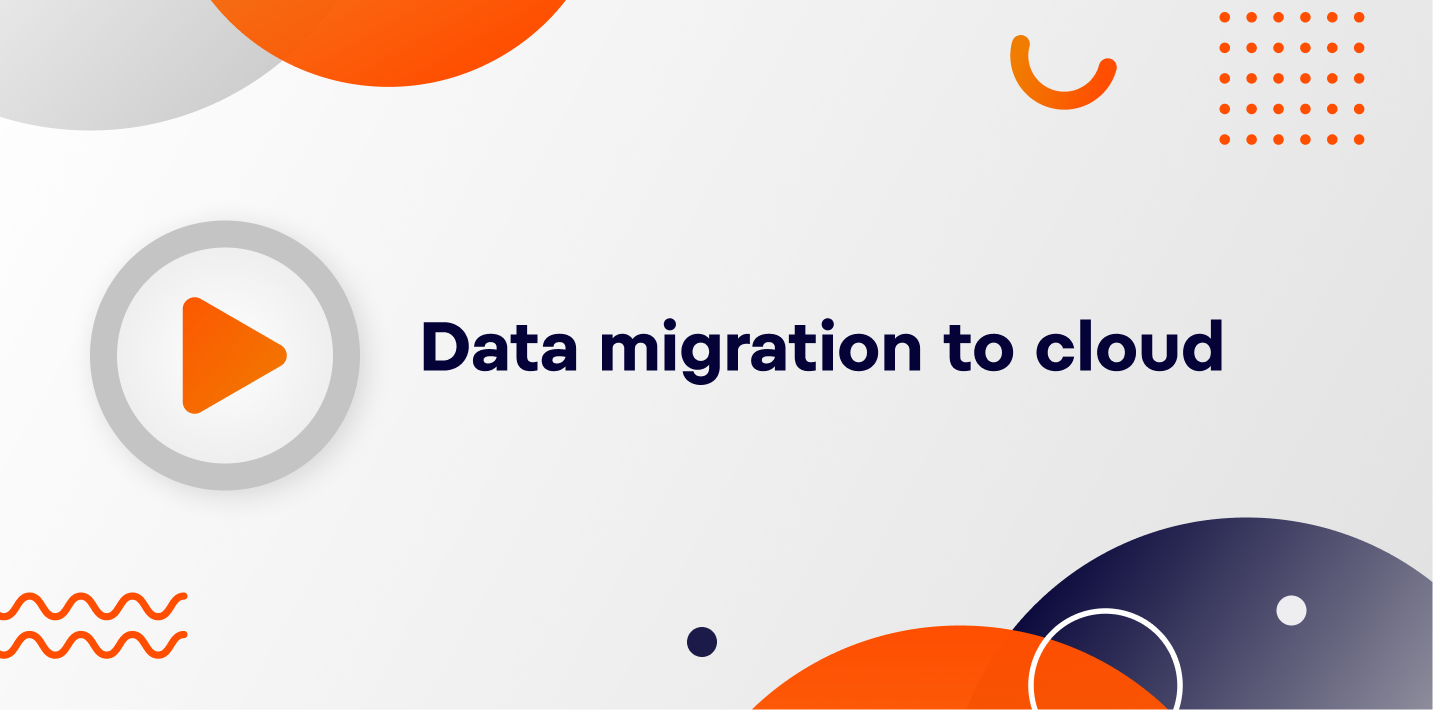 Key topics:
Drive innovation by reducing infrastructure spend
Achieve higher productivity by eliminating manual tasks
Accelerate your business by making use of the Databricks unified analytics platform's AI capabilities
---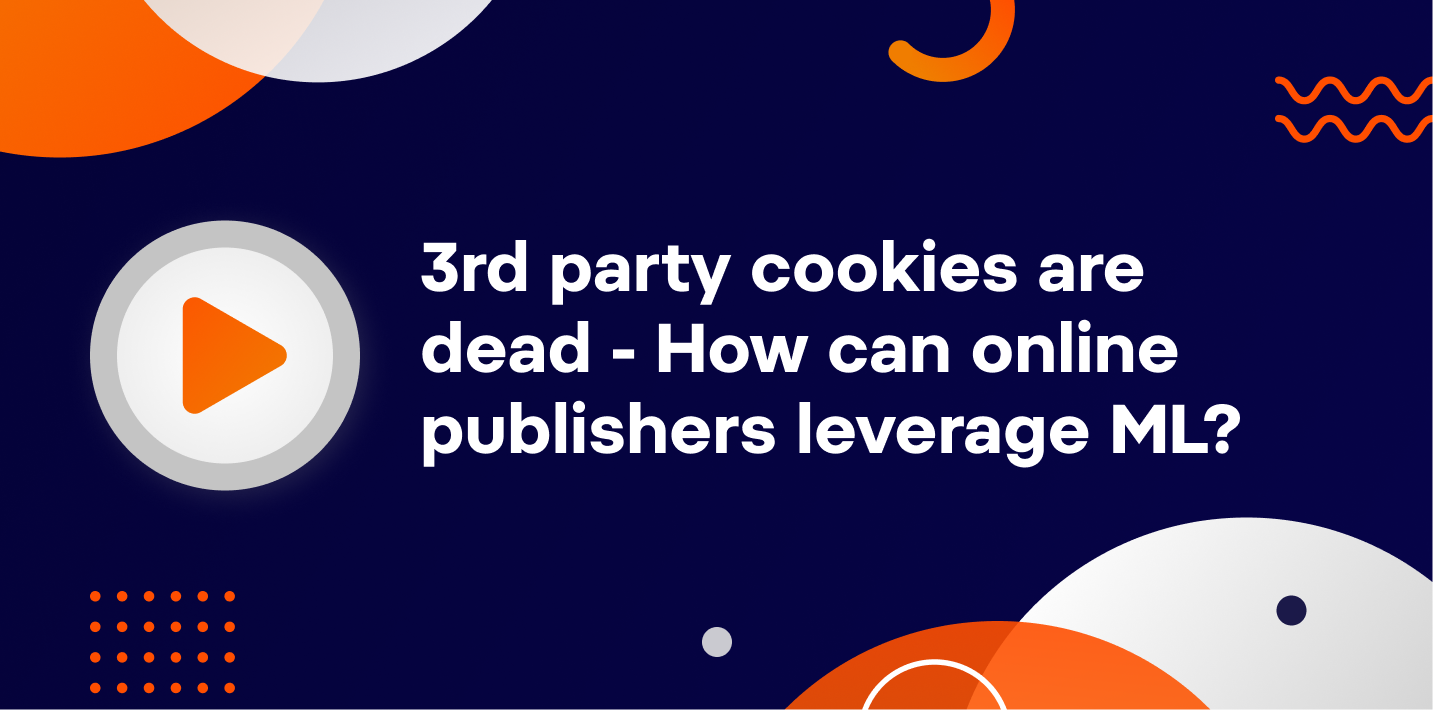 Key topics:
What does the end of 3rd party cookies mean for publishers?
What are the new opportunities?
How can publishers leverage machine learning?
What are the options for publishers now?
---
Webinars in Czech
Témata webináře:
Rozdíly mezi AWS, Azure a GCP
Proč poptávka po cloud specialistech roste
Co obnáší práce cloud engineera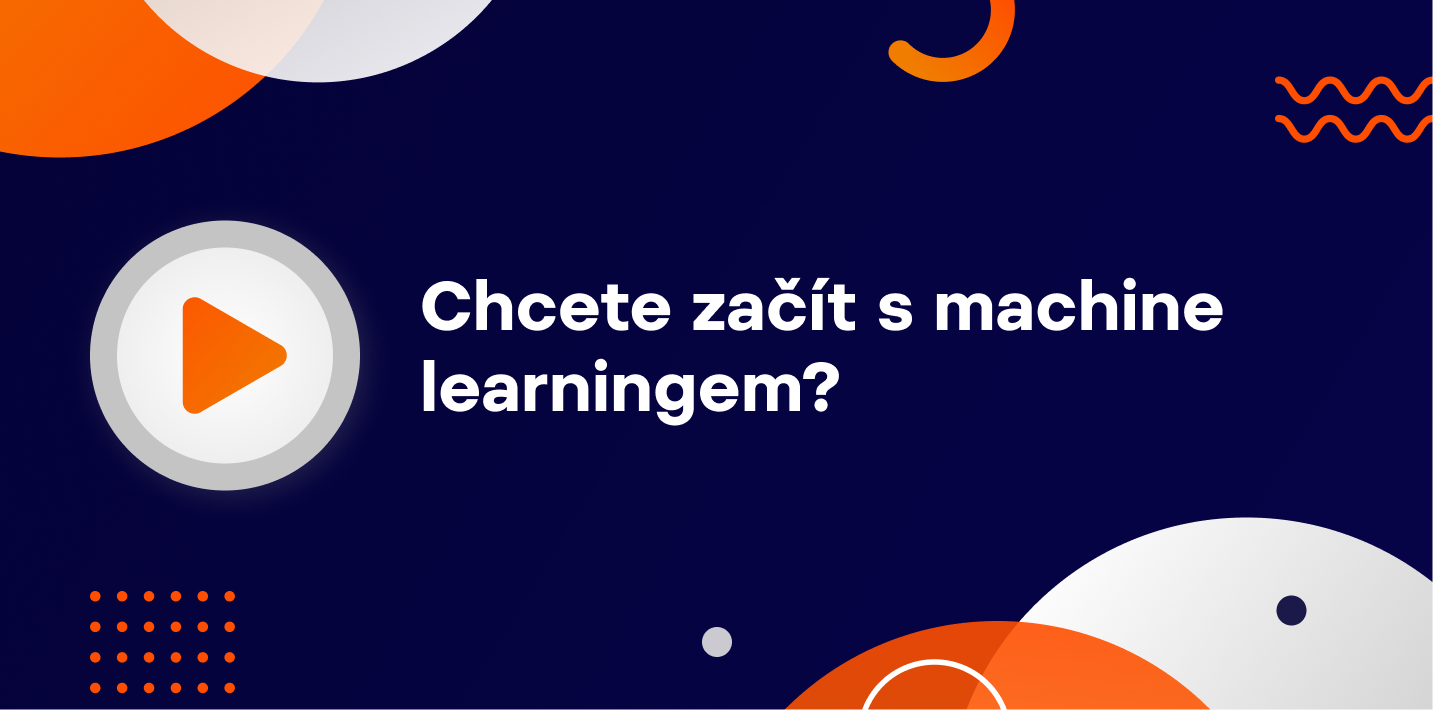 Témata webináře:
Co naše kolegy motivovalo jít zrovna do dat/ML
Co čekali a potvrdilo/nepotvrdilo se jim
Co nečekali a příjemně je to překvapilo
Co je na datech netěžší/největší výzva
---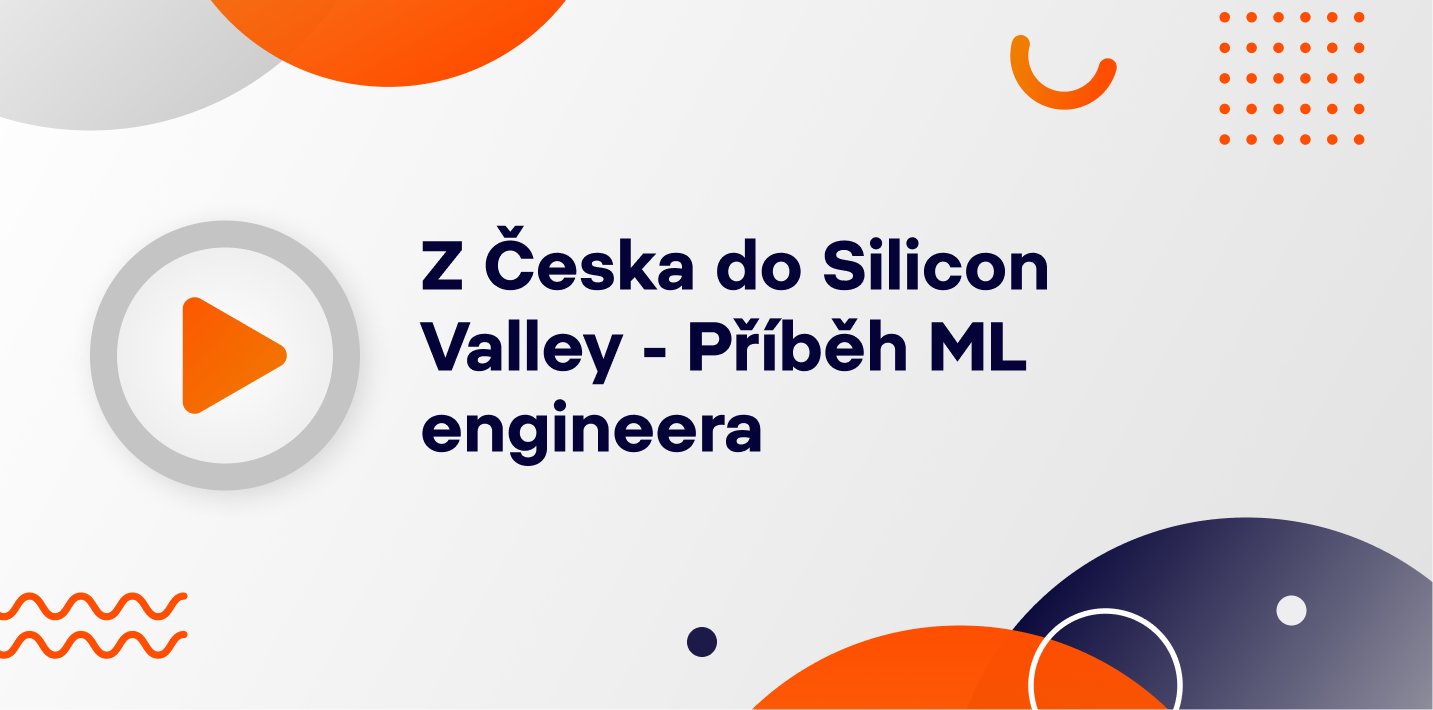 Témata webináře:
Jaké to je pracovat v kalifornii jako ML engineer
Jaké rozdíly Dan vnímá mezi prací pro start-up a zaběhlou firmou
Jak to vypadá, když firma raketově vyroste
Jaké byly začátky, na co si dát pozor a Danova očekávání vs. realita