Computer Vision Labs
Derive meaningful information from your digital images, videos and other visual inputs — and take actions or make recommendations autonomously.

What is CV Labs?
CV Labs is an incubation organization that does product enhancement, custom CV models, CV ML ops, and advanced CV solutions. Our mission is to bring computer vision AI to life wherever it can provide value and improve the world while maintaining and advancing a governance framework on ethical AI vision.
Solutions for your digital experience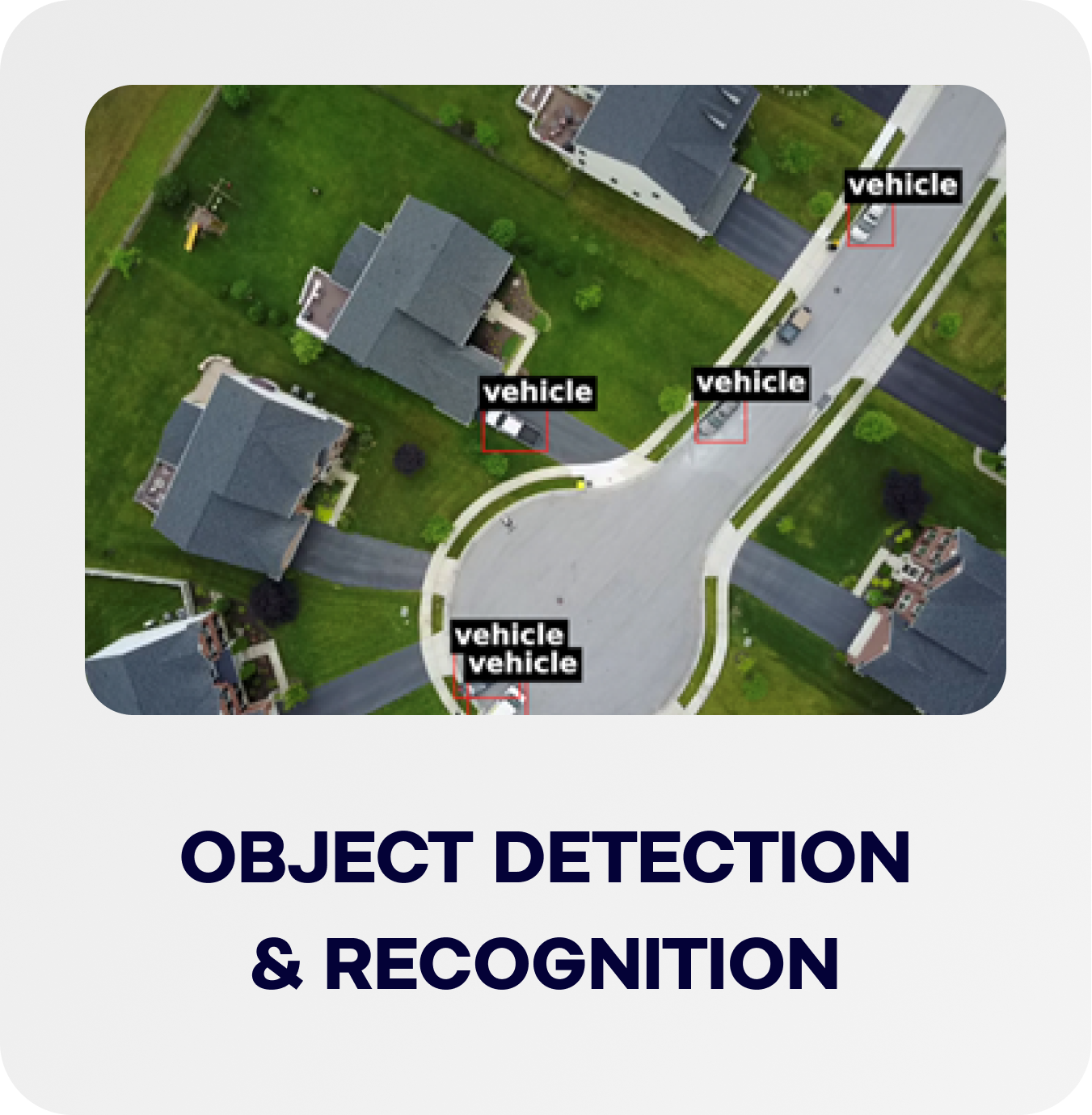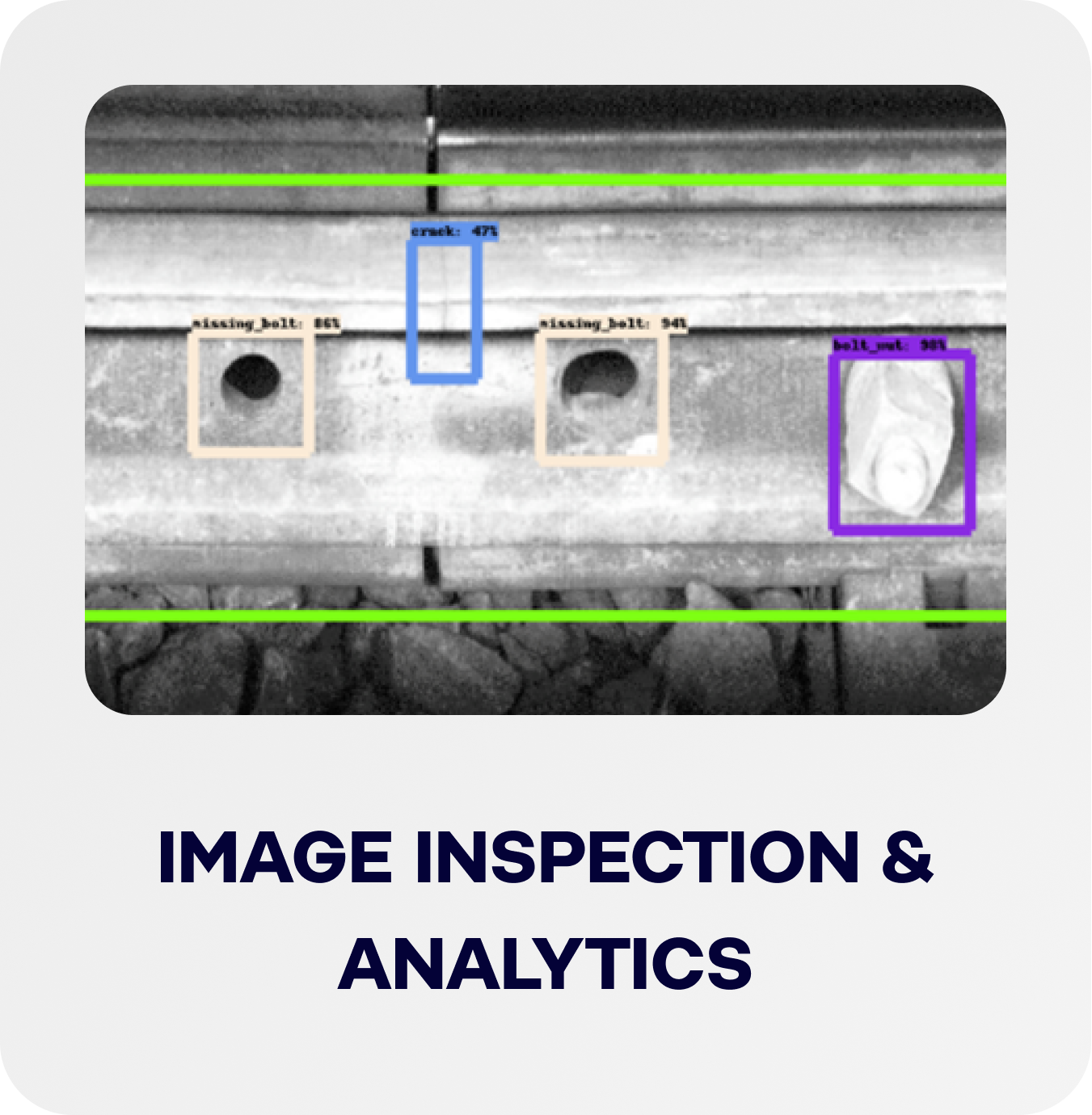 Leveraging atos computer vision platform software & hardware layers
Read more
Pre-Built CV Models, Accelerators, & Solutions
We house a variety of deep neural nets pre-trained for specific and generalized tasks, ready to be deployed or adapted to new use cases. We don't start from scratch but accelerate your solutions from our already-intelligent models and training templates.
The Edge-to-Cloud Continuum
Our computer vision model training, serving, and implementations in the real world are backed by a market-leading software stack based on Ipsotek, running on HPC (BullSequana X), enterprise (BullSequana SA20G) & edge (BullSequana Edge & BullSequana Edge nano) server range, equipped with leading GPU). Our models can also run on cloud environments, such as AWS, Microsoft Azure, Google Cloud and Databricks for advanced CV use cases.
World-Class CV Solution Expertise
Our CV scientists and engineers bring many years of experience and industry-leading knowledge in implementing cutting-edge machine vision solutions to clients large and small spanning all industry sectors.
CV Solutions
Our team has developed and deployed cutting edge CV solutions for a vast variety of use cases and needs. Computer vision is revolutionizing many industries and applications by providing unprecedented awareness, scale, and accuracy to operations.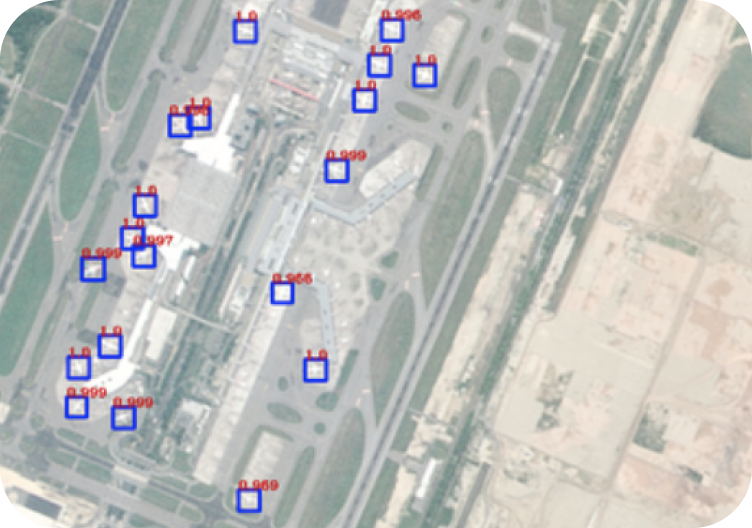 SATELLITE IMAGERY
Detect objects in satellite imagery or feeds for intelligence and other analytics. Identify objects like trains, planes, boats and sunroofs with high precision.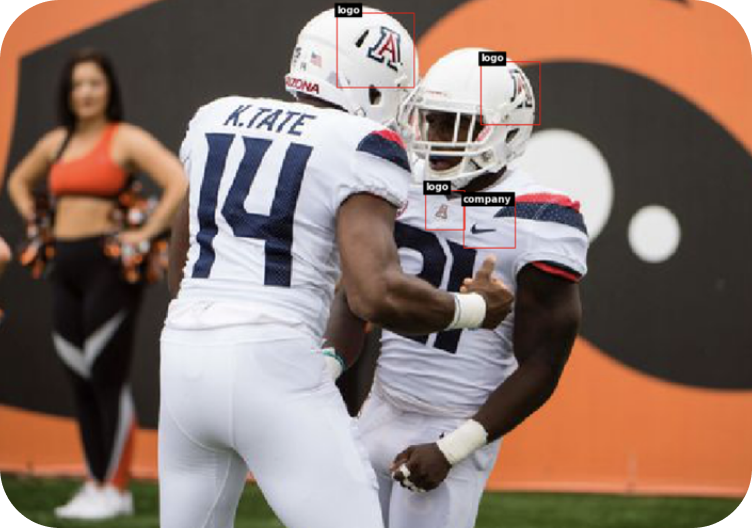 BRAND LOGO DETECTION
Detect logos and brands in video feed or images for marketing analytics or brand research. Customize to any logos of interest.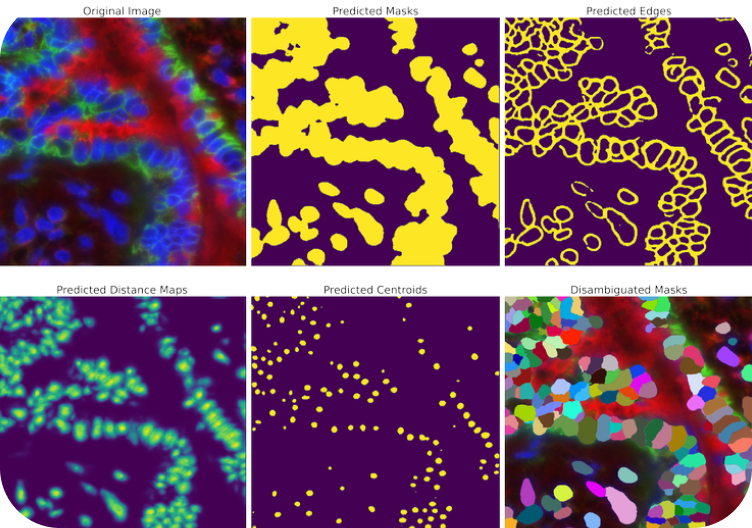 SCIENTIFIC & MEDICAL CV
Analyze and assess scientific and medical imagery at super-human scale and precision through computer vision models.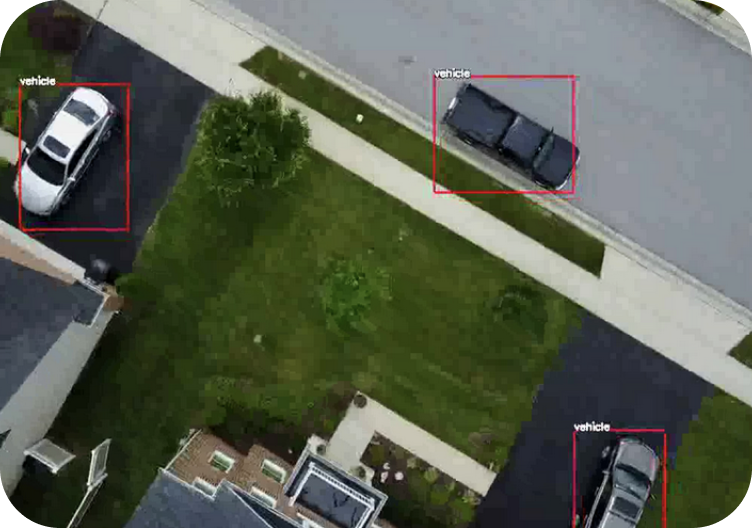 DRONE FOOTAGE SURVEILLANCE
Identify and track objects in drone images or video feeds. Surveil vast areas from birds-eye vision without missing a beat and send alerts instantly.
DOCUMENT EXTRACTION
Use Computer Vision combined with Natural Language Processing to classify, extract key-value or other information, and process documents automatically.
SHELF INSPECTION
Assess inventory and display quality standards in store shelves quickly and objectively.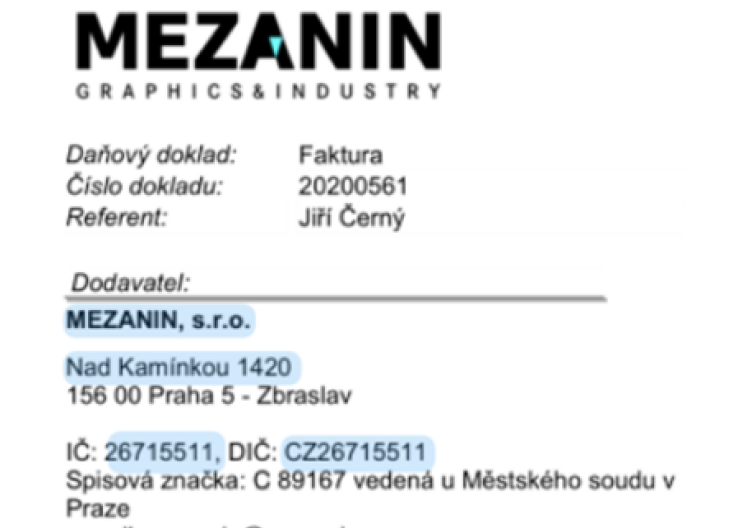 INVOICE & RECEIPT READING
Process large number of invoices automatically and export to your accounting software.
QUALITY INSPECTION
Detect incorrect assembly, defects or foreign objects with high precision.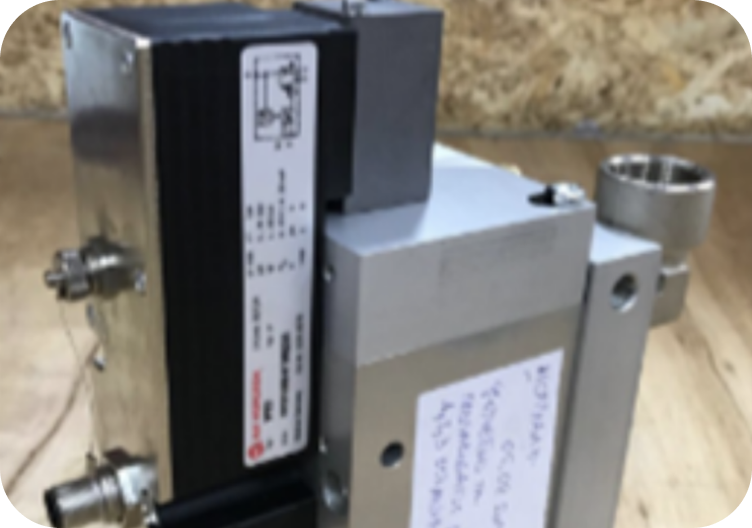 SPARE PART RECOGNITION
Quickly identify to be replaced when your production line halts.
Crowd Management
Perimeter Protection
Smart City
Crowd Flow Analytics
Materials Inspection
Traffic Management
Rail Track Monitoring
Optimized Deep Learning Architectures
Whether you want to implement on your own hardware or want to leverage Atos' full range of devices from Edge Datacenter/Cloud to Far Edge, we have you covered.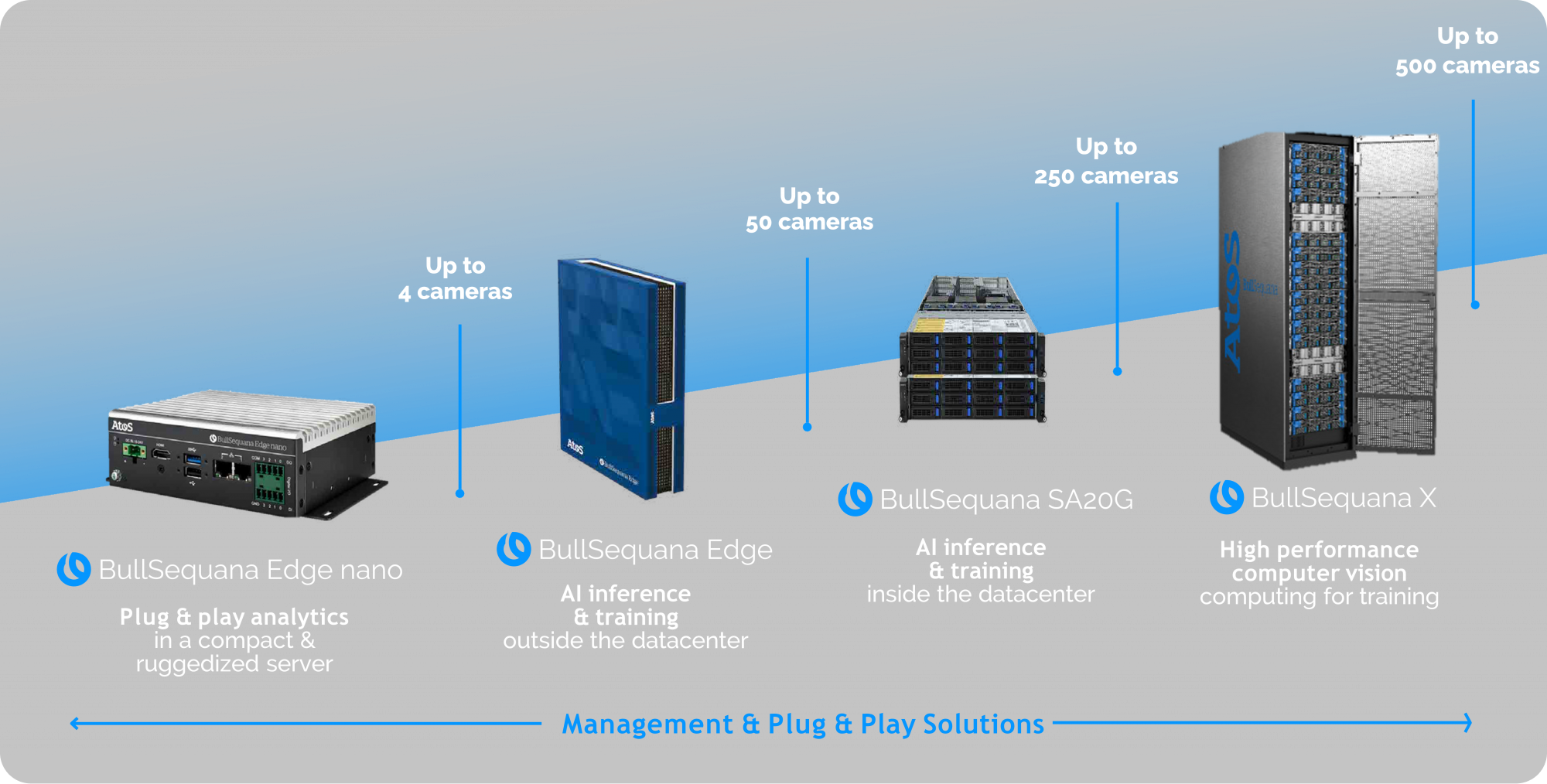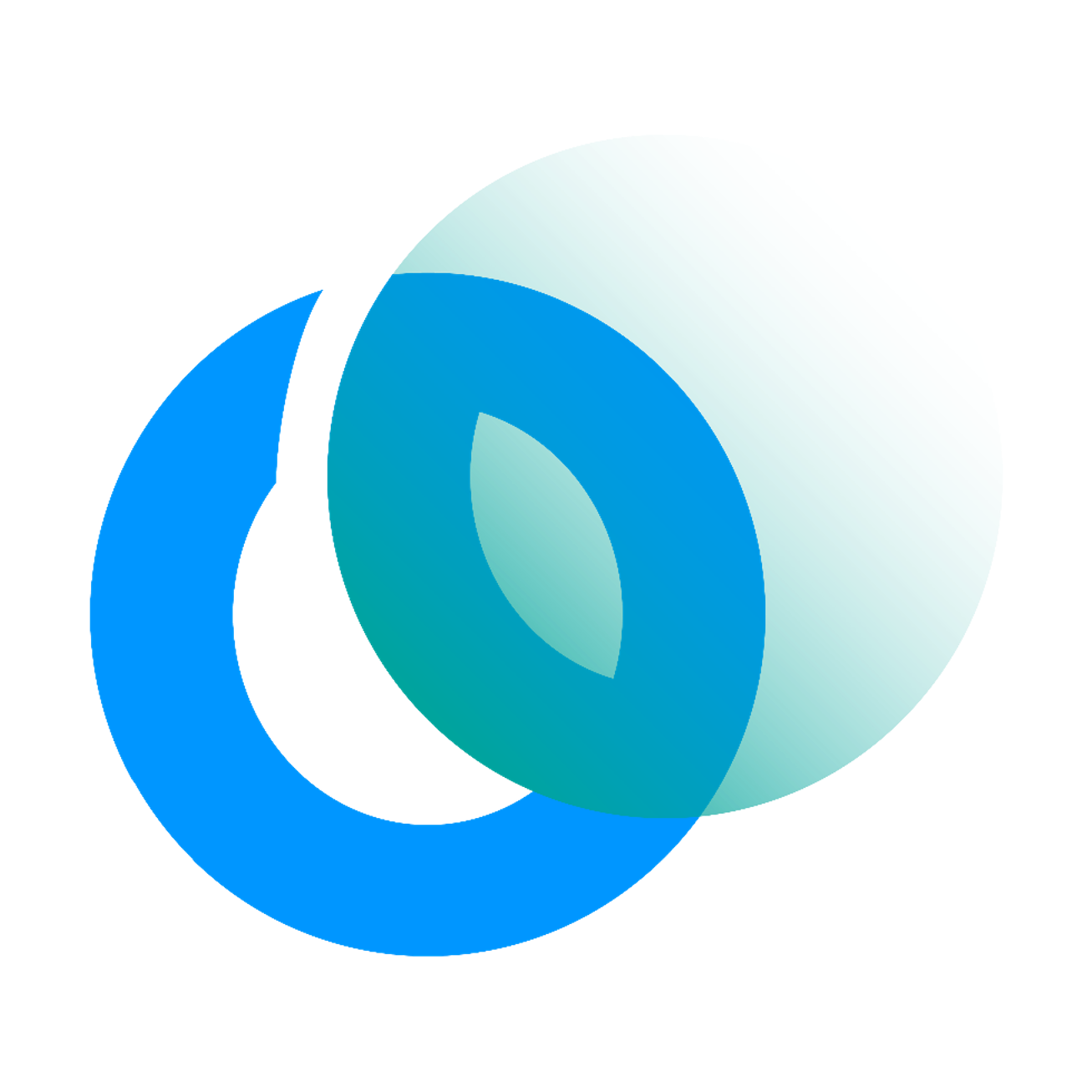 Building a vision
Together we can standardize and provide the platform, software, deep-learning models, and a world-class team of computer vision scientists and engineers to bring CV solutions to reality.
Whether one of our existing solutions already addresses your needs or you need to kick-start a new solution, our existing AI models and code can accelerate adoption.
CV Labs
Computer vision innovation and solutions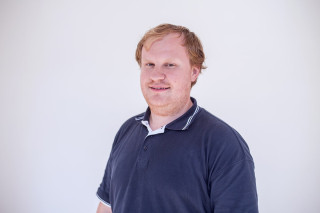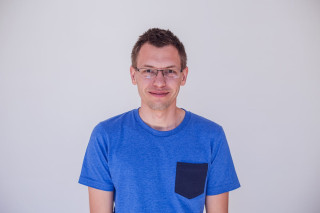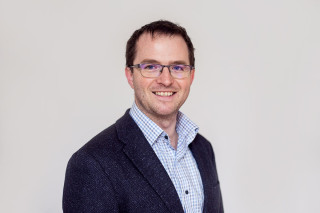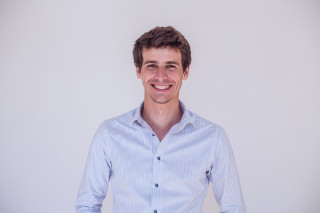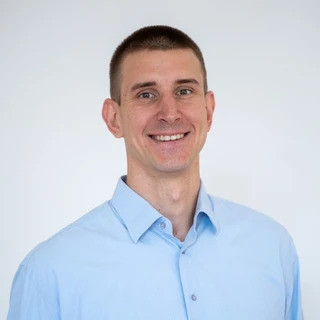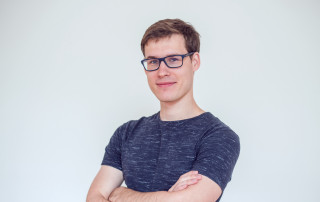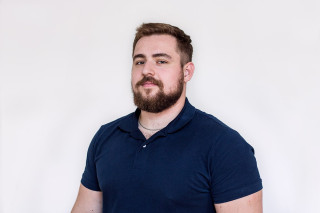 Meet the Team
We are a team of 150+ machine learning and cloud data engineering professionals. We generate profits and savings with the power of data analytics, machine learning & cloud technologies. To our clients, we offer our tailored products & custom agile solutions with consulting.
Meet the Team
Ask us anything
Key contacts
Jiří Nedomlel
Computer Vision Expert
Dominik Vít
Computer Vision Expert