Atos & DataSentics, Proud Sponsors at Databricks Lakehouse Days 2023

We are thrilled to announce that we are a proud sponsor of the Lakehouse Days by our partner Databricks! During the upcoming weeks you will be able to meet us personally at 6 different locations across Europe. Let us know if you are coming.
What are Lakehouse days?

Lakehouse Days is a European event series hosted by Databricks between 14. March and 19 April, taking place in various locations across Europe. Learn from leading global organisations on lakehouse best practices, and how the Databricks platform has become the destination for businesses of every size, in every industry and region around the world. There will also be opportunities to participate in technical training, hands-on product walk-throughs, in-depth breakout sessions, keynote speeches, and customer sessions. Finally, there will be networking opportunities and drinks after the event.
Where can you meet us?

You can meet us at our conference booth in Munich and Zurich, or you can schedule a meeting with one of our representatives at any of the other four events. Click on your city to register for the event on the Databricks website.
Meet us at one of the events, please click the button below or get in touch directly with one of our main event representatives:
German key contacts: 
Karsten Homm
Business development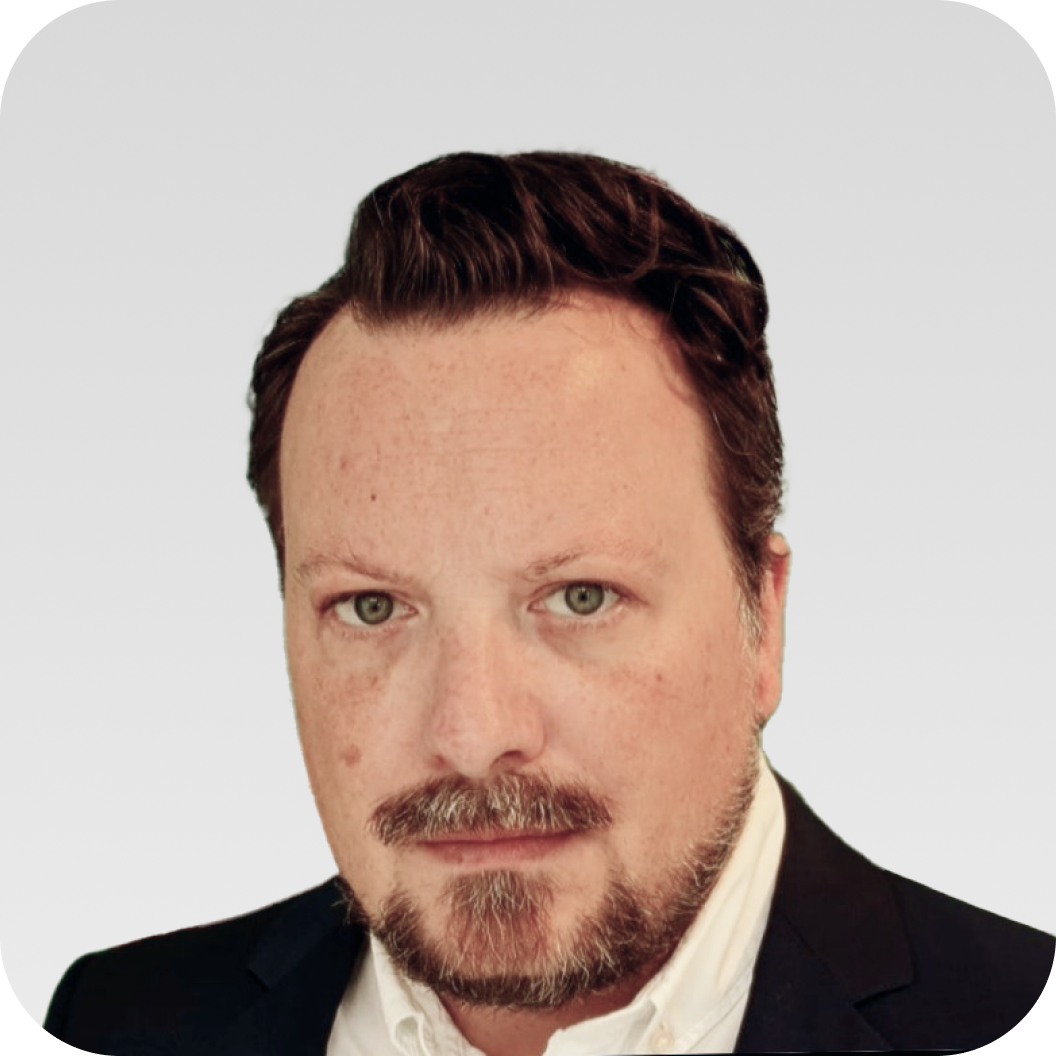 Maximilian Heeren
Business development
Sebastian Sohl
Atos Databricks Lead
France key contacts: 
Petr Bednařík
CEO & Founder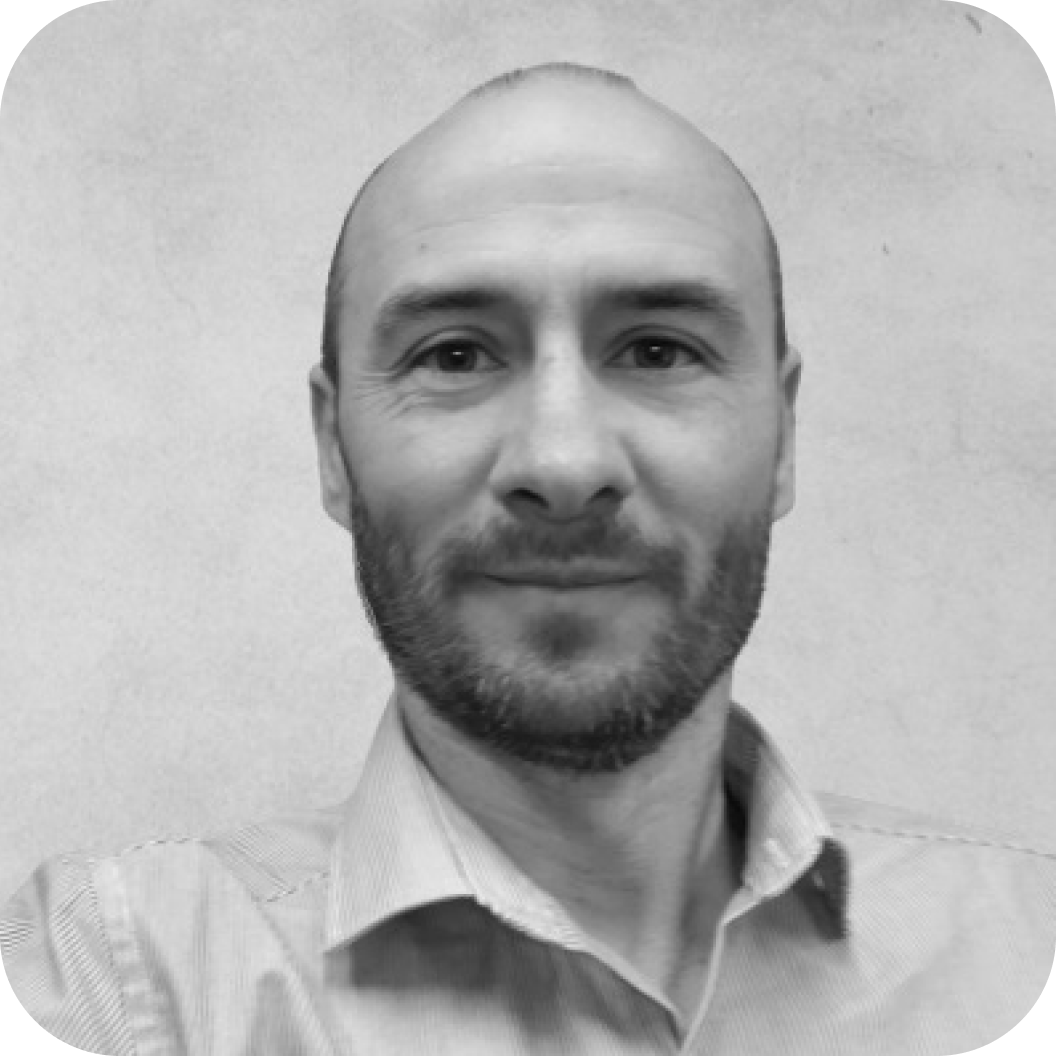 David Ayllón
Business development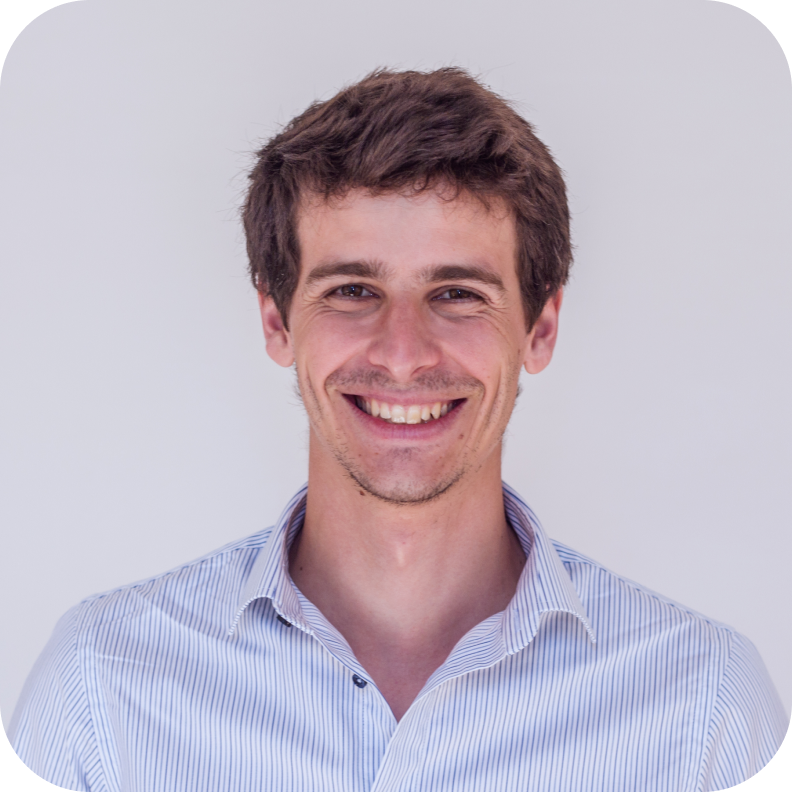 Milan Berka
Databricks cloud engineer
UK key contacts: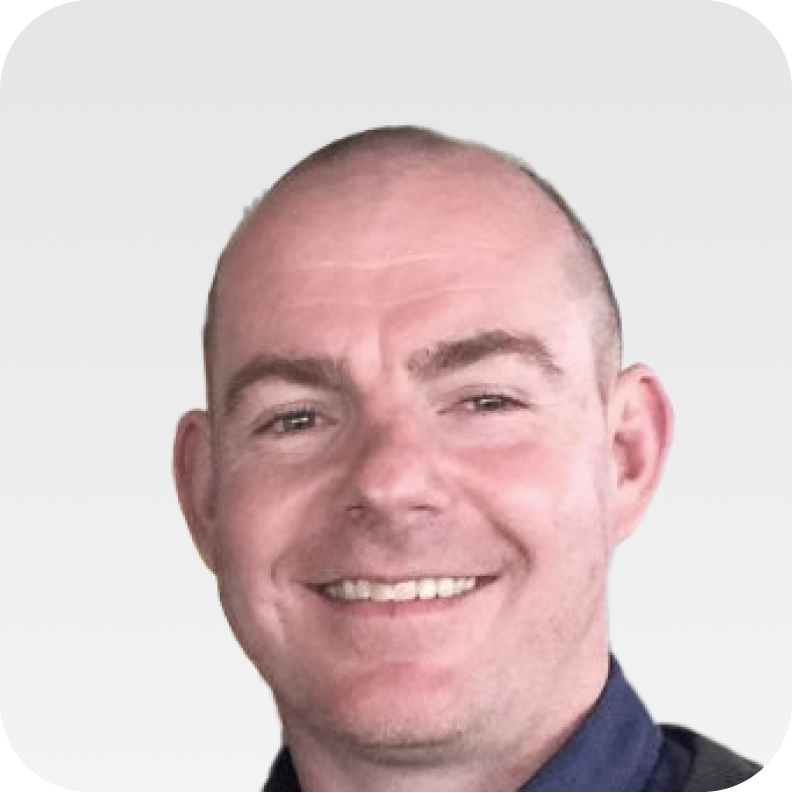 Smith Mark
New Business Director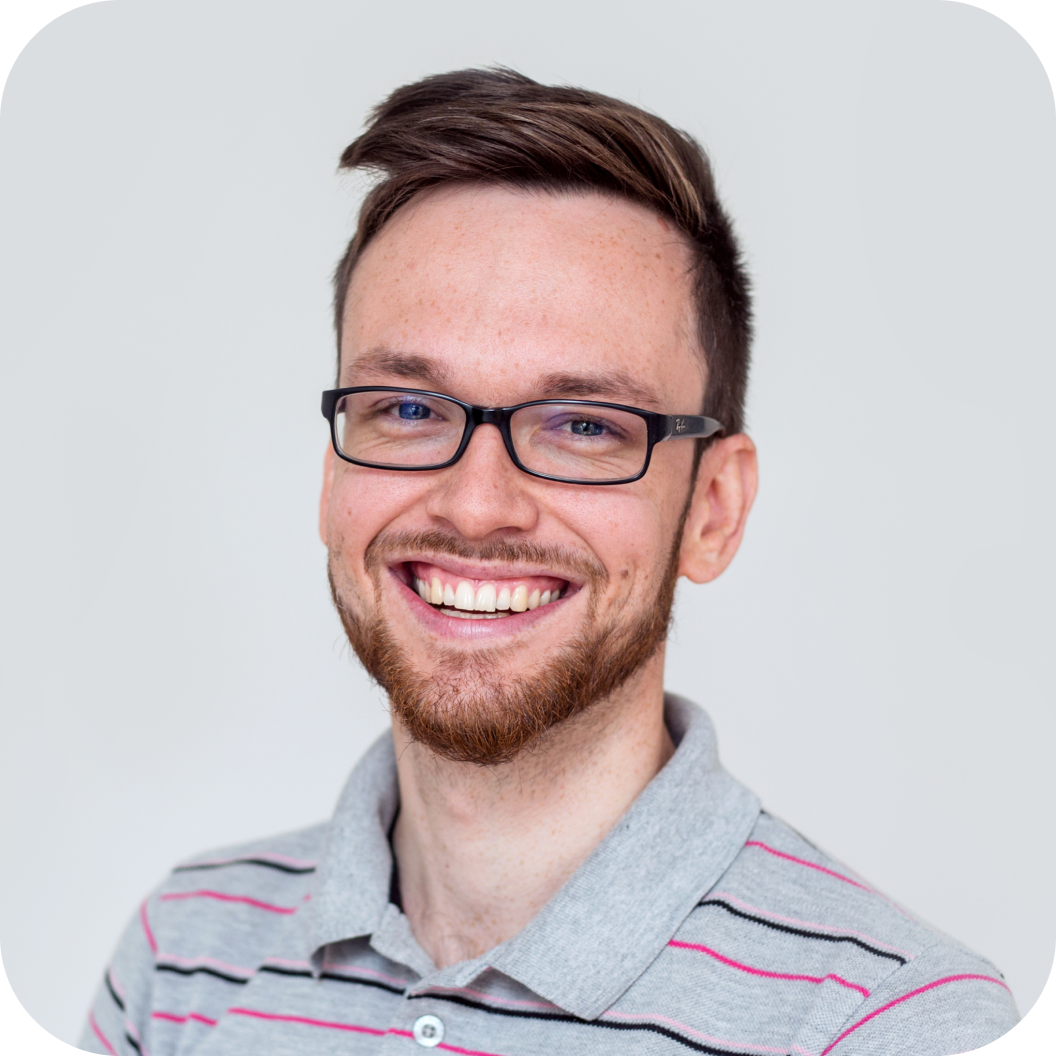 David Vopelka
Databricks CoE I FS&I lead
Adéla Klečková
Global Alliance Manager