AIScale
AI-intensive applications in production - provide enterprise teams with an end-to-end approach and cloud-centric toolset.
Our Solutions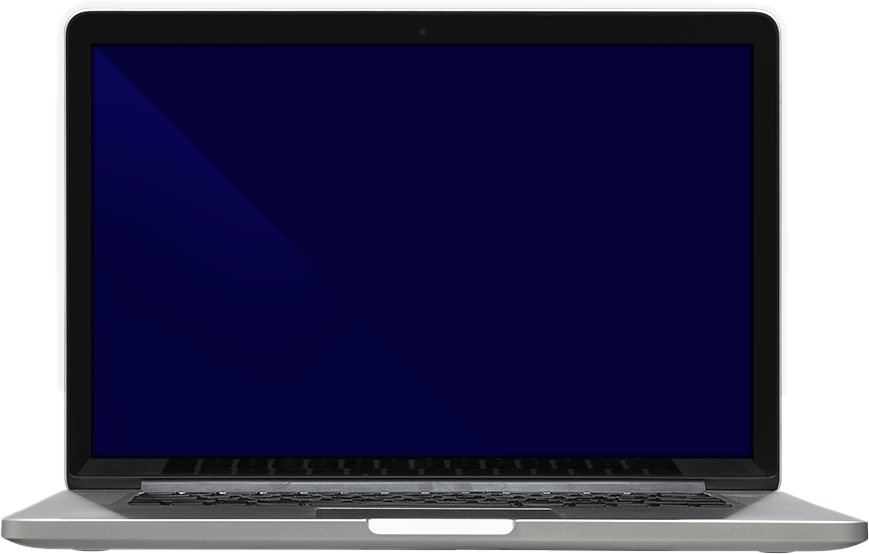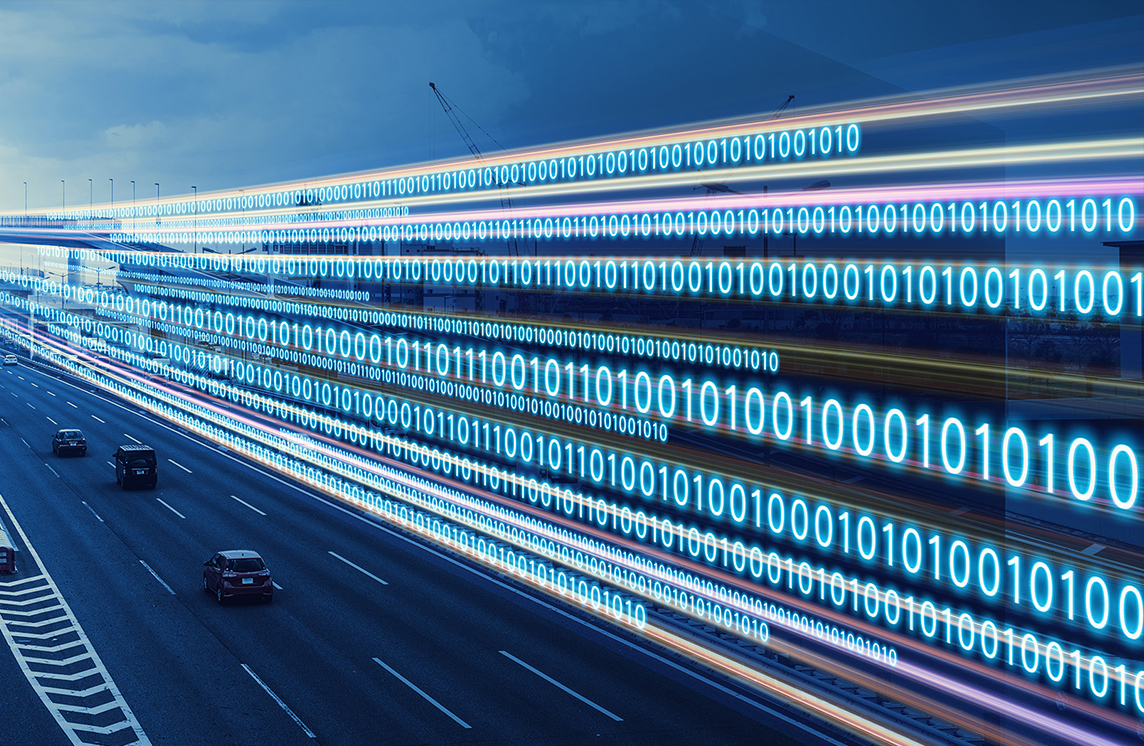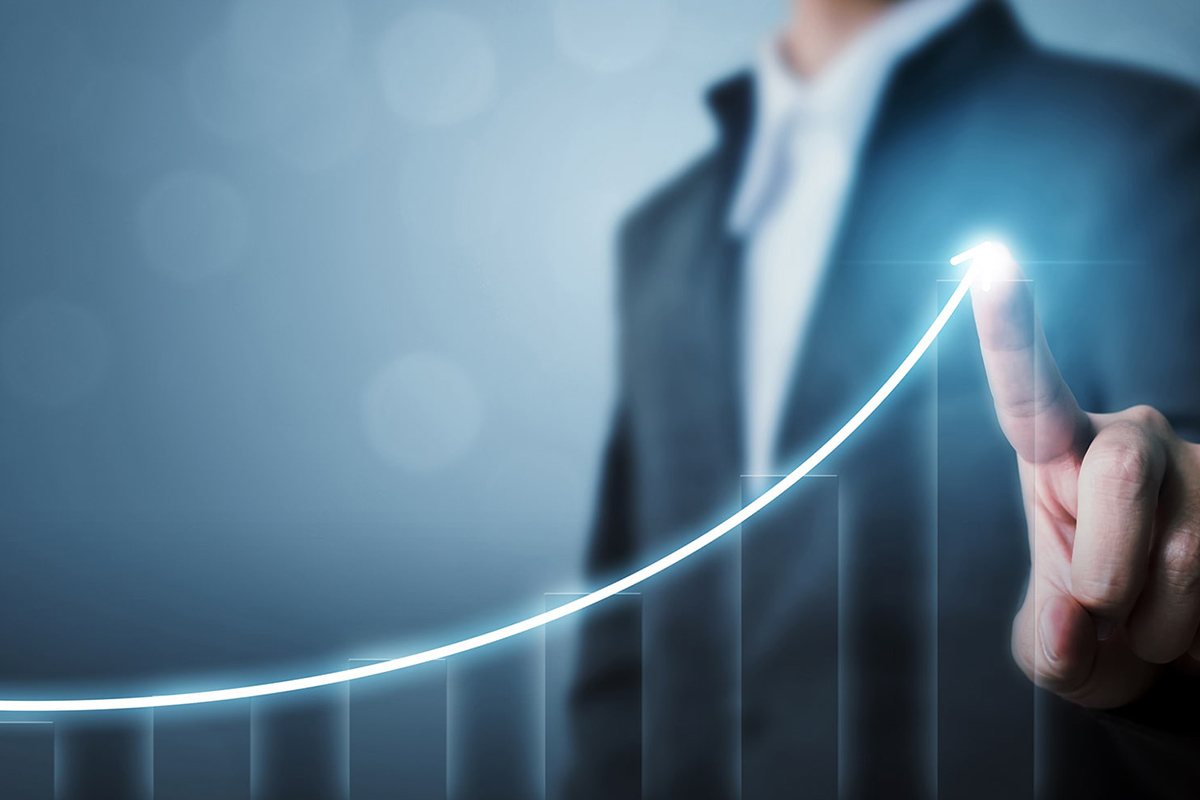 From Prototype To A Robust Production
In addition to AI business innovations, IT must consider its long-term operation, security risks, and many other aspects. We are used to cooperating with more than five departments on behalf of the product owner to ensure long-term impact with tangible business results. We often provide reusable cloud AI+DATA platforms with feature stores & MLOps.
AI+Data platforms we deliver
To turn a prototype into a production app, we usually build a Data+AI backend that leverages spark and python, data cache + api and serve it to business application with FE and BE. Very often, we decompose the DATA+AI backend to reusable data assets.
Data lakehouse
Feature store
Big data cache + API
Enterprise cloud data infrastrucure templates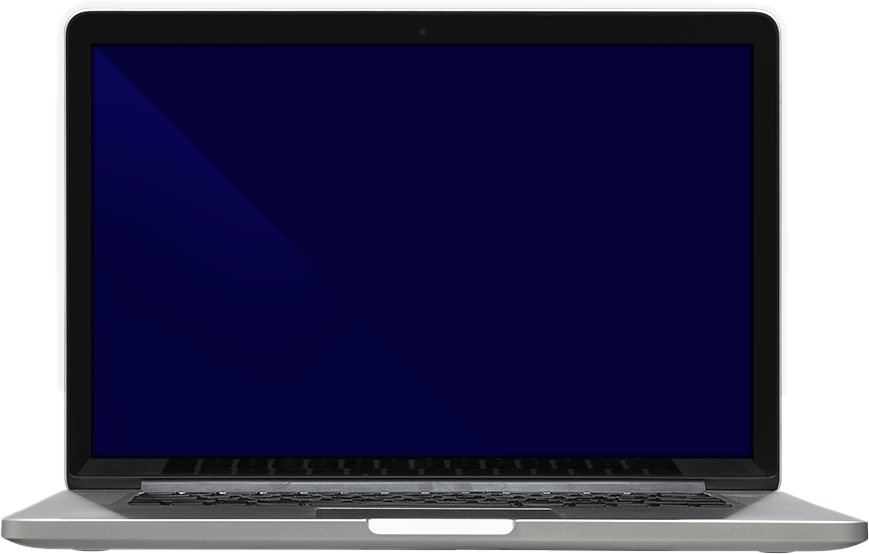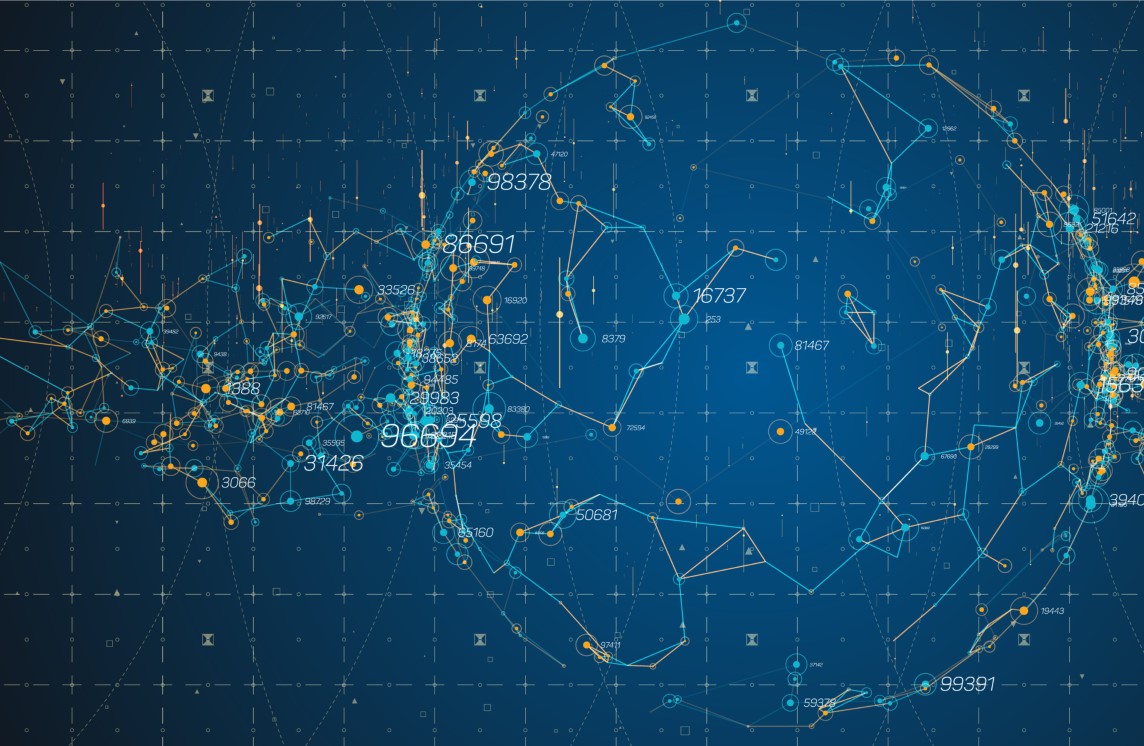 production AI intensive apps
To turn prototypes into production, we estimate the effort of a given use-case and provide you with a shared data infrastructure & application integration level, offering cooperation with your data team.
Identify the right teams around Dev & Ops
Solution design
Prototype & First production version (MVP)
Support, maintenance & consulting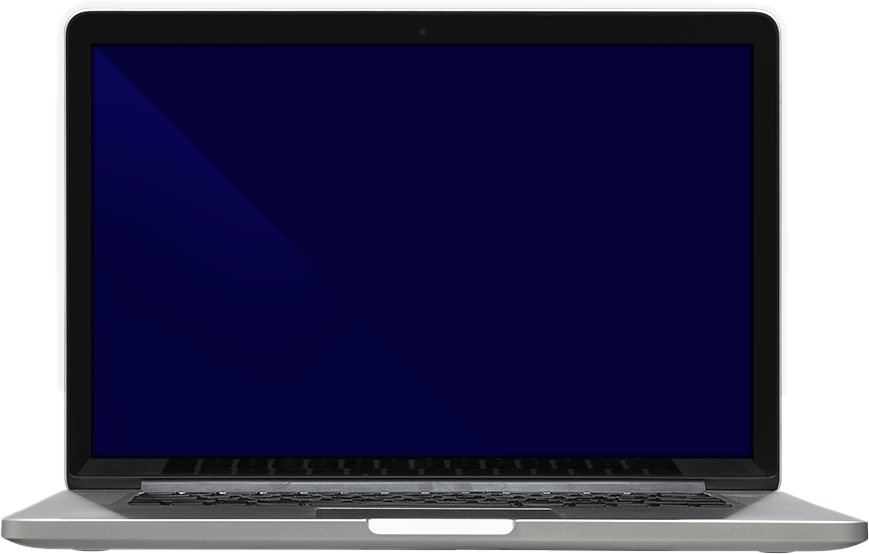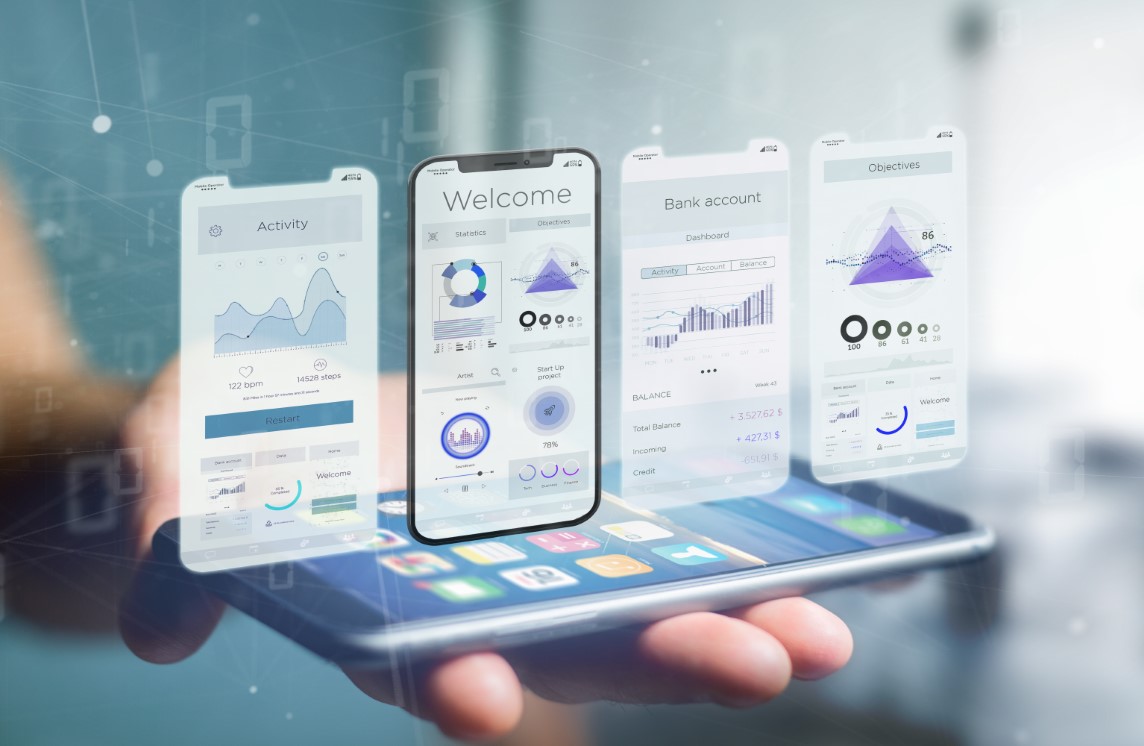 Enterprise first AI framework
Frameworks like DAIPE are focused on delivering business added value and solving technical aspects like data lineage, versioning, coding standards, operations requirements, and it works in conditions of lack of engineers in enterprise data teams.
Robust production workload
Open code, joint customisation
Optional full platform service & dev QA
IaaC executable infrastructure requirements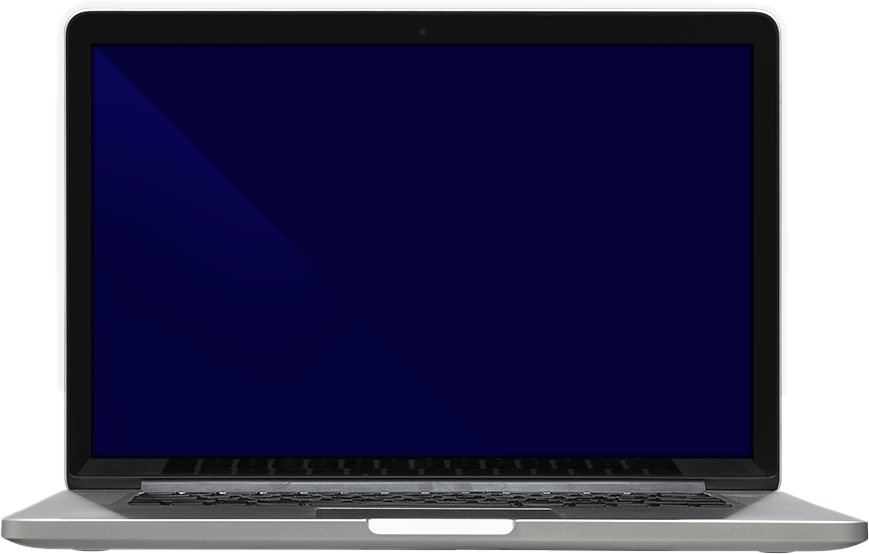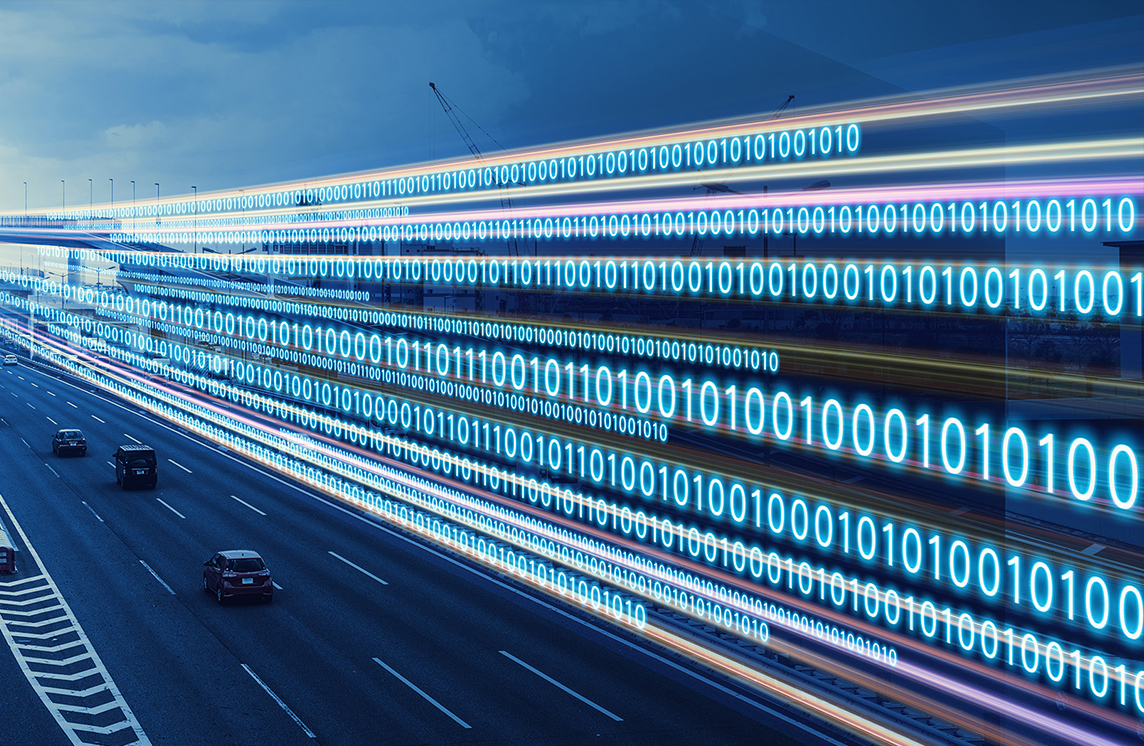 What Clients Say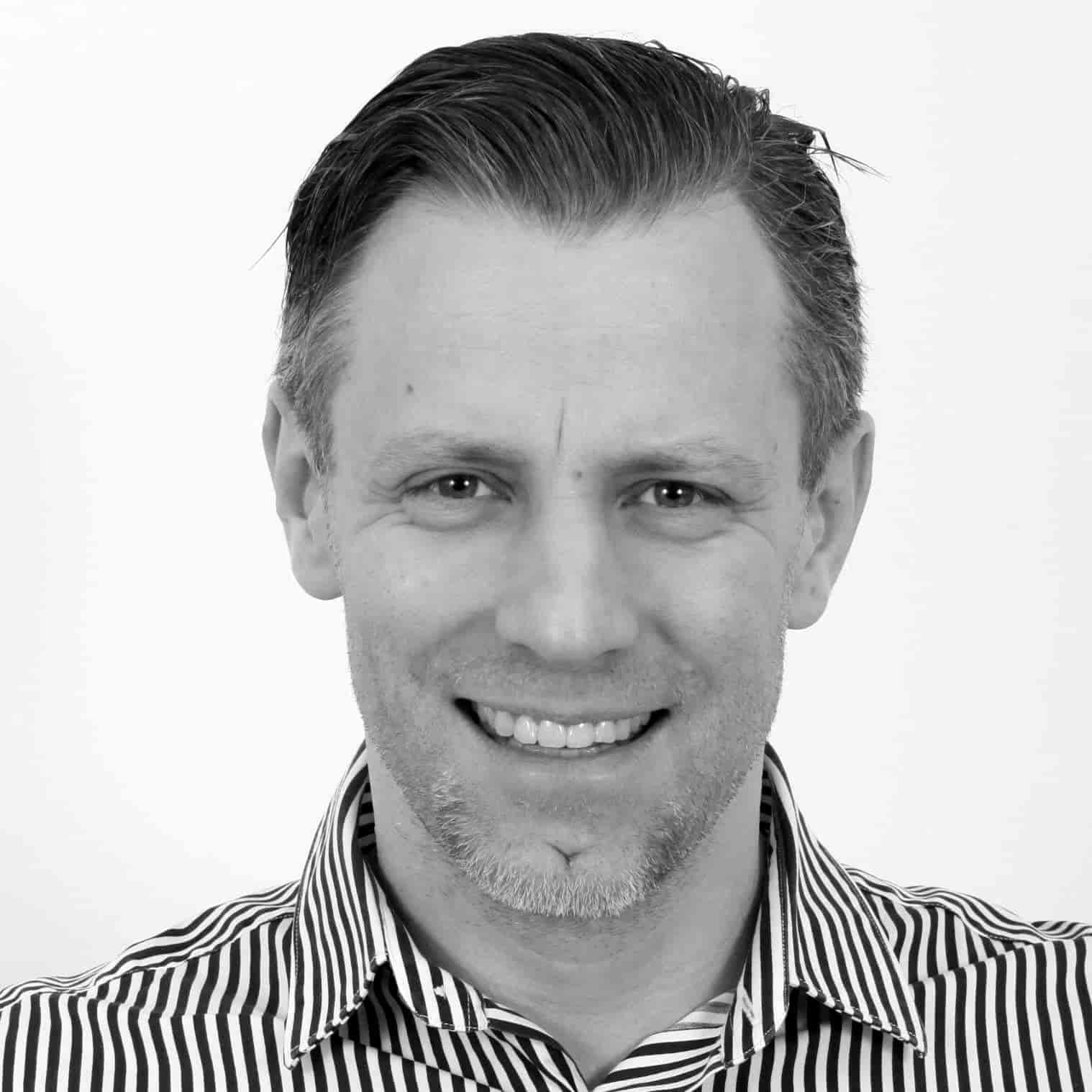 DataSentics is our partner on our Cloud journey. Thanks to their unique skill-set and professional approach, we see our cooperation as very beneficial.

Jakub Masek | MONETA Money Bank, a.s.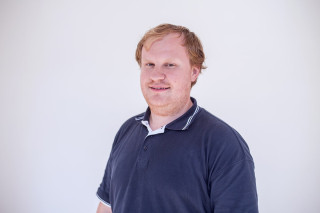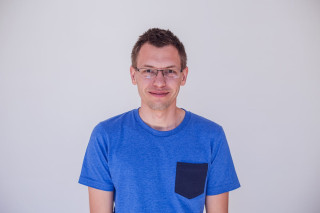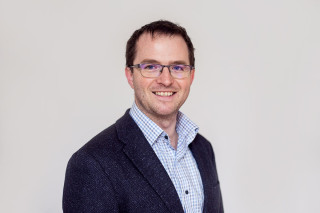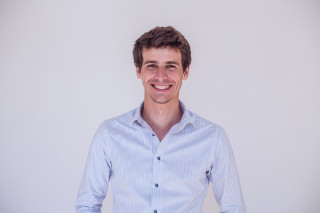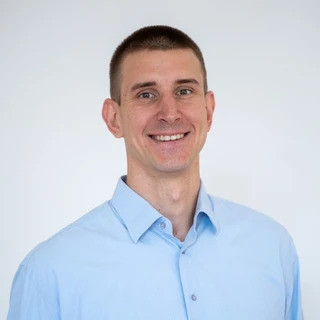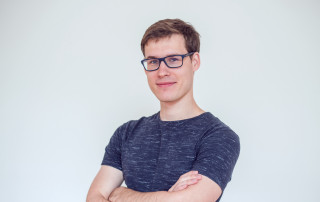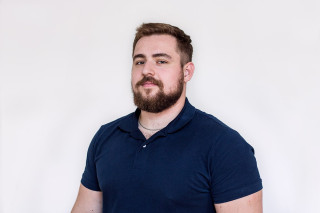 Meet the Team
We are a team of 150+ machine learning and cloud data engineering professionals. We generate profits and savings with the power of data analytics, machine learning & cloud technologies. To our clients, we offer our tailored products & custom agile solutions with consulting.
Meet the Team
Ask us anything
Key contacts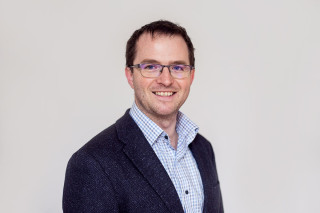 Jan Procházka
TechScale lead | Data engineering
Bob Hroch
Business Development