Computer Vision driven Quality Inspection for Manufacturing
Quality control is crucial to maintaining customer satisfaction, ensuring that they get high-quality products or services. Each company has a specific set of standards for its products or services, complete with task lists or checklists. Quality control performed by humans is prone to error due to the tasks being tiring, time-consuming and repetitive, which is especially true for big companies producing countless products. However, these tasks can be effectively automatised using the latest technologies.

Our solution
To improve quality inspection we use an automated system based on computer vision to detect defects, missing parts, or improper installation. Doing it this way makes it much easier to scale than human inspection and can achieve surprisingly high accuracy without overlooking something due to quality inspection being a tiring and repetitive task.
If you give us data or let us collect data on-site (using as little as a simple mobile phone camera), we can come up with a first solution in under 5 days. That includes labelling, model training, results analysis, and a presentation of the demo results to you.
Interested? Read about the free demo on the product page!
Quality control in manufacturing varies from one production process to the other. That is why Quality Inspector is not a one-size-fits-all product. Instead, we have collected pre-trained models for many different scenarios, which we update regularly. Quality Inspector is a framework that enables us to take these models and quickly tailor them to your needs.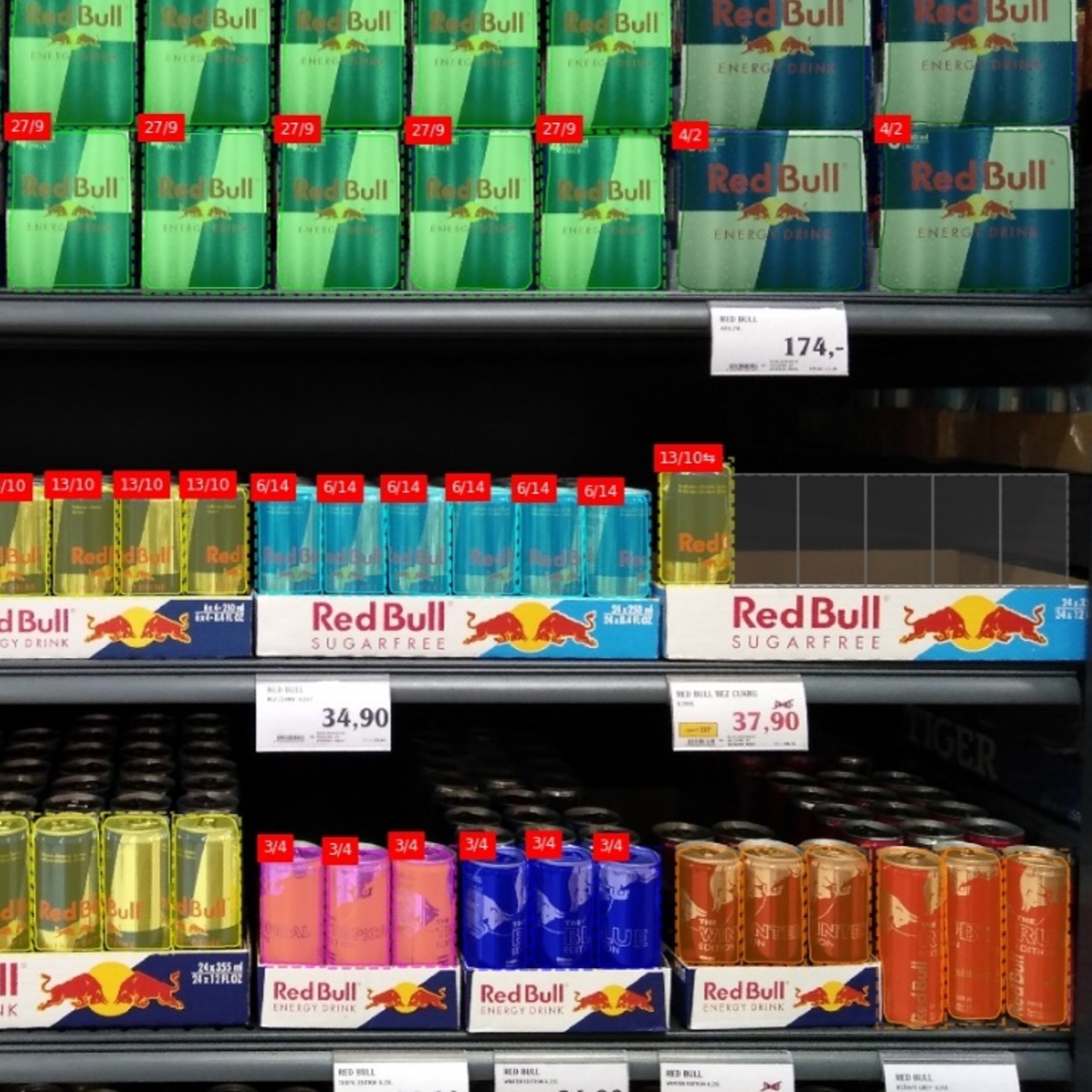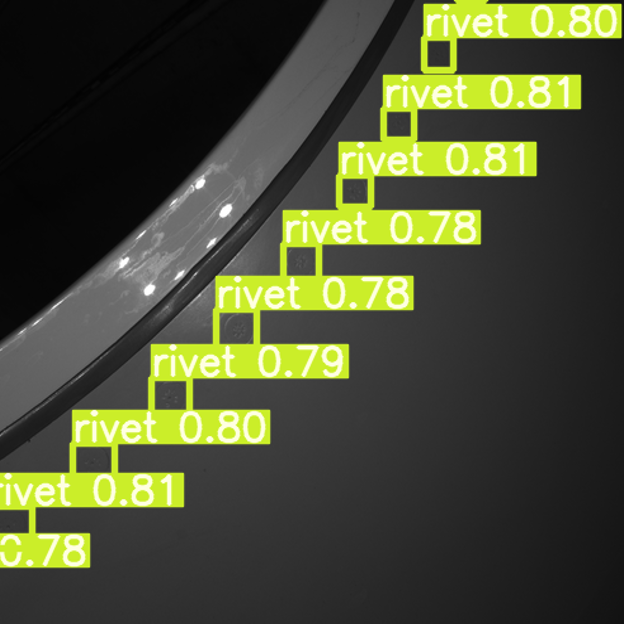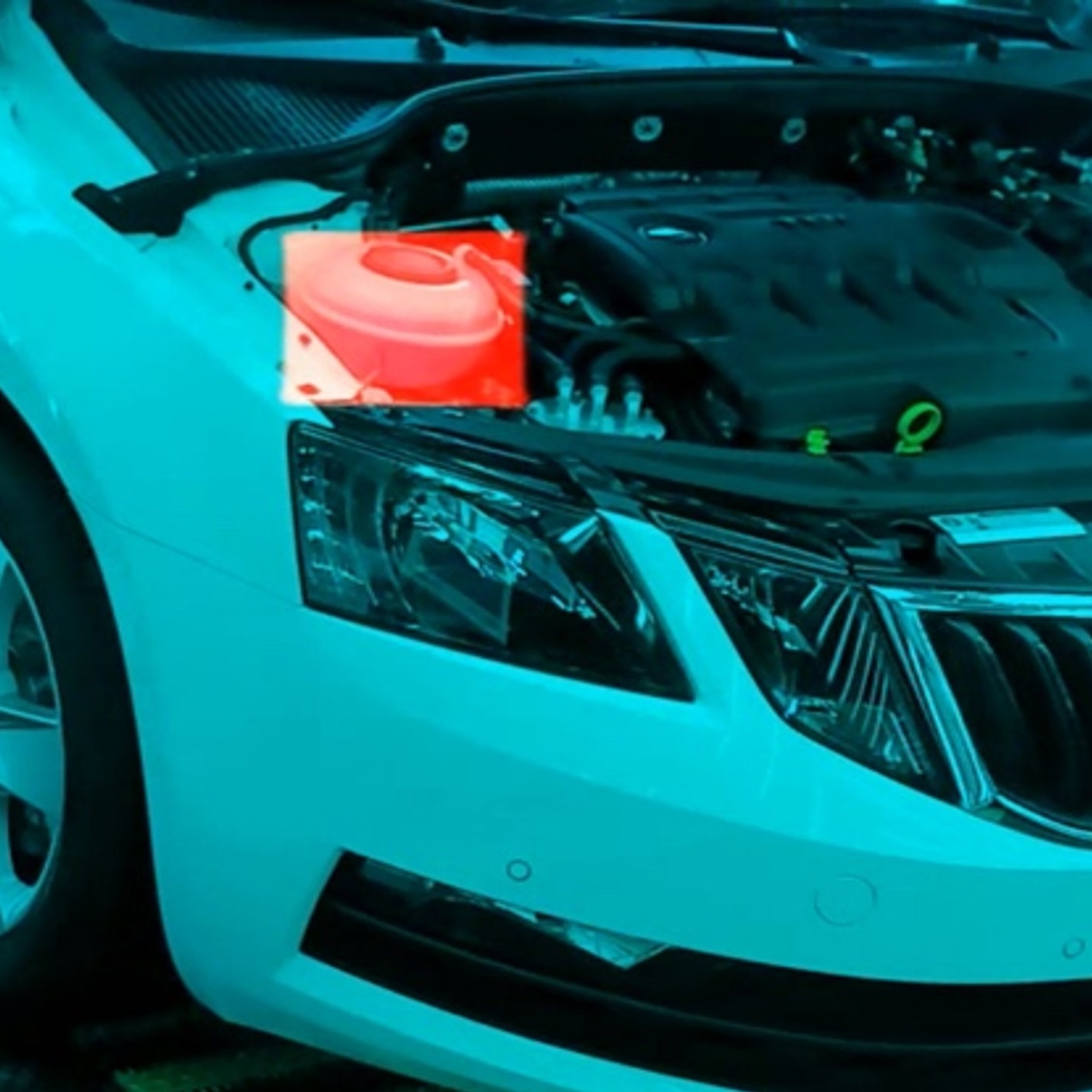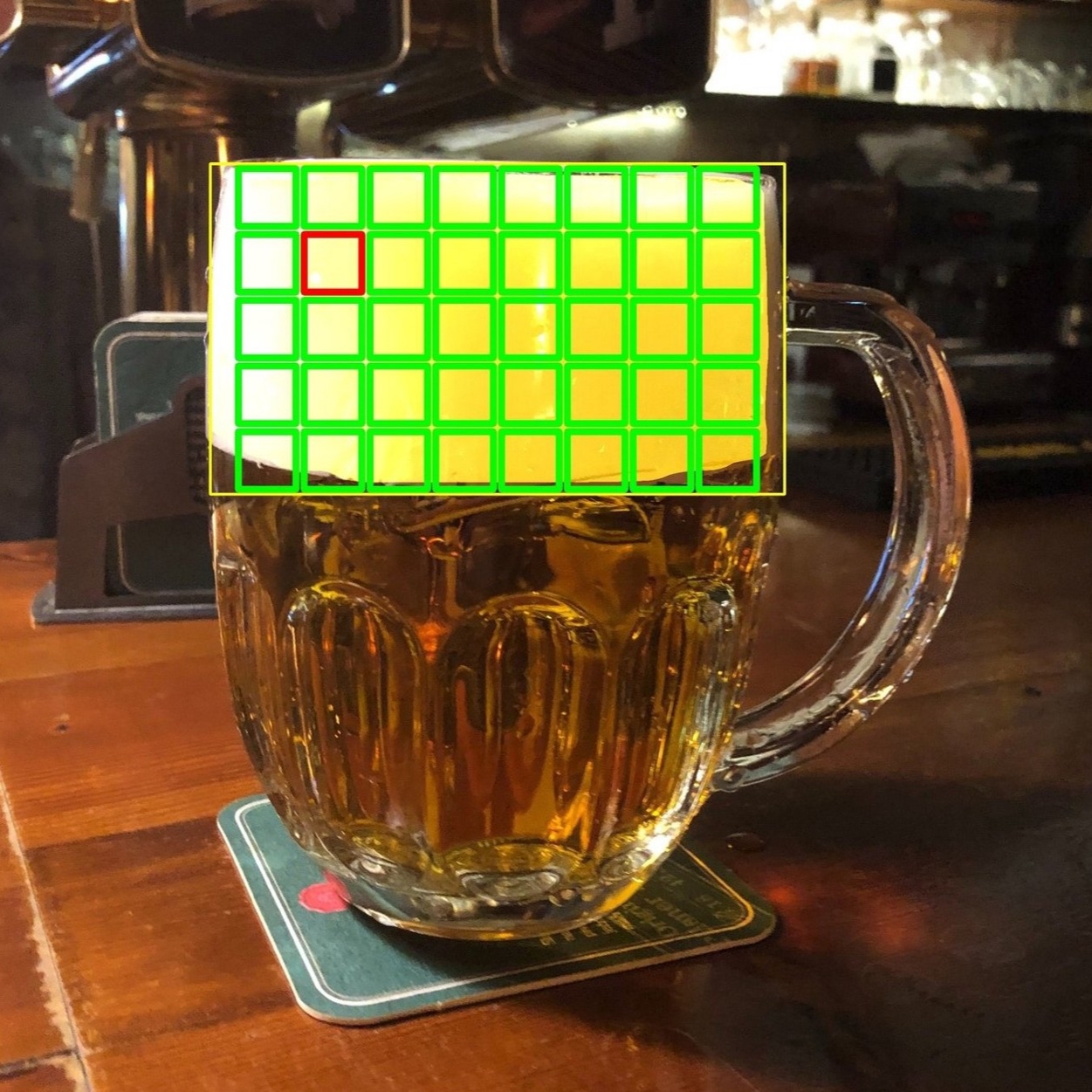 Our experience with quality inspection
Shelf Inspector – shelf management solution used by Nestlé, Redbull
Control of rivet flushness for aircraft producer
Detection of faults on ceramic sanitary products
Coolant liquid control on assembly line of a car manufacturer
Detection of draft beer quality from foam structure