DataSentics for partners
Everything you need to start selling in 1 place
Who to sell to
How to sell guides
Product overview & slide decks
Use cases & slide decks
Key contacts
Our expertise
We are a leading AI product studio with 150+ data science & engineering professionals, experienced/certified by Databricks. We build customisable AI products for banking & insurance(FSI), retail and manufacturing. Furthermore, we deliver custom computer vision projects (CV Labs) and we build modern enterprise AI + data lake house platforms on top of Databricks. We are in the heart of Atos Outcome-driven AI platform offering.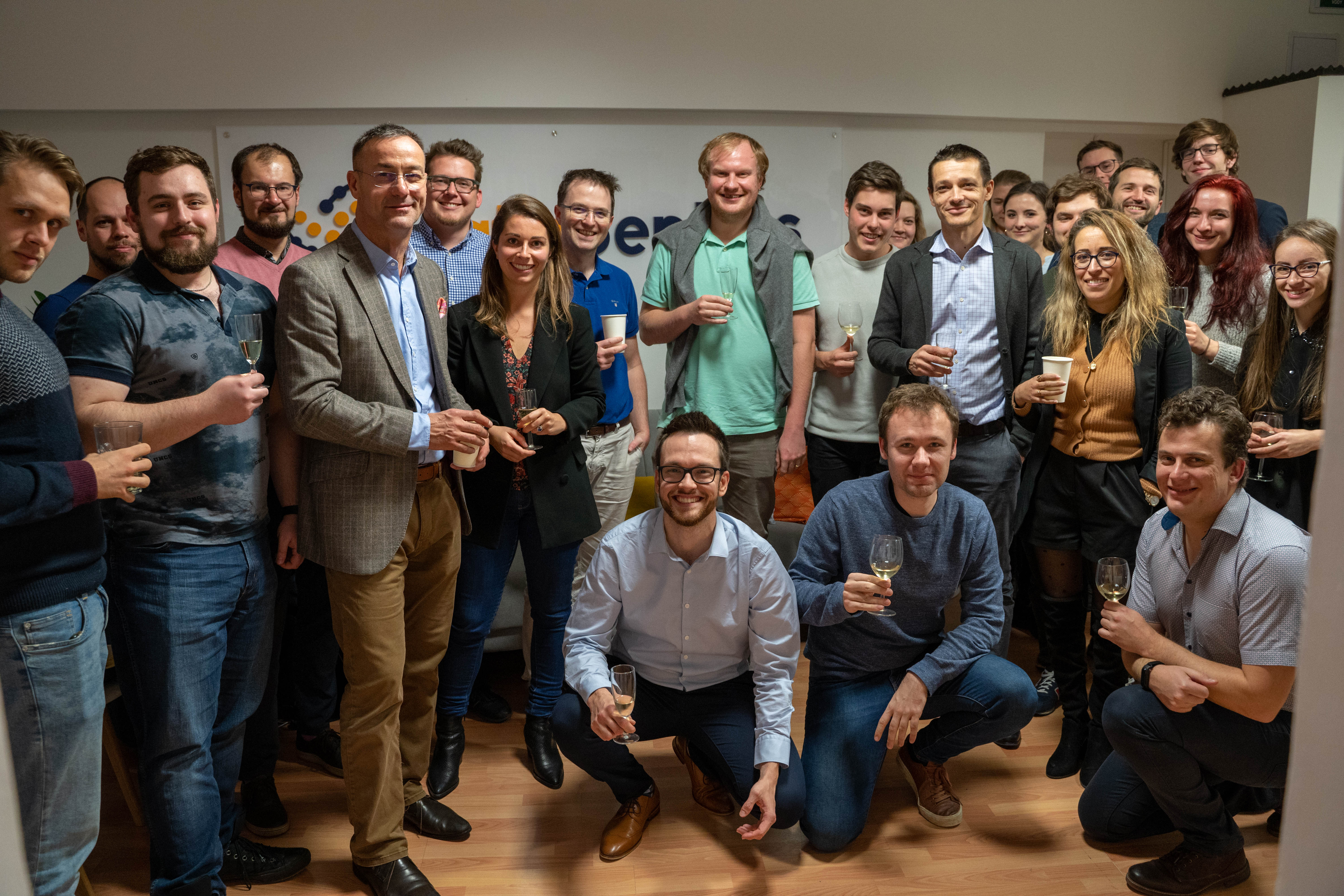 AI Products Overview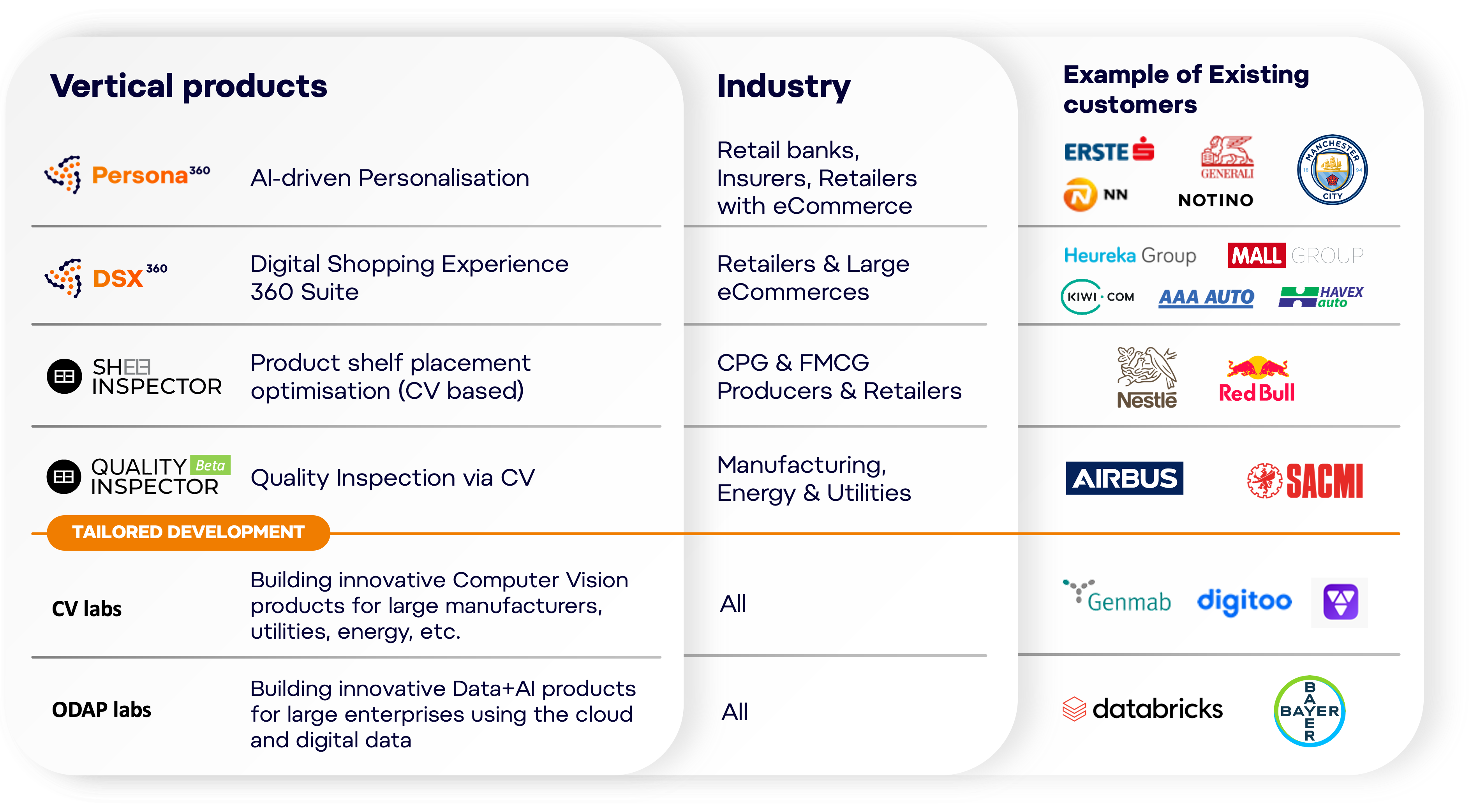 What are our USPs?
Our unique delivery model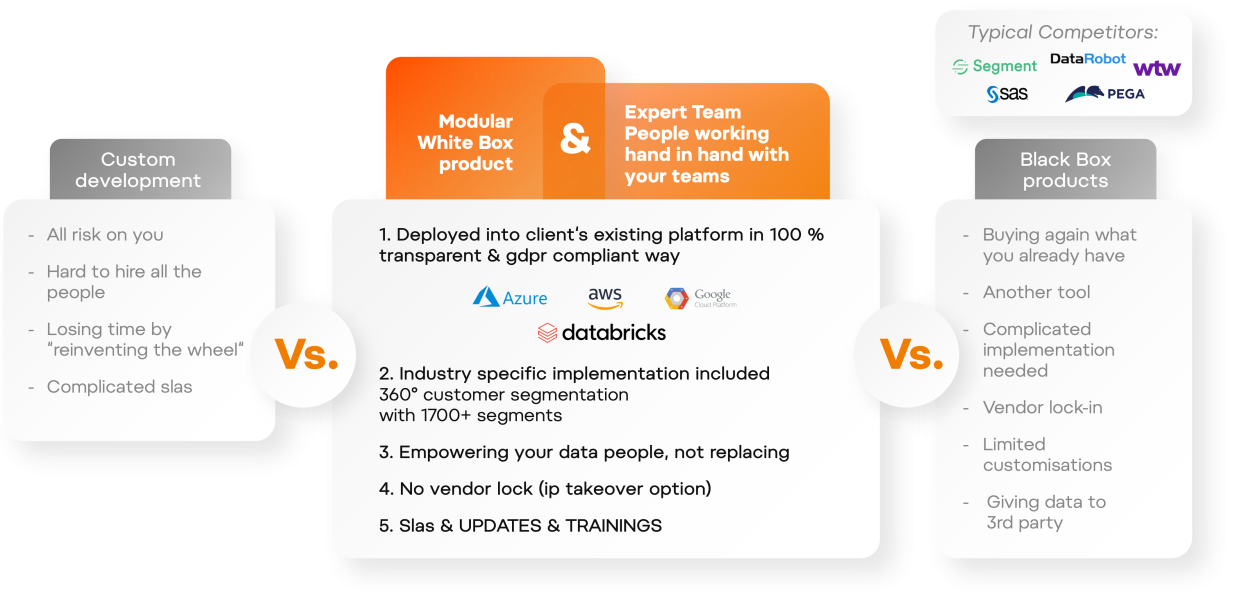 How to start selling it?
How to grow Atos' ARR revenues?

Our leaders
Discuss an opportunity or ask us a question:
Ask marketing & sales enablement team
Ask us anything
Key contacts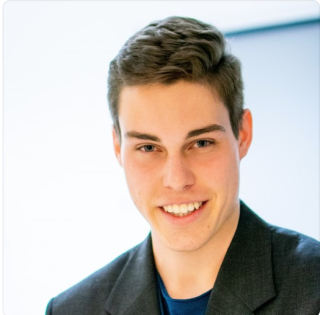 Jan Hůlka
Marketing & Sales Enablement