Innovate
We are an AI/ML and cloud data engineering boutique, able to solve any of your problems regarding big data and the cloud.
Our Capabilities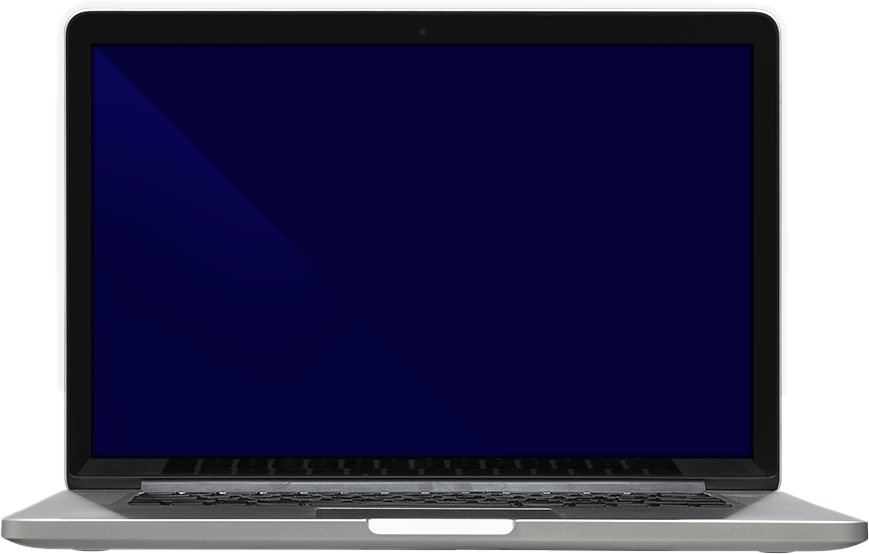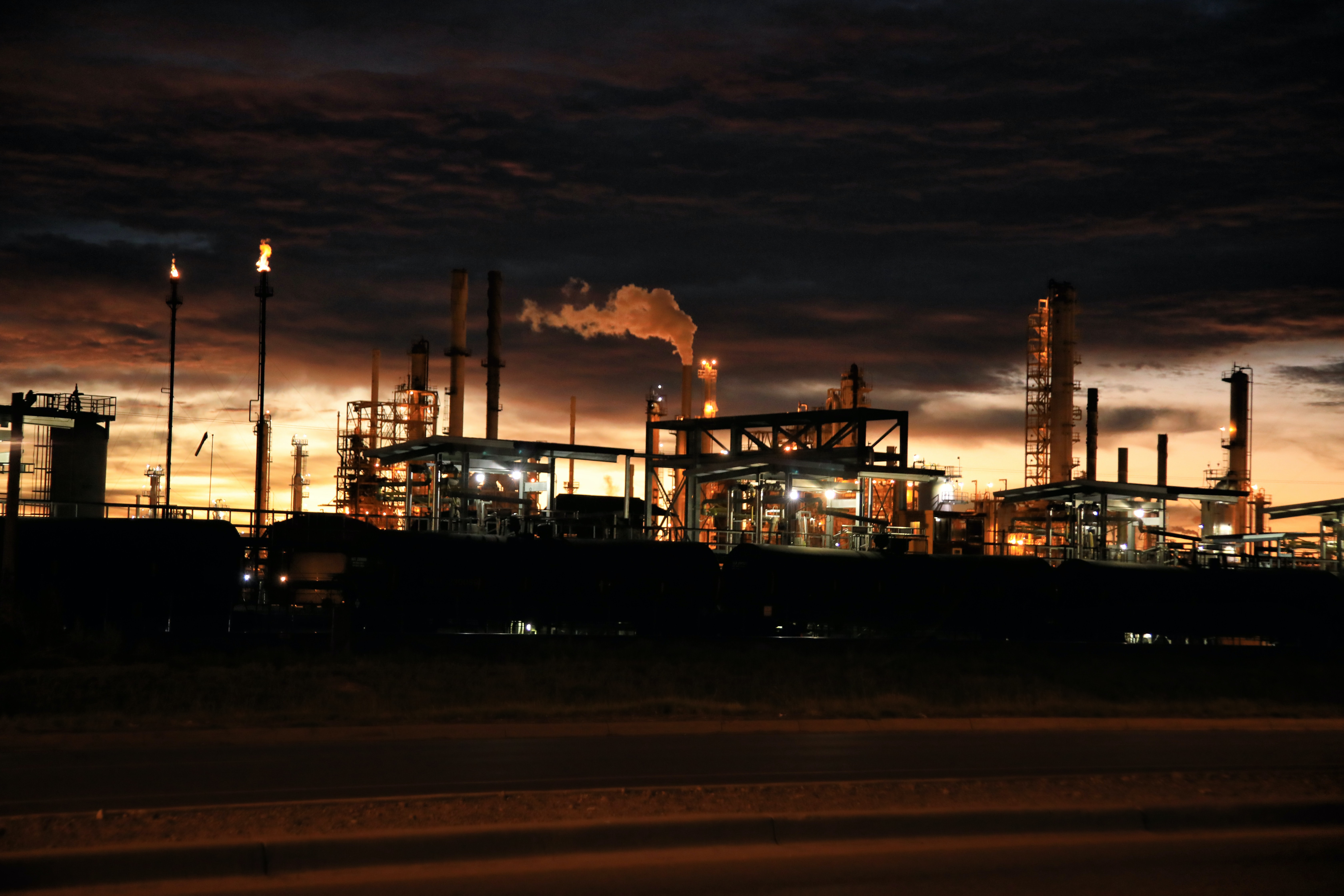 We build solutions for the industry

Manufacturing, energy & utilities, and more
Our advanced analytics can unleash profitability in many areas of the industry. Our use cases include quality assurance, predictive maintenance, supply chain optimisation, using edge computing devices to process IoT data locally and provide immediate action. With our partner Atos, we deliver solutions end-to-end solutions to industries ranging from mechanical industries to energy, including oil & gas.
Understanding digital images & videos
With the ongoing rise of the mobile photography era, the demand for acquiring, processing, analysing, and understanding digital images grows. How may Computer Vision help you? Turn on your camera:
Reduce the cost
Check faster
Be objective
Solve indisposition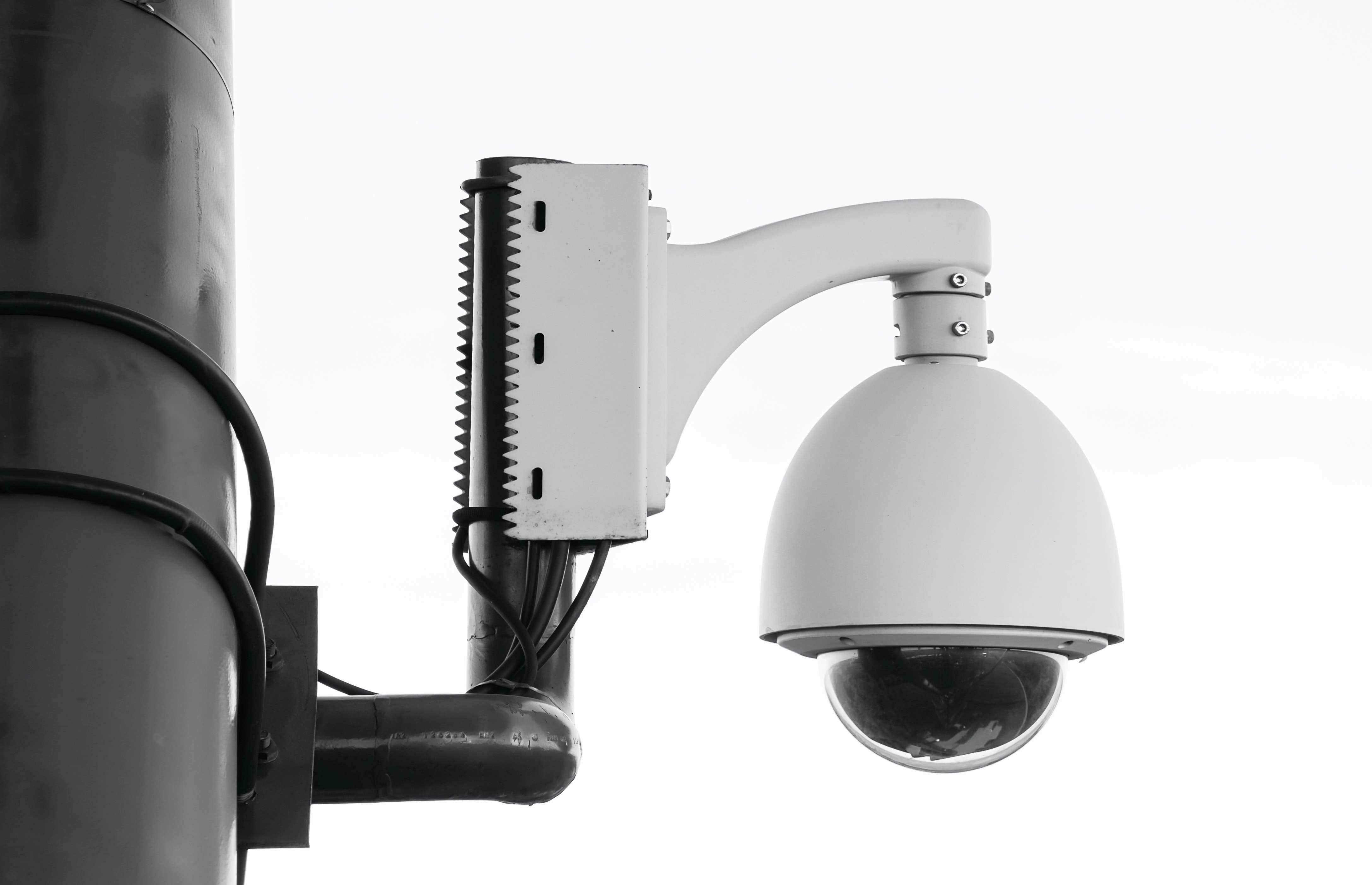 ---
Natural Language Processing
Understand your customers
With the advent of the web and smartphones, users today create more unstructured text data than ever before and expect software to understand it better. Our experience will allow you to utilise this data to improve your products and services.
Bring software closer to the people
Understand what your customers say
Personalise your web and communication
Analyse your customers' interactions
Machine learning
Simple methods solve simple problems. However, when the data and business requirements grow in complexity, we need to utilise our entire arsenal—modern, innovative techniques tailored to the task at hand.
Utilise your data structure
Unveil complex patterns
Understand why
Gain novel insight
---
Various Coop Models
For Enterprises / Start-ups
Do you represent a start-up and wish to spark your product with AI or a product owner from an enterprise starting a new data project, eager for ML? We can tailor our pricing model to your needs. Let's use the unique combination of experience from the agile world of digital start-ups and major international corporations.
What Clients Say
DataSentics developed Realtime Machine learning technology which can read CV and job advert. It significantly improves job applicant experience and grows numbers of gained CVs multiply. For the recruiter, the technology sorts the CVs by relevance and saves time, which can be spent on more valuable tasks. More candidates sorted and received faster, which helped mBlue with rapid delivery of services and led to the company's higher profitability. This new generation of recruitment solution inevitably replaces the old fashioned, semi-functional full text, tags and forms which all companies and candidates must nowadays fill manually.

Milan Mahovsky | CEO at Job#1 and founder mBlue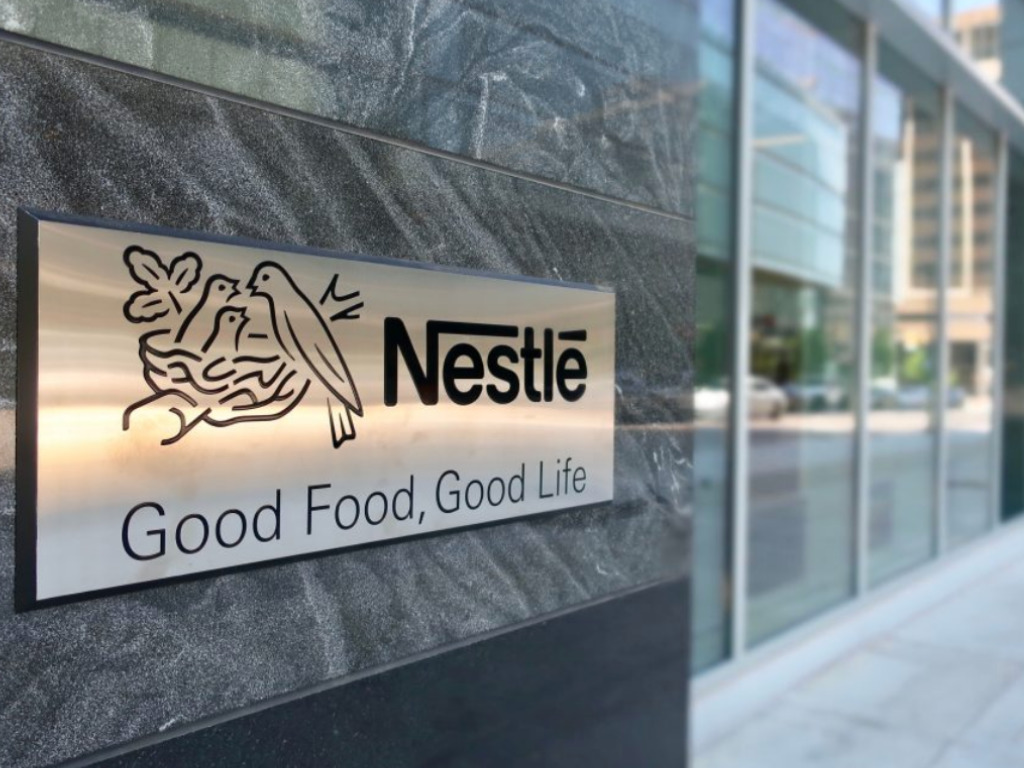 With Shelf Inspector we are looking at 20% out of stock reduction across multiple categories. It helps us consistently improve our store layouts and price monitoring so our sales representatives can attend their jobs with higher added value.

Tibor Molnar | National Sales Manager at Nestlé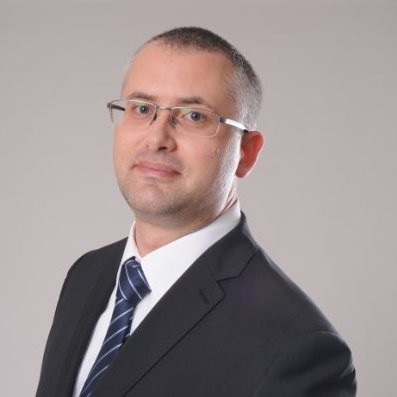 DataSentics helped us implement NLP (Natural Language Processing) into our call centre – the key lead management tool for both selling and buying. Before the NLP application, our analysis depended on hand-written data submitted to a CRM application by our operators. Thanks to the great work of DataSentics, we can now analyse the conversations between our operators and customers, measure sentiment, and predict business potential. All of this helps increase our efficiency and provide better service to our customers. None of this would be possible without the expertise of DataSentics in the area of applied machine learning.

Viktor Cirbus | Head of Data Science & Group Digital Officer at AAA AUTO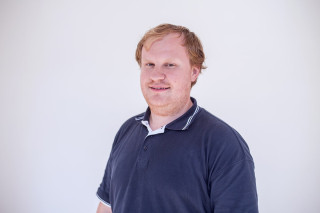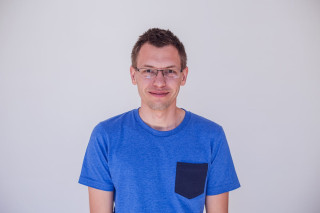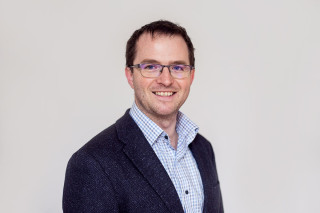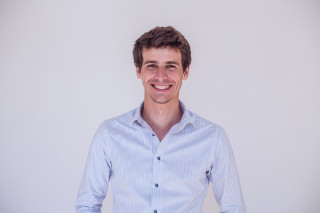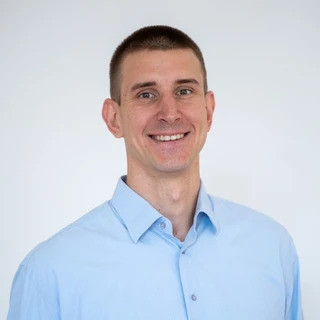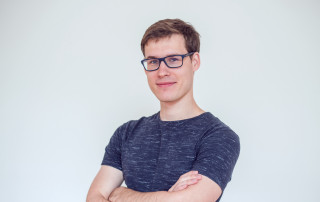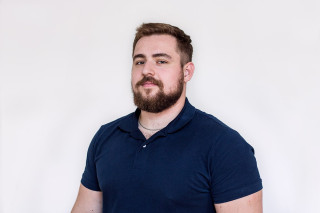 Meet the Team
We are a team of 150+ machine learning and cloud data engineering professionals. We generate profits and savings with the power of data analytics, machine learning & cloud technologies. To our clients, we offer our tailored products & custom agile solutions with consulting.
Meet the Team
Ask us anything
Key contacts
Jakub Štěch
Innovate Tribe Lead | Data scientist
Václav Maixner
Manufacturing ambassador