Case study: Enriched fraud detection model for Esure
The insurance industry has grappled with the challenge of insurance claim fraud from the very start. On one hand, there is the challenge of impact to customer satisfaction through delayed payouts or prolonged investigation during a period of stress. Additionally, there are costs of investigation and pressure from insurance industry regulators. On the other hand, improper payouts cause a hit to profitability and encourage similar delinquent behavior from other policy holders.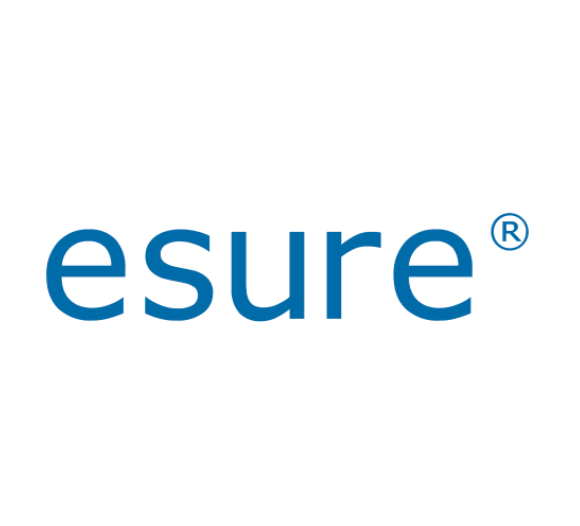 DataSentics have provided invaluable support to Esure Group for 18 months. Hard working, diligent and always starting with deep engagement with stakeholders, the team were able to grasp very diverse business challenges and leverage state-of-the-art data science to solve them and drive an impact across the enterprise. In doing so they helped evolve key concepts and products and worked hand-in-hand with our colleagues to deliver what was needed, always with a smile. A joy to work with.
Chris Pearce PhD, Head of Data Science, Esure, UK leading digital insurance
About the client:

Esure Group plc is a personal lines insurance company that offers home, car, multi-car, and travel insurance products to approximately 2.35 million customers and more than 1.8 million car customers. Its insurance brands include Esure, Esure Broker, Sheilas' Wheels, and Sheilas' Wheels Broker.
Business pain:
Existing Fraud model was having high false positive rate. Moreover, the model was limited to traditional product-centric data and therefore fraud cases were caught later in the process. The late detection of fraud cases was generating higher operational costs.
Solution:
We used digital behaviour data (interactions of user during the online policy application and his digital footprint)
We trained new model using modern ML/AI methods (LightGBM) that requires large computation power to train them leveraging Databricks & cloud platform
Plugged model results to better prioritise & append new cases into the existing workflow/task list of the financial crime team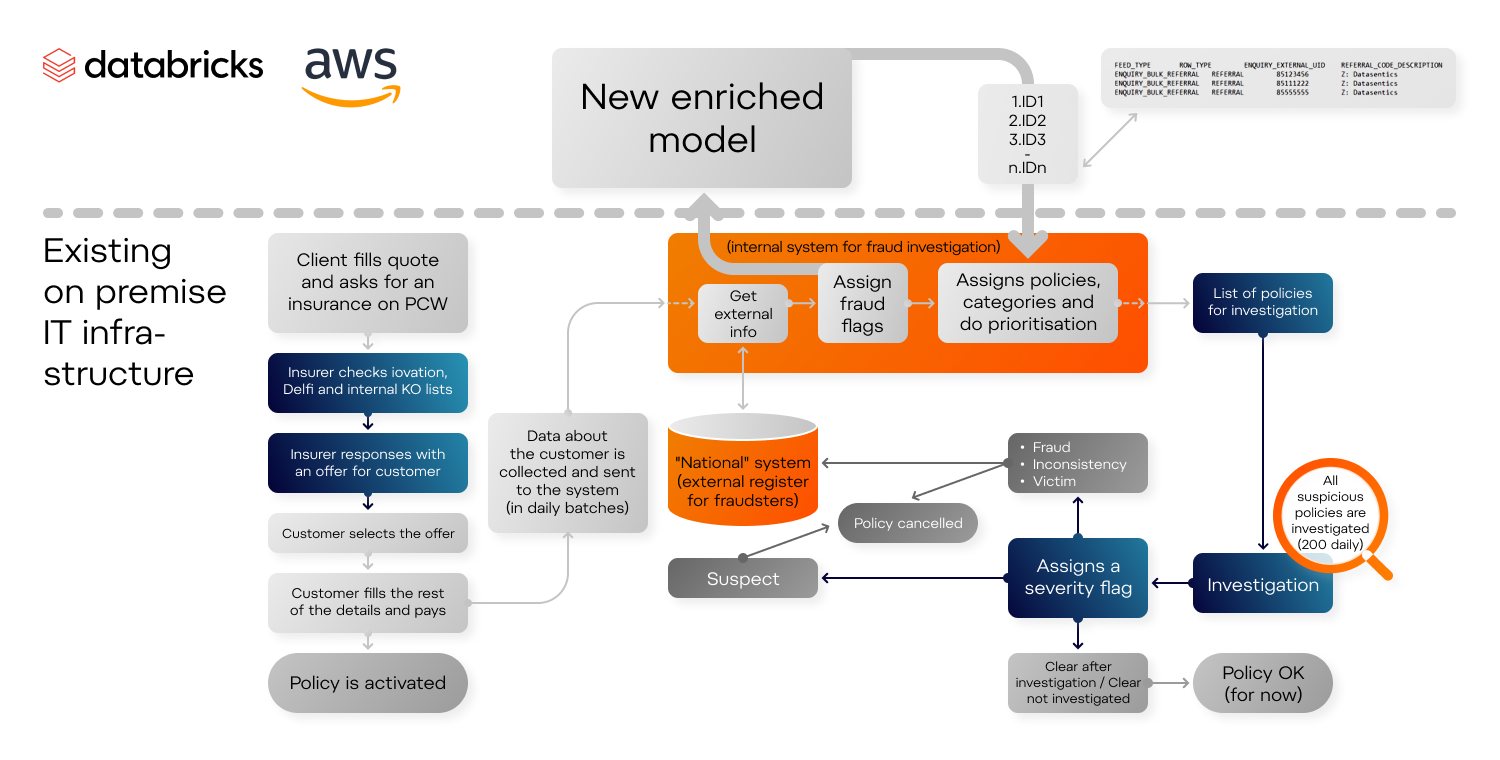 Benefits of our enriched fraud model
Decreasing false positive rate
Detecting new fraud cases
Generated Cost savings by earlier fraud detection (in hundreds of thousands of GBPs per year)