Case study: Boosting online conversions with AI-driven product recommender for Mall Group
Since online shopping has become an absolute necessity during the pandemic, the retailers started exploring new options capable of helping them facilitate online shopping and make it more time-saving. The new opportunities are beneficial for both retailers and customers. The shopping assistant Betterfy, powered by artificial intelligence and developed by DataSentics, is an example of such innovation.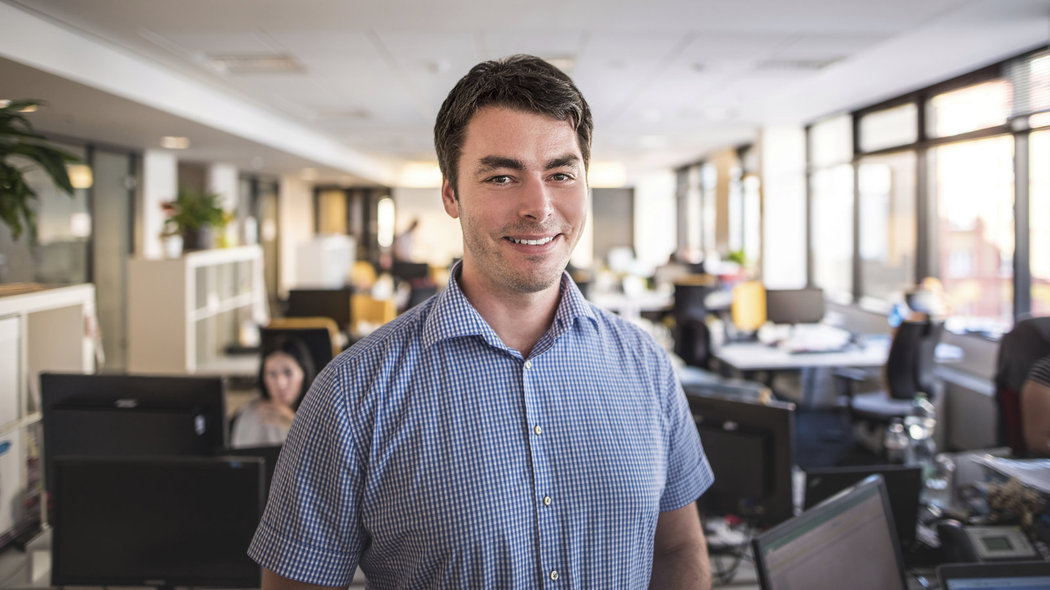 The solution is unique thanks to its automatically generated transparent explanations for our customers. This led to an increase in revenue by up to 20% in certain categories while increasing customer satisfaction.
Roman Dušek, Head of Mall e-shop
Business case
If you sell any product with many specifications, such as electronics, financial products, real estate, or cars, you probably get many visitors from paid and organic channels. However, it can be challenging for customers to make the decision to purchase, as they don't fully understand the product and its alternatives, advantages and disadvantages. Our AI-powered shop assistant inspired by the offline shopping experience generates credible product recommendations and offers a clear comparison of product specifications by highlighting all meaningful advantages – you could say it can explain its choices.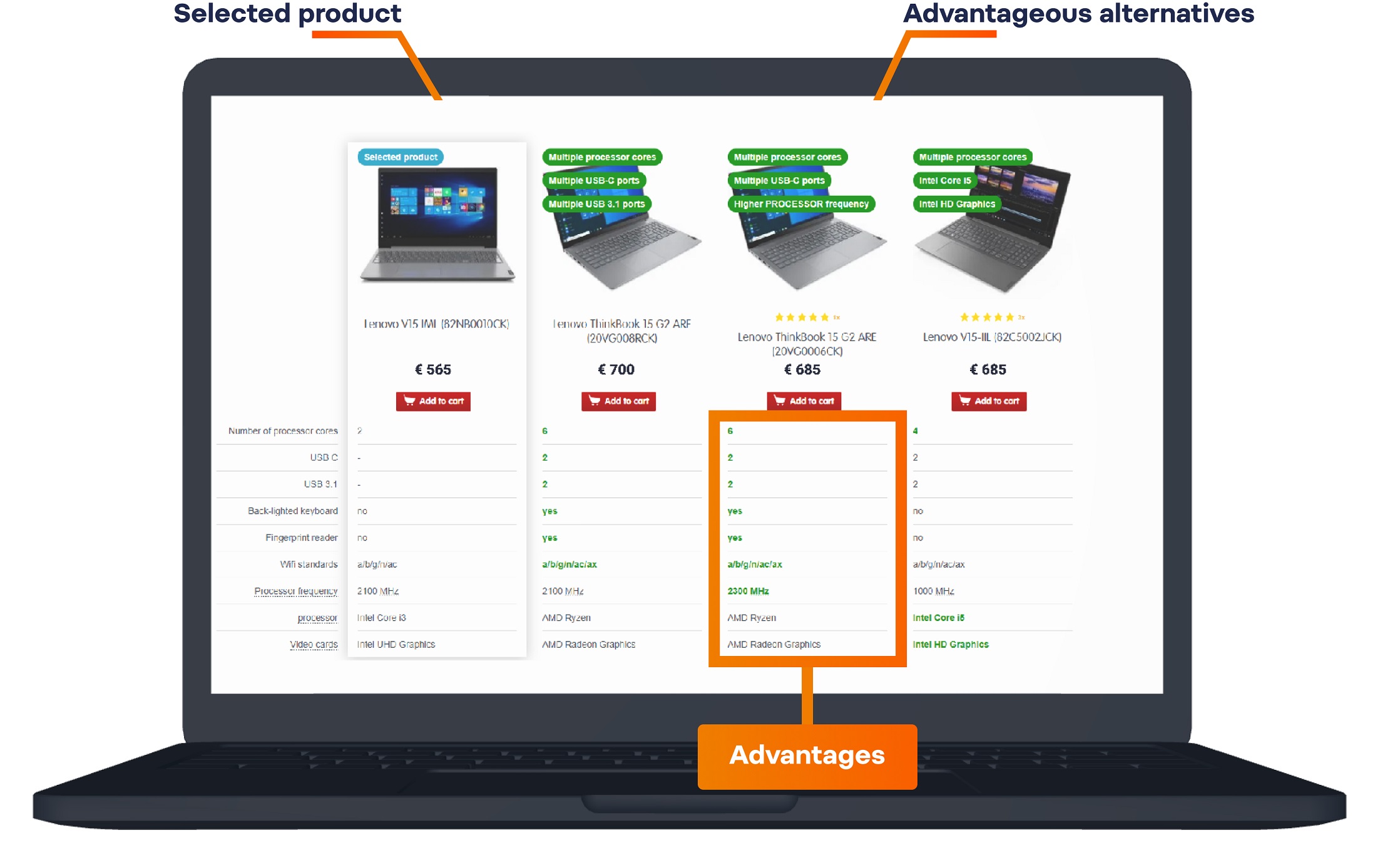 Solution
Betterfy, based on artificial intelligence, can analyse and process the whole database during a short time and update the data every day. The crucial task is to allocate products into categories and set parameters for comparisons from the very beginning. In that case, we can speak both about the e-shop Mall.cz, where our solution has been implemented.

After the categorisation is completed, the AI-driven engine is able to find similar offers with the best price-performance ratio to the already pre-selected one and, in the background, compares long lists of parameters of each product with other goods from the same category. The customer then receives a comparative analysis of all similar products on the e-shop's website or car outlet's webpages and acquires the list of advantages and disadvantages of each item.
Betterfy automatically generates the features of the products, which are specific for them among other products in the same category. The customers can understand quickly how individual products differ and what is special about them. For example, a particular car can special due to its low consumption within its price level. This information can be placed either directly on the product detail page or in the products listing, enabling users to make the best choice efficiently.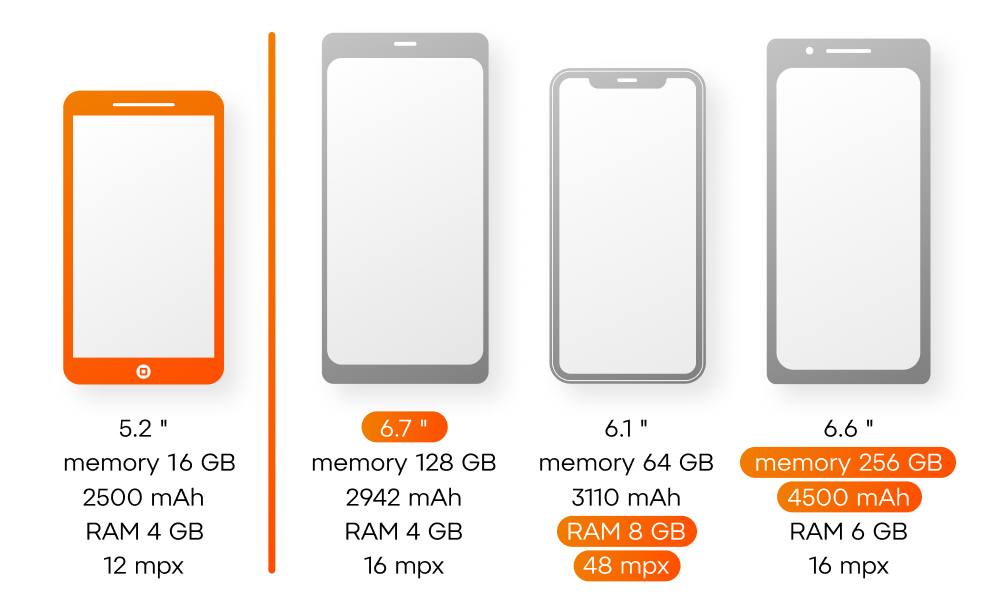 Betterfy produces a price-performance index for each product, along with an explanation of why it is high or low. Customers can clearly see what products should get their attention. Highlighting the advantages of recommended products will help the customer make the buying decision. As a result, customers get a shortlist of products with similar (or better) parameters to the one they are looking at. And they get an explanation of why the recommendations are better.
Benefits


Customers gain more confidence in decision making, so they spend more time on their website and visit more pages
Higher customer satisfaction reflects on loyalty and turnover
More accurate recommendations and better understanding reduce product returns